Watch Jeff Beck Playing a 'Burst in This Far-Out Film of the Yardbirds' Genre-Defining Track "Shapes of Things"
The pioneering band's 1966 single is widely considered the first psychedelic rock release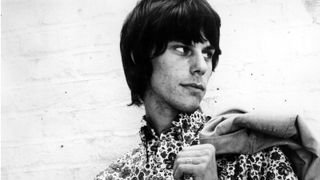 (Image credit: Keystone/Getty Images)
Would psychedelic rock have happened at all were it not for Jeff Beck's attempt to emulate a sitar with his Fender Esquire and Sola Sound Tone Bender fuzz?
As Eric Clapton's replacement in the Yardbirds, Beck kicked off his 20-month tenure with ingenuity at his first recording session with the group, in April 1965, for "Heart Full of Soul."
Songwriter Graham Gould's exotic hook suggested a sitar line, but the musician hired for the job couldn't perform it to anyone's satisfaction.
"What he was doing was totally magical, but it just didn't have any groove to it," Beck revealed. "And I showed him on guitar what I thought would be a good idea, which was that minor riff with the D string droning an octave below. And everyone said, 'That sounds great. Let's just leave that.'"
With one line, Beck introduced an evocatively exotic sound and musical scale to rock and roll.
"When I heard Jeff's playing, it was noticeably different, even then to my young ears," Aerosmith's Joe Perry recalled. "There was a sound to his guitar that kind of stood out and was different from the usual pop stuff. The notes he was playing. It was more lyrical, to me."
What was different about Beck's playing was certainly his talent for bends, which he developed by listening to Indian ragas by Ravi Shankar and Ustad Vilayat Khan. He marveled at their fluid string bending.
"How could this be adopted into the guitar?" he recalled wondering, "this bending of the string, to such an extent that you can play a melody with one bend?"
He came close on the Yardbirds' next single, 1966's "Shapes of Things," widely considered the first psychedelic rock release.
He continued to push the emerging genre forward with the group's next release, the fuzz guitar-drenched "Over Under Sideways Down."
But it was with "Happenings Ten Years Time Ago" that Beck, playing alongside new band member Jimmy Page, blew young guitarists' minds by combining his Indian-tinged lead work with incendiary solos in which he conjured a maelstrom of sirens and revving engines.
Though he soon moved on to blues rock and jazz fusion, Beck established a template for psychedelia – as well as heavy metal – that would be followed by countless future guitarists.
Don't miss our December 2022 issue where we examine 50 psychedelic guitarists from the past 60 years of rock!
All the latest guitar news, interviews, lessons, reviews, deals and more, direct to your inbox!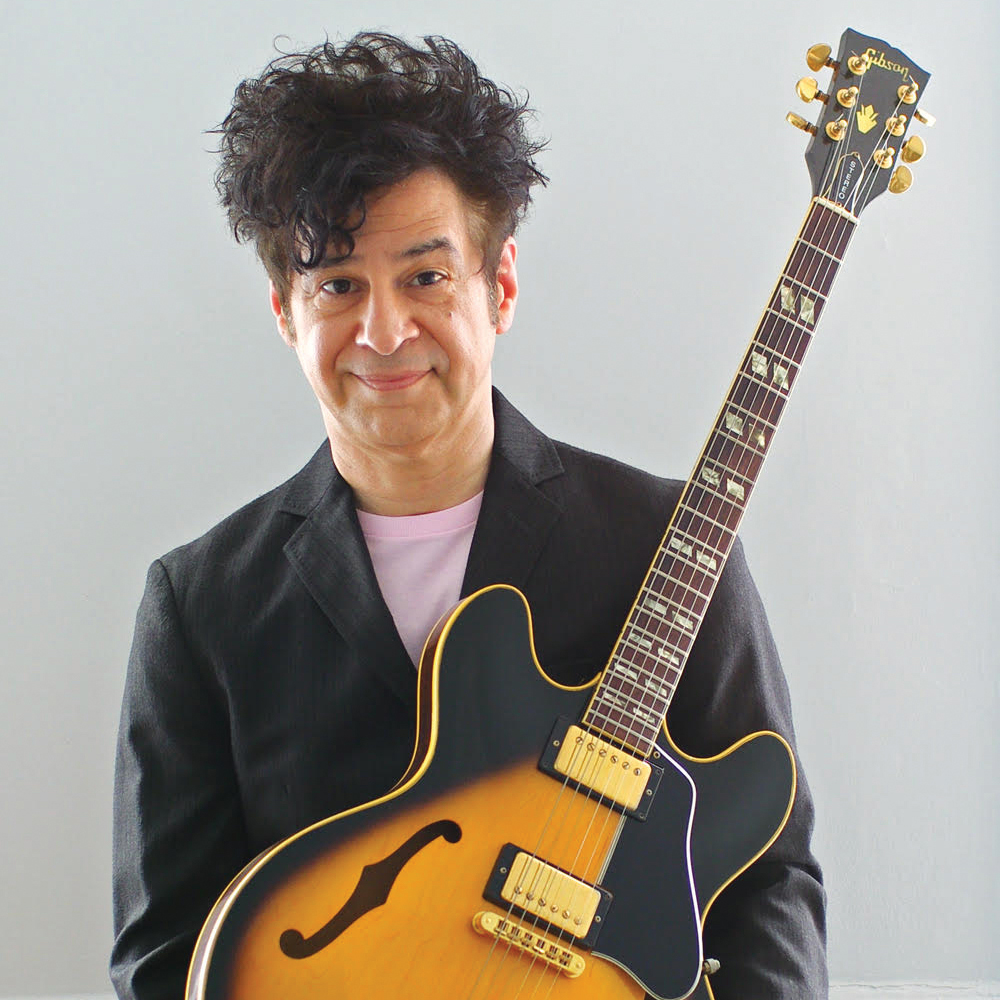 Guitar Player editor-in-chief
Christopher Scapelliti is editor-in-chief of Guitar Player magazine, the world's longest-running guitar magazine, founded in 1967. In his extensive career, he has authored in-depth interviews with such guitarists as Pete Townshend, Slash, Billy Corgan, Jack White, Elvis Costello and Todd Rundgren, and audio professionals including Beatles engineers Geoff Emerick and Ken Scott. He is the co-author of Guitar Aficionado: The Collections: The Most Famous, Rare, and Valuable Guitars in the World, a founding editor of Guitar Aficionado magazine, and a former editor with Guitar World, Guitar for the Practicing Musician and Maximum Guitar. Apart from guitars, he maintains a collection of more than 30 vintage analog synthesizers.