"The Whole Musical World Went on a Trip": Listen to Keith Richards Recollect His Memories From the Summer of Love and 'Their Satanic Majesties Request'
The Rolling Stones took the full plunge into psychedelic rock on this classic 1967 album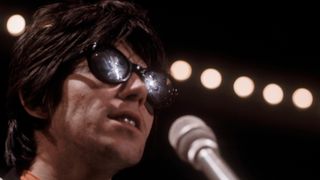 (Image credit: David Redfern/Redferns)
Just as Jeff Beck plugged into a Tone Bender to mimic a sitar on the Yardbirds' "Heart Full of Soul," Keith Richards ran his 1959 Gibson Les Paul into a Gibson Maestro FZ-1 Fuzz-Tone to perform the lick he'd originally written for horns on the Rolling Stones' "(I Can't Get No) Satisfaction" (released June 5, 1965, one day after the Yardbirds' single).
While no one would mistake that Stones' hit for a psychedelic rock record, it did help popularize the fuzz-tone effect, which would become a staple of the 1960s psychedelic rock sound.
No less influential was Brian Jones' use of a sitar on the group's 1966 gloom-rock hit, "Paint It Black."
Although it was released in May 1966, some six months after the Beatles gave the sitar its rock debut on Rubber Soul's "Norwegian Wood," "Paint It Black" was issued as a single and went to the top of the U.S. and U.K. charts, giving it broader exposure.
And, like Beck, Richards would imitate the instrument's sound with his guitar on the Stones' next single, "Mother's Little Helper."
Soon after, they dipped a toe in the psychedelic waters with Between the Buttons, using a range of baroque instruments, including dulcimer, harpsichord and recorder, on tracks like "Ruby Tuesday" and "Yesterday's Papers," and sprinkling it with traces of old-time music-hall brass.
It was but a prelude to the Stones' full-on plunge into psychedelic rock with 1967's Their Satanic Majesties Request.
Here, the group both adopted and created some of the sonic tropes of the emerging genre.
Richards' handiwork is well represented with the crunchy tremoloed guitar riff on "Citadel," one of the Stones' heaviest rock tracks, and the snaky lead lines on "2000 Man."
On "2,000 Light Years From Home," Keef dons a fuzz bass to deliver that song's proto-punk one-note solo.
Although their follow-up, Beggars Banquet, marked a hard turn toward stripped-down roots rock, the Stones' imprint is all over early psychedelic rock.
And in this hilarious radio interview, Richards recalls his memories of this heady time (at least the few that remain!)
Browse the Rolling Stones catalog here.
All the latest guitar news, interviews, lessons, reviews, deals and more, direct to your inbox!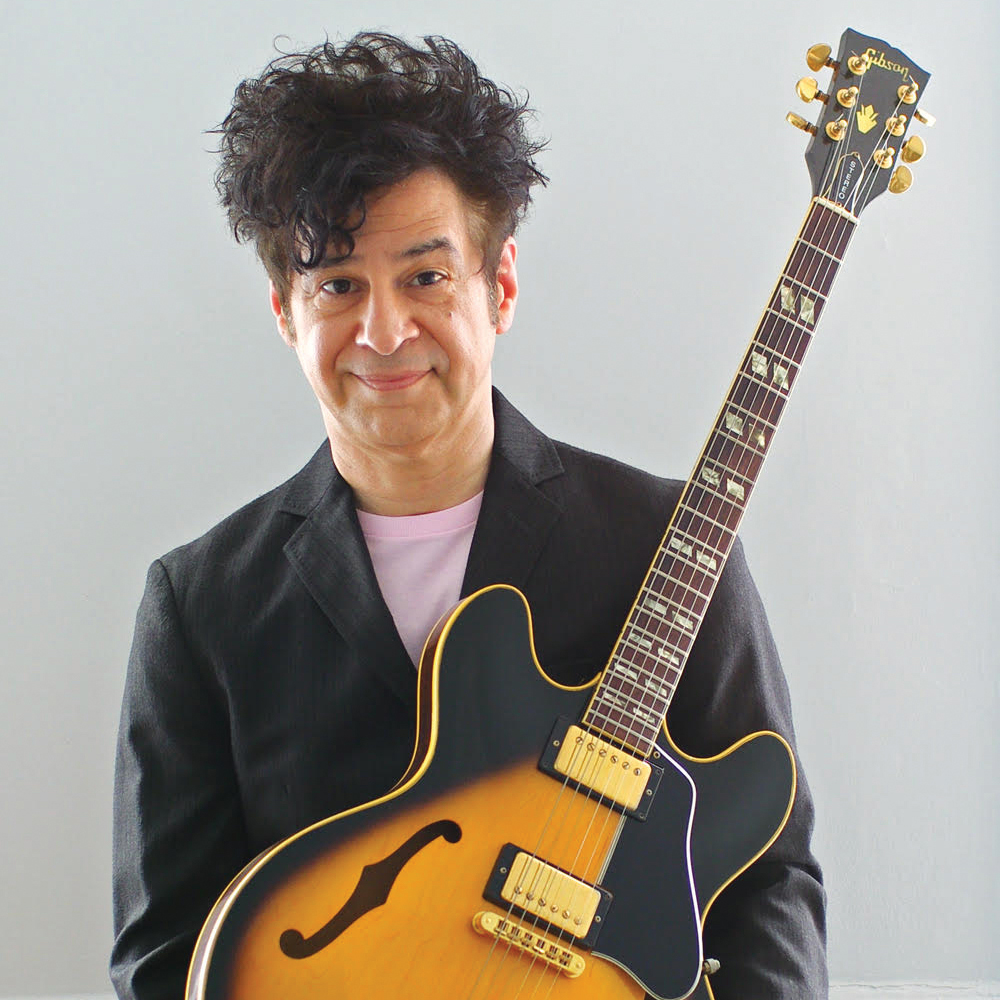 Guitar Player editor-in-chief
Christopher Scapelliti is editor-in-chief of Guitar Player magazine, the world's longest-running guitar magazine, founded in 1967. In his extensive career, he has authored in-depth interviews with such guitarists as Pete Townshend, Slash, Billy Corgan, Jack White, Elvis Costello and Todd Rundgren, and audio professionals including Beatles engineers Geoff Emerick and Ken Scott. He is the co-author of Guitar Aficionado: The Collections: The Most Famous, Rare, and Valuable Guitars in the World, a founding editor of Guitar Aficionado magazine, and a former editor with Guitar World, Guitar for the Practicing Musician and Maximum Guitar. Apart from guitars, he maintains a collection of more than 30 vintage analog synthesizers.