Watch Gary Moore and B.B. King Play "The Thrill Is Gone" in 1992
The amazing 10-minute performance was recorded at the Town and Country Club in London.
In 1992, while touring in support of his most recent release, After Hours, Gary Moore was joined onstage by blues legend B.B. King.
Together, they played "The Thrill Is Gone," jamming out an extended 10-minute version of the Rick Darnell/Roy Hawkins–penned song that had been a hit for King in 1969.
The performance, shown above, took place at the Town and Country Club in London. King's appearance was due in no small part to his appearance on After Hours, where he performed on the track "Since I Met You Baby."
Moore and King shared a stage only a few times in their long careers. Enjoy this special performance.
All the latest guitar news, interviews, lessons, reviews, deals and more, direct to your inbox!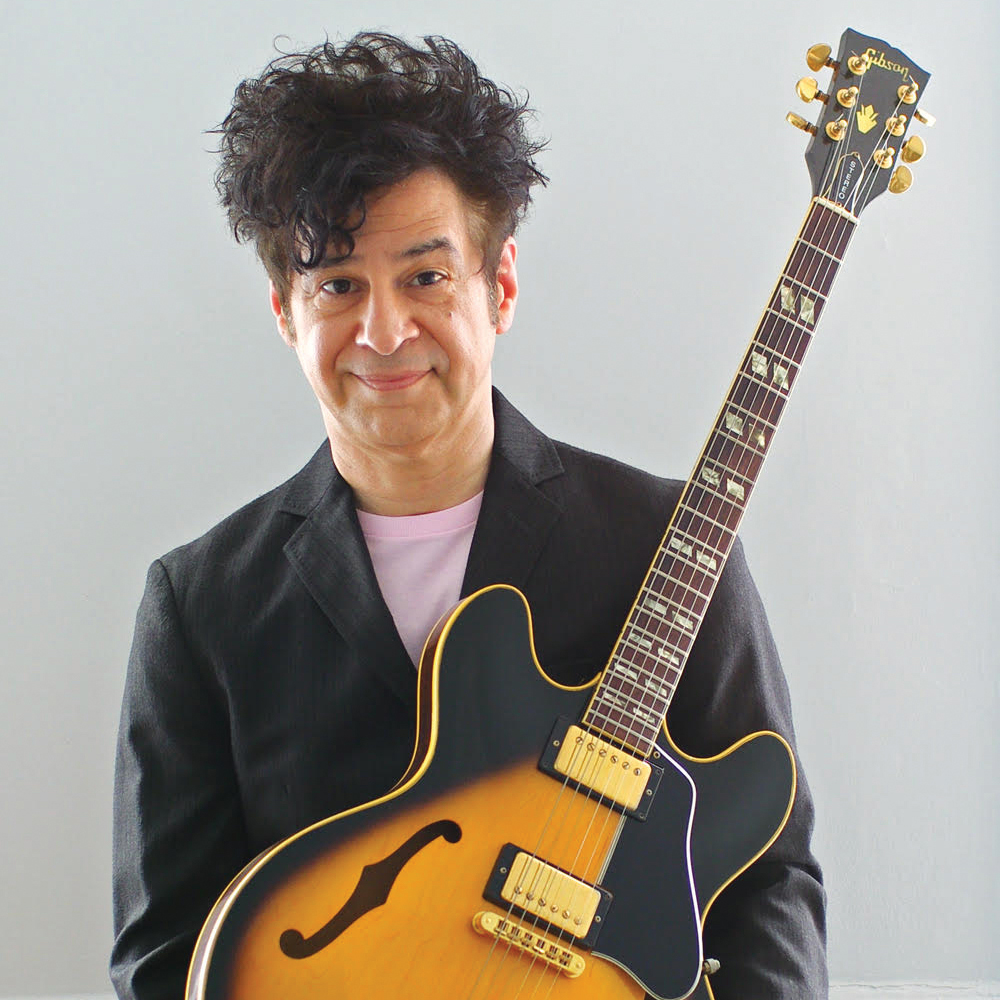 Guitar Player editor-in-chief
Christopher Scapelliti is editor-in-chief of Guitar Player magazine, the world's longest-running guitar magazine, founded in 1967. In his extensive career, he has authored in-depth interviews with such guitarists as Pete Townshend, Slash, Billy Corgan, Jack White, Elvis Costello and Todd Rundgren, and audio professionals including Beatles engineers Geoff Emerick and Ken Scott. He is the co-author of Guitar Aficionado: The Collections: The Most Famous, Rare, and Valuable Guitars in the World, a founding editor of Guitar Aficionado magazine, and a former editor with Guitar World, Guitar for the Practicing Musician and Maximum Guitar. Apart from guitars, he maintains a collection of more than 30 vintage analog synthesizers.