Deep Purple Guitarist Simon McBride Shares His Mesmerizing Guitar Approaches
Listen to our 'No Guitar Is Safe' podcast here – the guitar show where guitar heroes plug in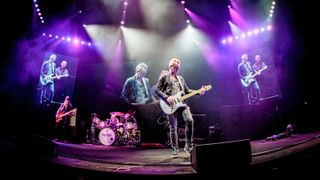 (Image credit: Sergione Infuso/Corbis via Getty Images)
If you like in-depth interviews with great guitar players AND you like to hear them play, then you need to listen to our No Guitar Is Safe podcast.
Presented by Guitar Player and hosted by Jude Gold, No Guitar Is Safe is free to listen to at your leisure on iTunes (opens in new tab), Spotify (opens in new tab), Soundcloud (opens in new tab), or wherever you get your podcasts.
With over 150 episodes uploaded there's plenty to get your teeth into.
Ready to "fly the 'copter" all the way to Germany?
Well, being that Jude Gold was just on tour with Jefferson Starship opening shows for Deep Purple all over Europe (so cool!), you know there was NO WAY he was not going to land an interview with their brilliant new guitarist, Simon McBride.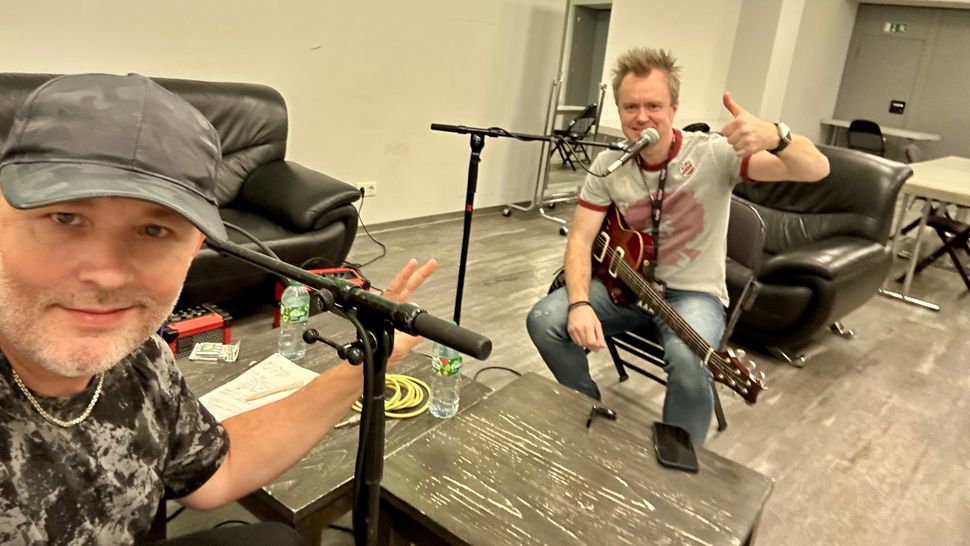 This exciting episode takes us all the way to Oberhausen, Germany, for an inspiring backstage guitar hang with the Irish six-string virtuoso, where, in a side room at the town's Rudolf Weber-Arena (FKA the König-Pilsener-Arena) Simon plugs in his custom Paul Reed Smith.
Here, he demonstrates many of the captivating electric guitar approaches employed each night on stage with his legendary bandmates – Ian Gillan, Ian Paice, Roger Glover, and Don Airey.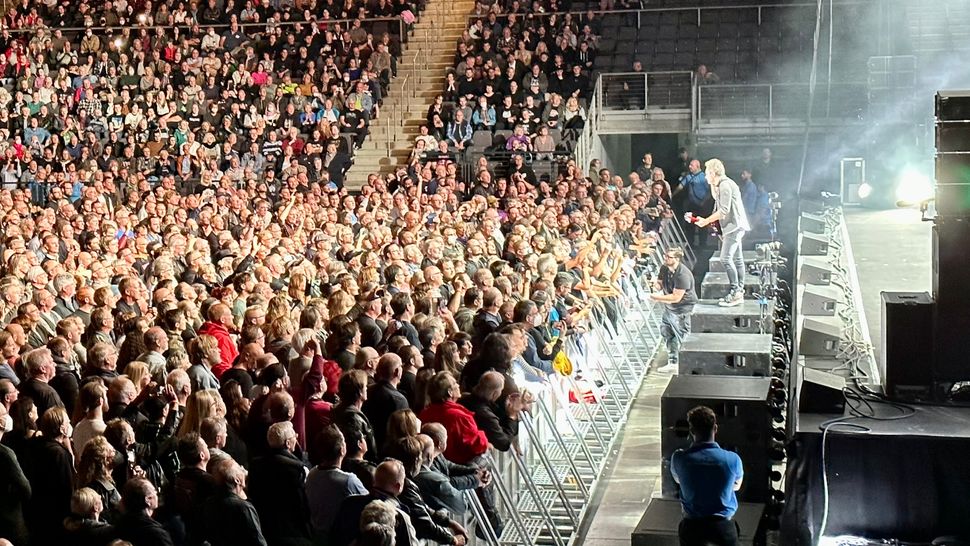 Simon also reflects on what it means to take over the guitar chair from longtime Deep Purple guitarist Steve Morse – who, after 28 years in the band, stepped down earlier this year.
Elsewhere, the maestro reveals what it's like follow in the footsteps of Deep Purple's founding guitarist, Ritchie Blackmore; trade licks each night with the band's formidable keyboardist, his good friend Don Airey; and start off one of the world's most iconic guitar songs each night, "Smoke on the Water."
Thank you for listening!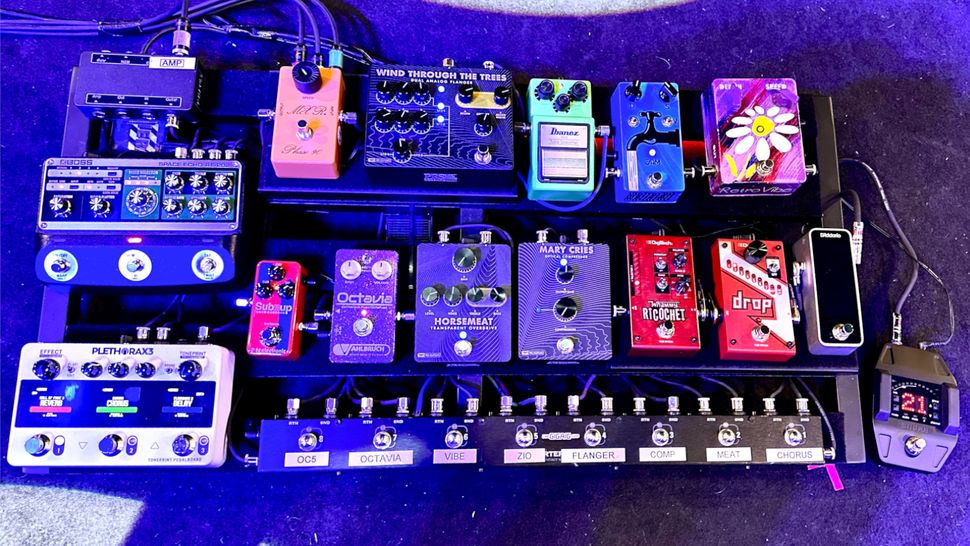 Visit the Deep Purple website (opens in new tab) for news and tour info.
All the latest guitar news, interviews, lessons, reviews, deals and more, direct to your inbox!