"I Was Really Excited By the Prospect of Playing Hip-Hop Music Within the Context of a Punk Rock Band": How Tom Morello Became the Whammy Pedal Wizard
Watch the Rage Against the Machine and Audioslave guitarist jam his unforgettable "Like a Stone" solo.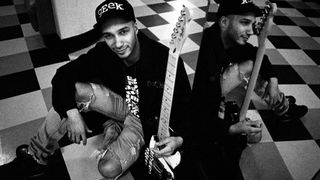 (Image credit: Catherine McGann/Getty Images)
If you played electric guitar in the 1980s and wanted to harmonize your playing, you had to buy a pricey rack unit or recruit another guitarist.
In 1989, DigiTech's bright-red Whammy Pedal changed all that by offering foot-controlled pitch-shifting effects, including Detune, Harmony and Whammy, which emulates the effect of using the vibrato bar but over a range up to two octaves.
Image 1 of 4
Dive bombs, pitch bends and instant harmonies – all this and more was on tap, and that was before later models allowed chordal pitch shifting.
The Whammy Pedal's glitchy tones and ear-piercing squeals were quickly recruited by players like Pantera's Dimebag Darrell, Joe Satriani and Steve Vai, but even old-guard players like Jimmy Page and David Gilmour, and late-'90s young bucks like Jack White were drawn to the pedal's magic.
Few, however, made more distinctive use of the Whammy than Tom Morello.
The Whammy came along at the perfect time for the guitarist, who formed Rage Against the Machine in 1991, and he used the pedal to jump a fifth, seventh or two octaves as he emulated the synthy swoops and portamento glides he heard on Southern California gangster-rap cuts by rappers like Dr. Dre.
"I was really excited by the prospect of playing hip-hop music within the context of a punk rock band, and I wasn't going to make any excuses for there not being a DJ," he said.
"At that time, my chief influences were Terminator X and Jam Master J, and I was determined to recreate the record scratching, DJ stuff – those rich, bizarre textures – on my guitar."
Morello has continued to use the Whammy in his later work with Audioslave and Prophets of Rage, and it remains one of just four pedals – along with a wah, phaser and delay – that have comprised his pedalboard for more than 30 years.
All the latest guitar news, interviews, lessons, reviews, deals and more, direct to your inbox!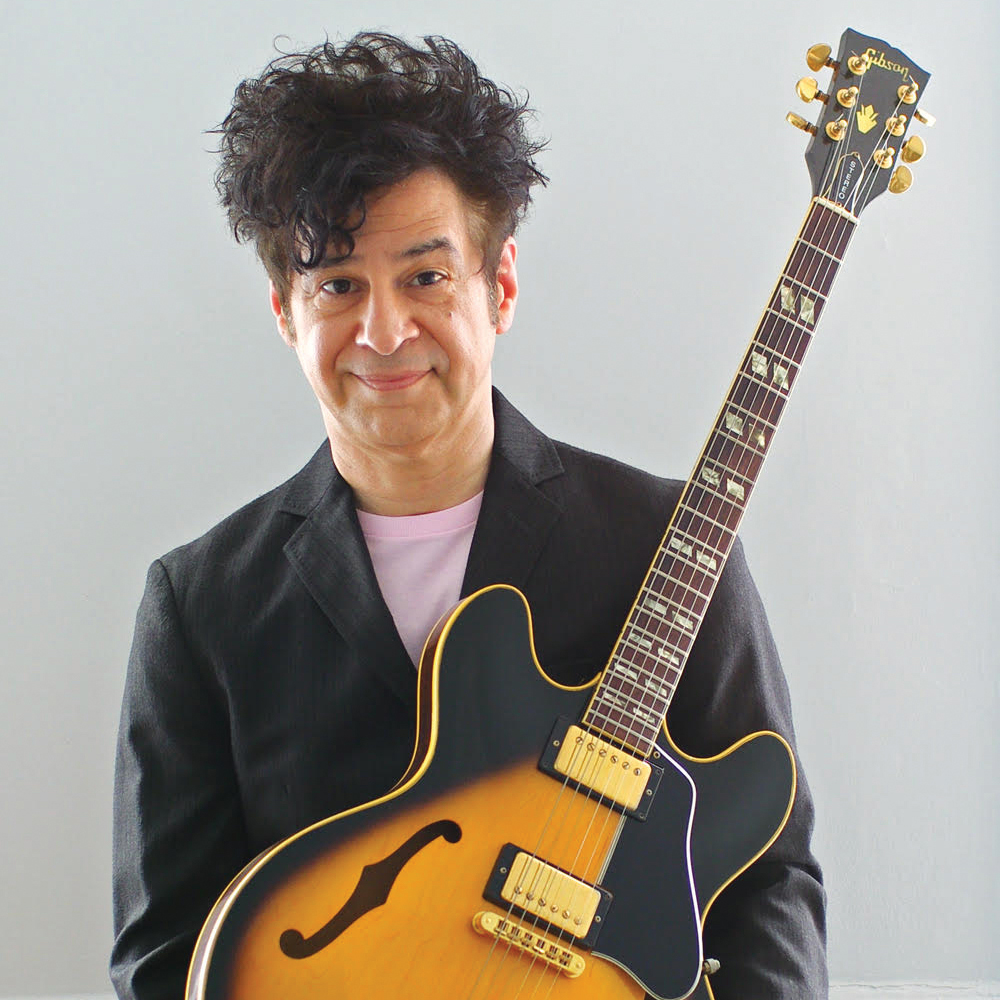 Guitar Player editor-in-chief
Christopher Scapelliti is editor-in-chief of Guitar Player magazine, the world's longest-running guitar magazine, founded in 1967. In his extensive career, he has authored in-depth interviews with such guitarists as Pete Townshend, Slash, Billy Corgan, Jack White, Elvis Costello and Todd Rundgren, and audio professionals including Beatles engineers Geoff Emerick and Ken Scott. He is the co-author of Guitar Aficionado: The Collections: The Most Famous, Rare, and Valuable Guitars in the World, a founding editor of Guitar Aficionado magazine, and a former editor with Guitar World, Guitar for the Practicing Musician and Maximum Guitar. Apart from guitars, he maintains a collection of more than 30 vintage analog synthesizers.