"It Was a Huge Loss. And I Did Love Him": Roger Waters Tells the Tragic Tale of Syd Barrett
The Pink Floyd co-founder recounts the inside story of one of psychedelic rock's greatest in this unmissable 'Joe Rogan Experience' clip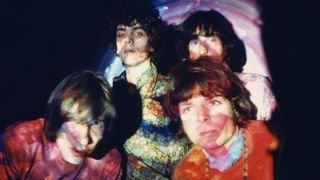 (Image credit: Andrew Whittuck/Redferns)
Syd Barrett picked up the guitar during the skiffle boom before falling under the spell of the blues.
In the mid-1960s, he named his combo the Pink Floyd after American bluesmen Pink Anderson and Floyd Council.
The group might have continued in that vein if Barrett hadn't begun dropping acid regularly, opening his mind to a host of new avenues of musical exploration.
By April 1966, months before Hendrix arrived in London, Pink Floyd were performing an extended jam called "Interstellar Overdrive," on which Barrett created searing swells of echo by sliding his Zippo lighter over the strings of a Danelectro or Fender Esquire electric guitar, which he plugged into a Binson Echorec.
The group's wild improvisations made them the flagship for London's psychedelic rock scene, but their momentum was short-lived.
Following a disastrous tour of America in 1968, Barrett eventually drifted away from the band, an early acid casualty.
Working solo, in 1970 he released The Madcap Laughs and Barrett, a pair of largely acoustic guitar albums filled with whimsical and charmingly eccentric tunes that proved influential to future psychedelic purveyors.
Sadly, his continued mental deterioration led him to retire from music and become a recluse.
"All I ever wanted to do as a kid was play guitar properly and jump around," he told Rolling Stone in 1971, "but too many people got in the way."
Last month, Pink Floyd co-founder Roger Waters appeared on the Joe Rogan Experience podcast where he told the tragic story of Barrett.
"Syd went crazy in 1967," remembers Waters. "By '69, we weren't seeing him anymore; he'd disappeared completely."
Barrett's singular brand of quintessentially English eccentricity fed directly into his songs. Writing outré lyrics with odd meters, his compositions were integral to the identity of Pink Floyd.
Naturally, Barrett's condition called into question the future of the entire band.
"How could we possibly survive?" says Waters. "If the guy who writes the songs in the band goes crazy, you're fucked, basically.
"Unless somebody else starts to write. Luckily, I did."
Watch this insightful interview clip here…
Browse the Syd Barrett catalog here.
Browse the Pink Floyd catalog here.
All the latest guitar news, interviews, lessons, reviews, deals and more, direct to your inbox!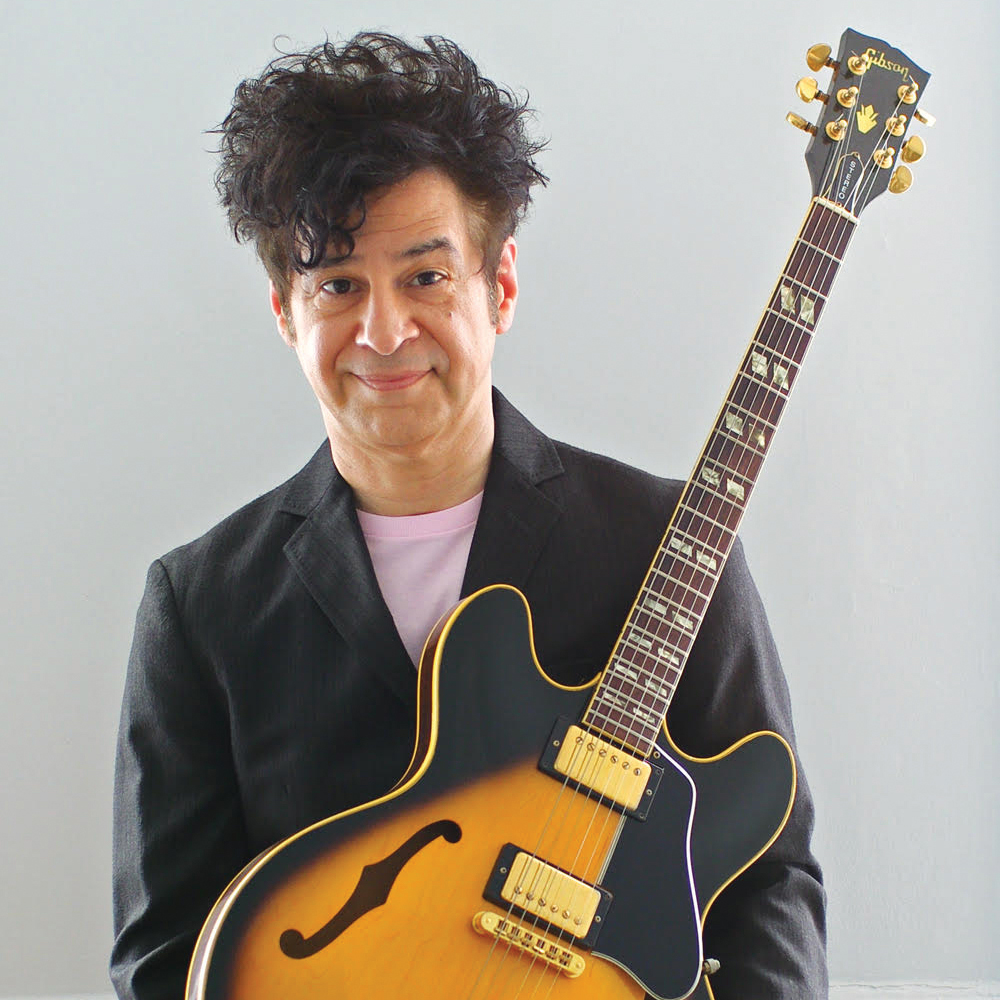 Guitar Player editor-in-chief
Christopher Scapelliti is editor-in-chief of Guitar Player magazine, the world's longest-running guitar magazine, founded in 1967. In his extensive career, he has authored in-depth interviews with such guitarists as Pete Townshend, Slash, Billy Corgan, Jack White, Elvis Costello and Todd Rundgren, and audio professionals including Beatles engineers Geoff Emerick and Ken Scott. He is the co-author of Guitar Aficionado: The Collections: The Most Famous, Rare, and Valuable Guitars in the World, a founding editor of Guitar Aficionado magazine, and a former editor with Guitar World, Guitar for the Practicing Musician and Maximum Guitar. Apart from guitars, he maintains a collection of more than 30 vintage analog synthesizers.