Watch Gary Moore's Stunning "So Many Roads" Performance with John Mayall & the Bluesbreakers
Strapped with a Les Paul, the Irish guitarist defines the sound of blues rock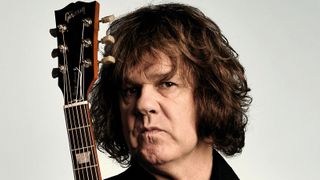 (Image credit: Future)
"The blues had a baby," goes the old Muddy Waters line, "and they named it rock and roll."
By the early 1960s, though, the family tree had started to get incestuous, as the scratchy, haunting Delta porch songs of yore were hijacked on both sides of the Atlantic by a new strain of blues that applied speed, attitude, volume and chest hair.
Blues had met rock. And it was the start of a beautiful relationship.
Conventional wisdom tells us that blues rock peaked in the mid to late '60s, and it's a watertight argument.
From that five-year period alone came world-shaking albums from icons including Cream, Led Zeppelin, the Rolling Stones, the Jimi Hendrix Experience and Peter Green's original Fleetwood Mac.
If you don't remember the 1960s, then you probably weren't there. (Or you were too high.)
As the decade drew to a close, the blues-fueled energy of the early '60s mod clubs had drifted, and all-night dancing had been replaced by a laid-back, dope-smoking vibe.
Key players such as John Mayall, Eric Clapton and Peter Green reached a crossroads in their careers, as the blues scene split between purists and those following the path toward out-and-out rock.
Meanwhile, the likes of Free, Humble Pie, Led Zeppelin and Jethro Tull took their first steps toward '70s greatness.
British, Irish and American heroes took the blues, made it their own and turned it into the full-throttle rock that we know today: from the rough-edged '70s swagger of Rory Gallagher to Jimmy Page, whose love of blues informed Led Zeppelin's dazzling career.
Many rock subgenres blossom but then wither on the vine. Others are simply cynical media inventions, coined to lump disparate acts into an editorial-friendly pigeonhole.
Blues rock is different. Unlike, say, acid folk or prog jazz, the two ingredients are co-dependent, joined at the hip in both sentiment and musical content.
"No matter what direction rock goes in, it has to stay with the blues," Eric Clapton once said, "because that's the spine and body of it." And if anybody would know, he would. His blistering Les Paul/Marshall tone on John Mayall & the Bluesbreakers' 1966 debut Beano album defined the blues rock sound.
Celebrating their 60th anniversary this year, John Mayall & the Bluesbreakers is a blues rock institution whose alumni also include Peter Green, Mick Taylor, Walter Trout and many other notable musicians.
In this live clip from the 2008 Montreux Jazz Festival, blues rock luminary Gary Moore joins John Mayall & the Bluesbreakers for a stunning rendition of "So Many Roads."
Trading solos with Buddy Whittington, the late Irish guitar legend's performance is fire.
All the latest guitar news, interviews, lessons, reviews, deals and more, direct to your inbox!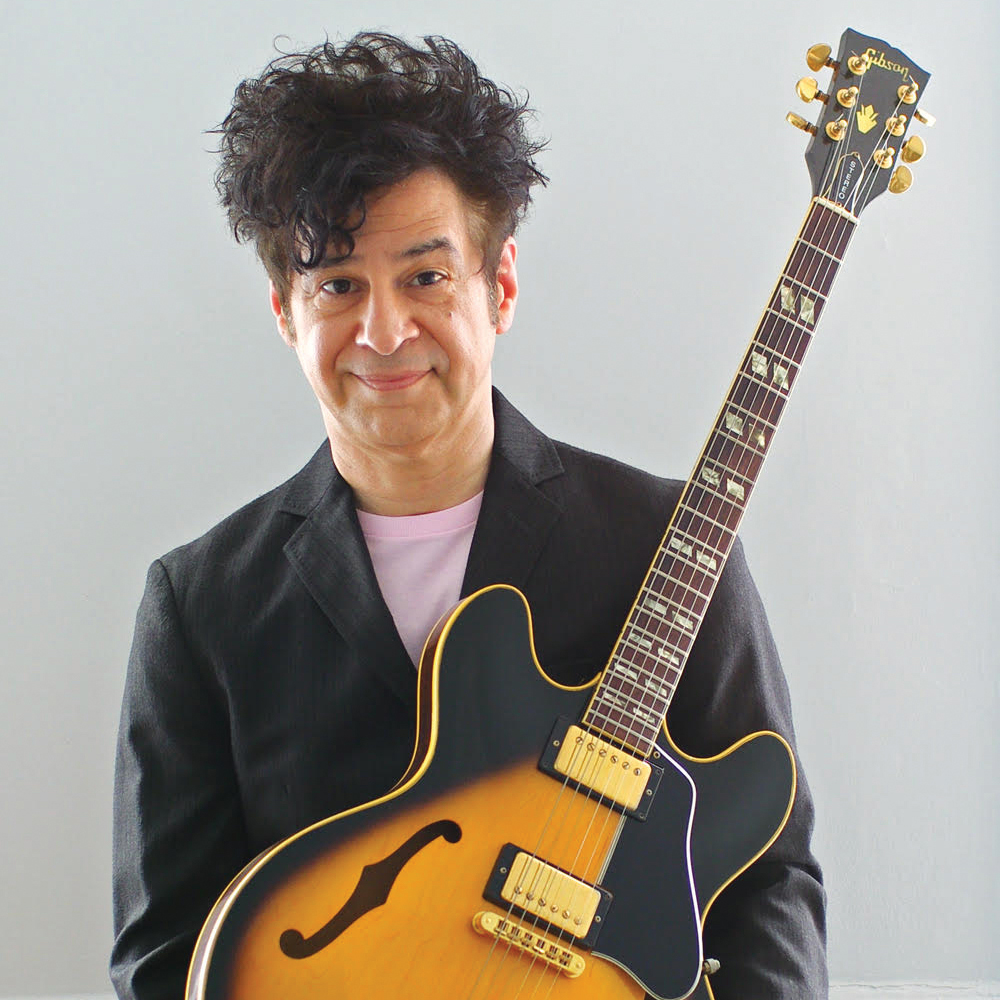 Guitar Player editor-in-chief
Christopher Scapelliti is editor-in-chief of Guitar Player magazine, the world's longest-running guitar magazine, founded in 1967. In his extensive career, he has authored in-depth interviews with such guitarists as Pete Townshend, Slash, Billy Corgan, Jack White, Elvis Costello and Todd Rundgren, and audio professionals including Beatles engineers Geoff Emerick and Ken Scott. He is the co-author of Guitar Aficionado: The Collections: The Most Famous, Rare, and Valuable Guitars in the World, a founding editor of Guitar Aficionado magazine, and a former editor with Guitar World, Guitar for the Practicing Musician and Maximum Guitar. Apart from guitars, he maintains a collection of more than 30 vintage analog synthesizers.