Jimmy Page Talks About His "Number 1" 1959 Gibson Les Paul
The Led Zeppelin legend on his most iconic guitar
Jimmy Page has played a number of guitar models over his career, including the Danelectro 3021, the Fender Telecaster, the Gibson Les Paul DeLuxe and the double-neck Gibson EDS-1275, most famously used during live shows to perform "Stairway to Heaven" among other classic Led Zeppelin songs.
But the guitar with which Page is most closely linked is his 1959 Gibson Les Paul Standard with sunburst finish, a guitar he played for many years of his career with Led Zeppelin. Page had owned and played a three-pickup Les Paul Custom in the early Sixties and played a Fender Telecaster while with the Yardbirds. He was still playing the Telecaster when Led Zeppelin played their first gigs in 1968.
But early the next year, Page bought the Les Paul Standard—his first—from Joe Walsh, paying $500 for it. He used it to record Zeppelin II that May. The guitar became and remained his favorite guitar throughout his years with Zeppelin, and as he acquired others he started referring to it as Number 1.
Over the years, Page gave due credit to Eric Clapton for pairing up the Les Paul with a Marshall amp. "Eric was the first one to evolve the sound with the [Les Paul] and Marshall amps," Page told Trouser Press in a 1977 interview. "He should have total credit for that."
But Page continued that evolution in the Seventies with Led Zeppelin, demonstrating to guitarists what the Les Paul was capable of in the right hands.
In this vintage video, Page talks about his Number 1 and some of its unique aspects, such as the sealed Grover tuners and the push-pull knob that splits the bridge humbucker and lets him achieve a tone similar to that of Peter Green's fabled Les Paul.
According to the video title, the clip was shot when Gibson visited Page, presumably to create a reproduction of the model. In 2004, Gibson copied Page's Number 1 for the company's second run of Page signature models, with aging by luthier Tom Murphy. This run was limited to 25 copies signed by Page and a total of 150 copies with the Murphy aged finish. Have a look.
All the latest guitar news, interviews, lessons, reviews, deals and more, direct to your inbox!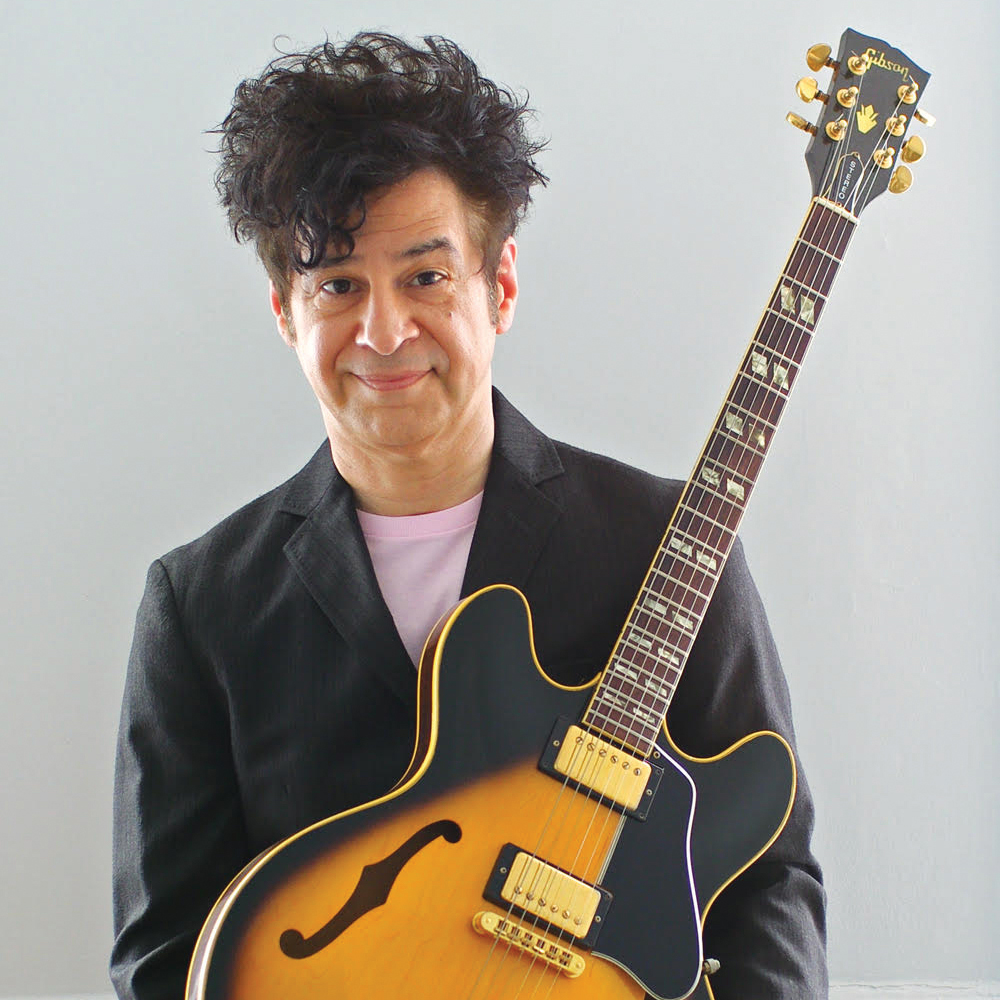 Guitar Player editor-in-chief
Christopher Scapelliti is editor-in-chief of Guitar Player magazine, the world's longest-running guitar magazine, founded in 1967. In his extensive career, he has authored in-depth interviews with such guitarists as Pete Townshend, Slash, Billy Corgan, Jack White, Elvis Costello and Todd Rundgren, and audio professionals including Beatles engineers Geoff Emerick and Ken Scott. He is the co-author of Guitar Aficionado: The Collections: The Most Famous, Rare, and Valuable Guitars in the World, a founding editor of Guitar Aficionado magazine, and a former editor with Guitar World, Guitar for the Practicing Musician and Maximum Guitar. Apart from guitars, he maintains a collection of more than 30 vintage analog synthesizers.