Watch the Byrds' Epic Instrumental Rendition of Their Breakthrough Psychedelic Masterpiece, "Eight Miles High"
Roger McGuinn channels the spirit of John Coltrane in this expansive 1970 performance at the legendary Fillmore East venue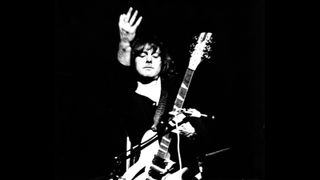 (Image credit: Gijsbert Hanekroot/Redferns)
The Byrds were among the first bands to have success in the folk-rock genre in 1965, with their jangling electric version of Bob Dylan's "Mr. Tambourine Man," featuring Jim (Roger) McGuinn's languid vocals and ringing 12-string fretwork on a Rickenbacker 360/12.
The group continued in this vein over the next year and two albums, during which time they also released their hit folk-rock cover of Pete Seeger's "Turn! Turn! Turn!"
But with 1966's "Eight Miles High," they made what is considered the breakthrough psychedelic recording, with McGuinn channeling the cascading modal melodies of saxophonist John Coltrane and funneling them through the ragas of sitarist Ravi Shankar.
While touring the U.S. in 1965, McGuinn had acquired an early portable cassette deck and recorded Coltrane's Africa/Brass and Impressions albums, along with some music by Shankar, who was then becoming popular in the West.
As McGuinn told The Guardian, the Byrds' nascent attempt at psychedelia "actually came about as a tribute to John Coltrane.
"It was our attempt to play jazz... I was in love with his saxophone playing," he said. "All those funny little notes and fast stuff at the bottom of the range."
McGuinn's guitar for much of this classic era was his Rickenbacker 360/12, which he purchased after seeing George Harrison play one in A Hard Day's Night.
He added a Vox Treble Booster to his setup in 1966 at the suggestion of Jefferson Airplane's Paul Kantner, who also played a Rickenbacker 12-string.
"I took the Rick apart and installed it in the guitar," McGuinn said.
Compression, a key element to his sonorous guitar sound, was added liberally in the studio, although McGuinn never found an outboard compressor that he liked well enough to use in performance.
"Not until Rickenbacker designed my signature guitar with the built-in compressor did I find one that worked for me," he said of his late-1980s 370/12 RM model.
A visual history of the group's remarkable trip comes together in The Byrds: 1964–1967, a 400-page art book curated by McGuinn and former members David Crosby and Chris Hillman.
Visit byrdsbook.com for more information
All the latest guitar news, interviews, lessons, reviews, deals and more, direct to your inbox!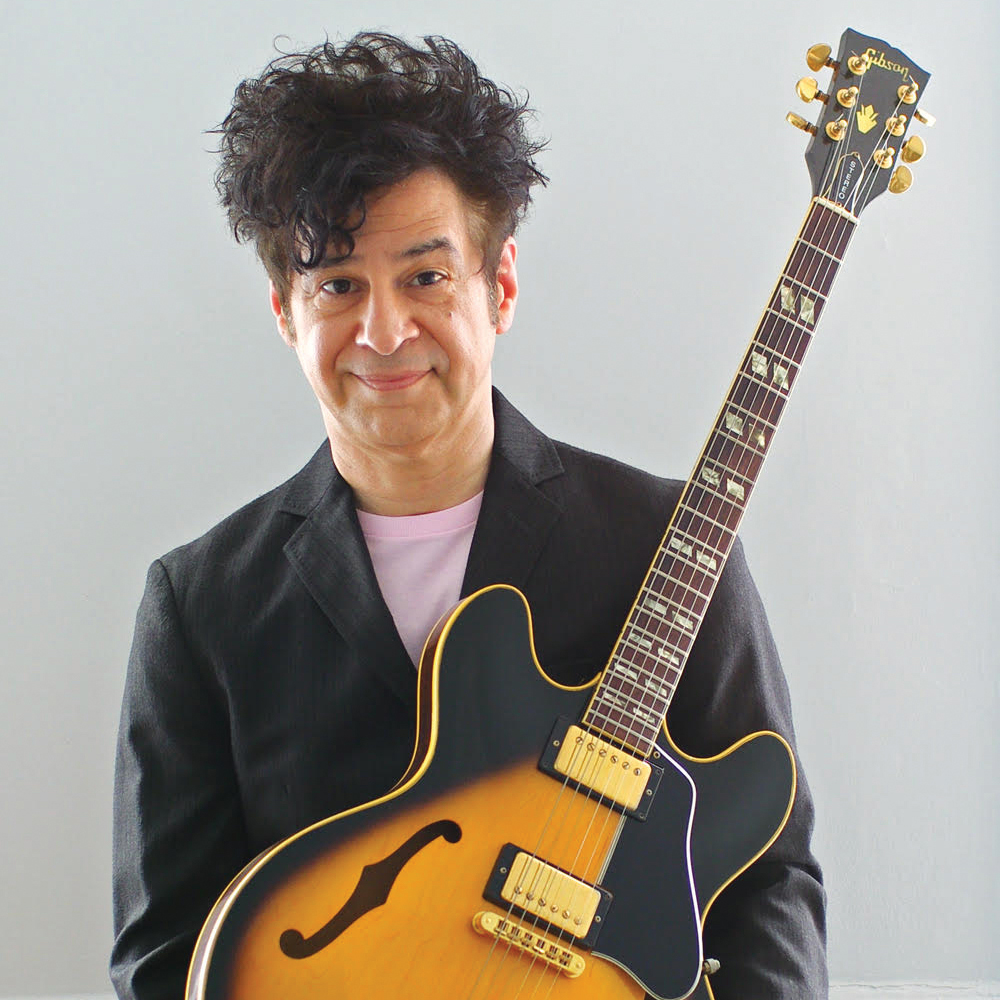 Guitar Player editor-in-chief
Christopher Scapelliti is editor-in-chief of Guitar Player magazine, the world's longest-running guitar magazine, founded in 1967. In his extensive career, he has authored in-depth interviews with such guitarists as Pete Townshend, Slash, Billy Corgan, Jack White, Elvis Costello and Todd Rundgren, and audio professionals including Beatles engineers Geoff Emerick and Ken Scott. He is the co-author of Guitar Aficionado: The Collections: The Most Famous, Rare, and Valuable Guitars in the World, a founding editor of Guitar Aficionado magazine, and a former editor with Guitar World, Guitar for the Practicing Musician and Maximum Guitar. Apart from guitars, he maintains a collection of more than 30 vintage analog synthesizers.