"They Started out Unbelievable and They Ended That Way Too": Roky Erickson Recalls the 13th Floor Elevators' Rise From Obscurity to Psychedelic Rock Heroes in This Vintage Interview
Here's how the pioneering band elevated the genre to the record charts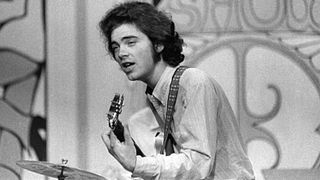 (Image credit: Guy Clark/Michael Ochs Archives/Getty Images)
Reportedly, it was Elevators guitarist Stacy Sutherland who coined the term psychedelic rock, leading the Austin, Texas, group to title its 1966 debut The Psychedelic Sounds of the 13th Floor Elevators.
Sutherland's co-architect in the group's intergalactic electric guitar tones was lead singer Roky Erickson.
Running their Gibson ES-330s through Fender blackface Twin Reverbs, Fender Reverb units and Gibson Maestro FZ-1 Fuzz-Tones, they kicked up a gnarly echo-and-reverb-laden sound that served as a template for many other psychedelic groups to come.
As Erickson revealed in this 1980 interview clip, the Elevators assumed they had an exclusive on the style until they heard the Yardbirds' "Shapes of Things."
"That really bothered us, 'cause we had some stuff that we'd already recorded and hadn't been released," he said.
Speaking of their pioneering days during the mid-'60s, Erickson recalled it was, "Real strange for the Elevators to be the only ones doing this feedback and standing on your amplifier and banging your guitar and hear groups like the Who and the Yardbirds who were doing that too.
"Like when we heard 'Shapes of Things,' we said, 'My God! We'd better get our stuff out, man!' …These cats are in on it!"
Soon after, the group's 1966 debut single, "You're Gonna Miss Me," reached 55 on the Billboard Hot 100.
They remained a cult act to the end, but in their brief tenure the 13th Floor Elevators helped launch psychedelic rock from obscurity to the record charts.
Browse the 13th Floor Elevators catalog here.
All the latest guitar news, interviews, lessons, reviews, deals and more, direct to your inbox!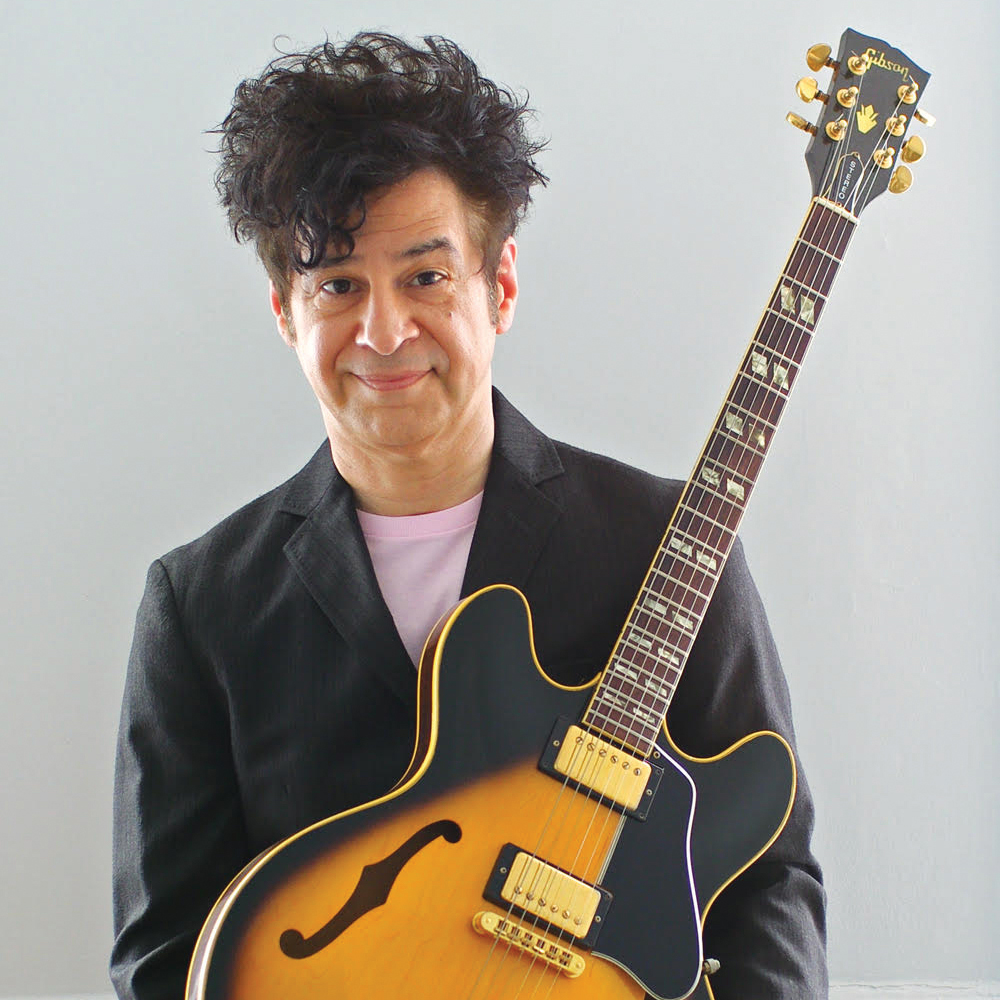 Guitar Player editor-in-chief
Christopher Scapelliti is editor-in-chief of Guitar Player magazine, the world's longest-running guitar magazine, founded in 1967. In his extensive career, he has authored in-depth interviews with such guitarists as Pete Townshend, Slash, Billy Corgan, Jack White, Elvis Costello and Todd Rundgren, and audio professionals including Beatles engineers Geoff Emerick and Ken Scott. He is the co-author of Guitar Aficionado: The Collections: The Most Famous, Rare, and Valuable Guitars in the World, a founding editor of Guitar Aficionado magazine, and a former editor with Guitar World, Guitar for the Practicing Musician and Maximum Guitar. Apart from guitars, he maintains a collection of more than 30 vintage analog synthesizers.