"There Were so Many Places in This Country, Being a Mixed-Race Group, That We Could Not Play": Johnny Echols Recounts the Incredible History of Love and 'Forever Changes' in This Essential Interview
The story of one of the greatest bands of the '60s psychedelic era and beyond told by its co-founding guitarist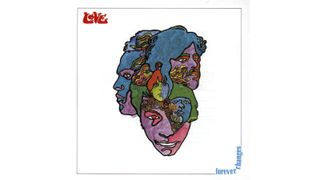 (Image credit: Elektra)
They once featured future Manson Family member Bobby Beausoleil on guitar, and leader Arthur Lee was friends with Jimi Hendrix.
But Love stood out among the late-'60s psychedelic bands for other reasons, including their interracial lineup and a psychedelic approach that drew from Spanish styles rather than the typical Eastern influences.
The group started out performing a mix of garage rock and Byrds-influenced folk rock but took a more ambitious approach on their second album, 1966's Da Capo, which incorporated baroque rock as well as jazz rock on the 18-minute jam "Revelation."
But it was Forever Changes, from the following year, that established the group's largely acoustic guitar-driven approach to psychedelia.
The tandem of lead guitarist Johnny Echols (who favored a Stratosphere Twin double-neck) and rhythm guitarist Bryan MacLean (often seen with a Gibson Barney Kessel) paired together smoothly on tracks like "Alone Again Or" and "Maybe the People Would Be the Times or Between Clark and Hilldale," where Echols plied his nimble fretwork against MacLean's steady rhythm.
Overlooked at the time, Forever Changes has gone on to be one of the most celebrated albums of the first psychedelic era, and one that continues to sound fresh rather than stylistically dated and derivative.
In this fantastic Vinyl Rewind interview, Echols shares some stories about Arthur Lee and the roots of Love in Memphis, Tennessee.
"He's just always been there. He's like my big brother," says the guitarist. "I never knew a time in life (until, of course, when he passed) that he wasn't there."
Speaking of the early days, Echols reminisces about visits from his old friend, the "architect of rock 'n' roll," Little Richard.
"He had relatives in the area, and he would always come by," he recalls. "We would see him in the area and so everyone would rush over because Richard would hand out dollars."
Elsewhere, Echols talks in-depth about the making of the Love classic Forever Changes.
"It was meant to be dark," he explains. "It was a reflection of the times in which we lived."
Browse the Love catalog here.
All the latest guitar news, interviews, lessons, reviews, deals and more, direct to your inbox!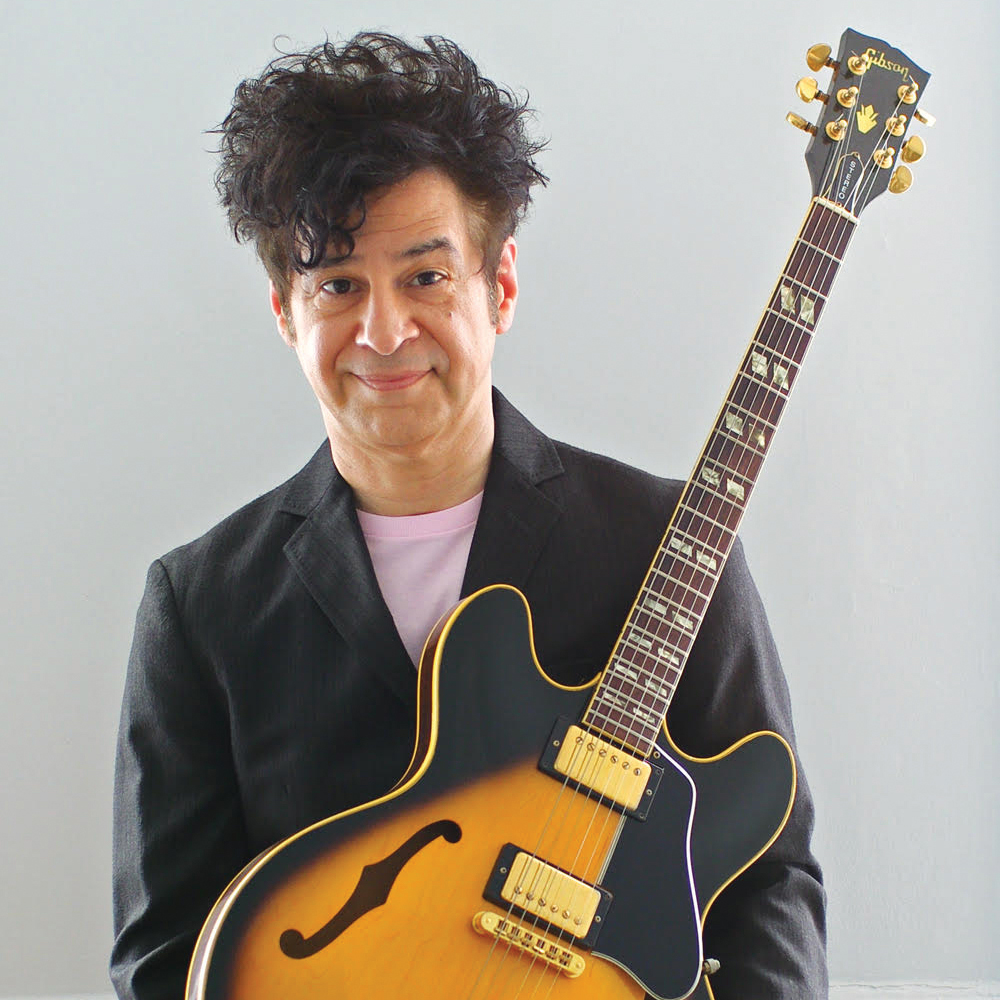 Guitar Player editor-in-chief
Christopher Scapelliti is editor-in-chief of Guitar Player magazine, the world's longest-running guitar magazine, founded in 1967. In his extensive career, he has authored in-depth interviews with such guitarists as Pete Townshend, Slash, Billy Corgan, Jack White, Elvis Costello and Todd Rundgren, and audio professionals including Beatles engineers Geoff Emerick and Ken Scott. He is the co-author of Guitar Aficionado: The Collections: The Most Famous, Rare, and Valuable Guitars in the World, a founding editor of Guitar Aficionado magazine, and a former editor with Guitar World, Guitar for the Practicing Musician and Maximum Guitar. Apart from guitars, he maintains a collection of more than 30 vintage analog synthesizers.