Hear Jimi Hendrix's Final Performance
On September 16, 1970, just two days before his death, Hendrix joined War onstage at Ronnie Scott's Jazz Club in London.
Jimi Hendrix died on September 18, 1970. Just two days before, he made his final public appearance, a recording of which you can hear above.
After performing at the Open Air Love & Peace Festival in Fehmarn, Germany on September 6, Hendrix and his group – drummer Mitch Mitchell and bassist Billy Cox – returned to London. While there, Hendrix ran into Eric Burdon, the former lead singer of the Animals, who was now performing with the group War.
Burdon invited Hendrix to join the group for their performance at Ronnie Scott's Jazz Club in London's Soho district on September 15. Hendrix showed up, but Burdon could see the guitarist was in rough shape and suggested he join them on the following evening. Hendrix returned on the 16th and took Burdon up on his offer.
Burdon recalled the event in his autobiography, Don't Let Me Be Misunderstood.
"The guys in War held their ground as we launched into a triple-time version of 'Tobacco Road,'" he wrote. "Having Hendrix onstage made [War guitarist Howard Scott] play better than he ever had before.
"We slid into 'Mother Earth,' a beautiful blues written by Memphis Slim. We ended the set with a burning jam. Jimi was flying. And then it was over."
Hendrix's appearance begins at about the 58-minute mark.
Two nights later, Hendrix would die in his sleep from asphyxiation.
All the latest guitar news, interviews, lessons, reviews, deals and more, direct to your inbox!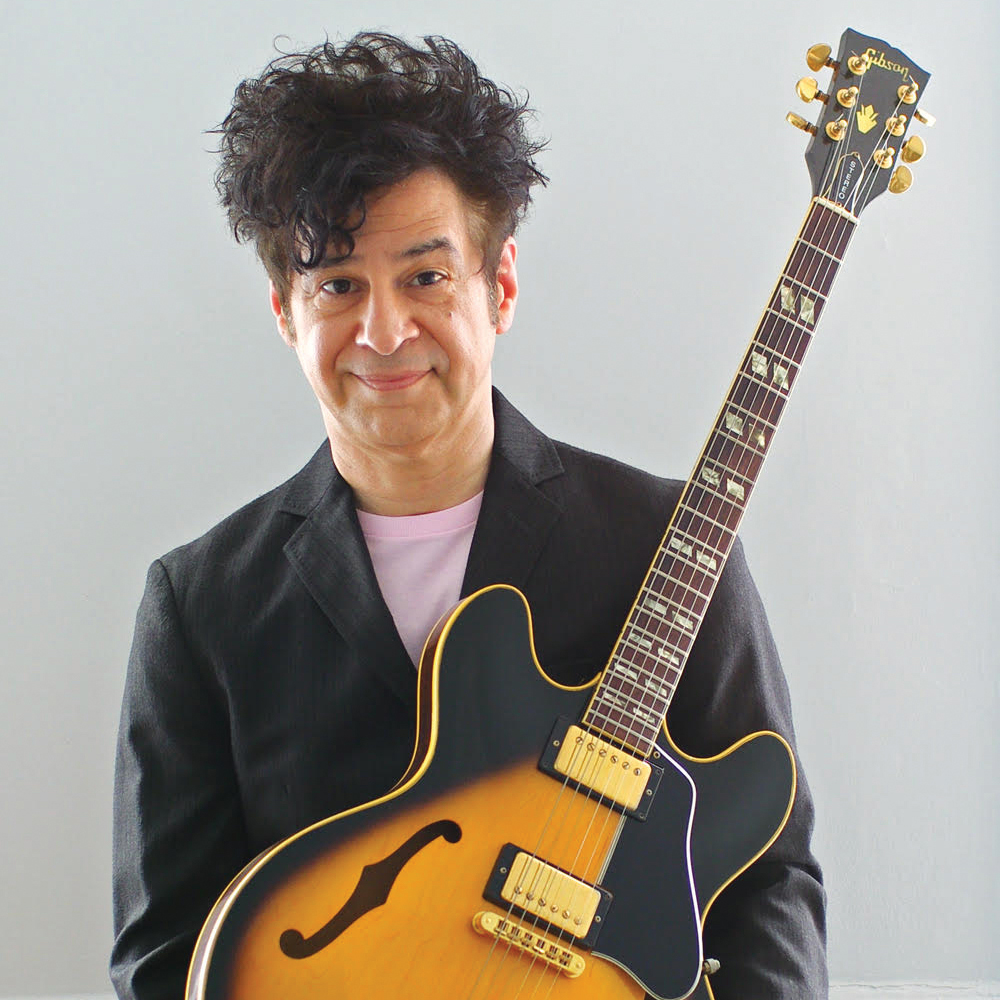 Guitar Player editor-in-chief
Christopher Scapelliti is editor-in-chief of Guitar Player magazine, the world's longest-running guitar magazine, founded in 1967. In his extensive career, he has authored in-depth interviews with such guitarists as Pete Townshend, Slash, Billy Corgan, Jack White, Elvis Costello and Todd Rundgren, and audio professionals including Beatles engineers Geoff Emerick and Ken Scott. He is the co-author of Guitar Aficionado: The Collections: The Most Famous, Rare, and Valuable Guitars in the World, a founding editor of Guitar Aficionado magazine, and a former editor with Guitar World, Guitar for the Practicing Musician and Maximum Guitar. Apart from guitars, he maintains a collection of more than 30 vintage analog synthesizers.