Watch AC/DC's Stunning 'Back in Black' Tour Footage
This unmissable concert film captures the band's raw energy at a pivotal moment in rock and roll history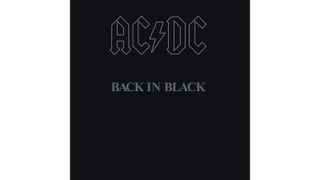 (Image credit: Albert/Atlantic)
If there is a message to be taken from AC/DC, it's simply "Don't give up."
In early 1980, the band were on the cusp of a commercial breakthrough. Highway to Hell, their 1979 album, had been a Top-20 record in the U.S., putting the Australian group in a make-or-break position to barrel its way to the highest reaches of the charts the next time around.
They had already begun working on their follow-up release. But the band's dreams seemed to meet an abrupt end on February 19, when its frontman, Bon Scott, died after a night out in London.
Over the next month, the dispirited group considered disbanding. It was Scott's own parents who convinced them not to give up.
After auditioning singers, they recruited Brian Johnson, the frontman for an English glam-rock act called Geordie, who had been one of Scott's favorite vocalists.
Returning to the album they'd been making, the group transformed it into a tribute to their fallen singer – not a sorrowful record but a celebration of his spirit through the high-powered rock and roll that had inspired all of them to become musicians in the first place.
The result was not only AC/DC's commercial breakthrough but also an album that has gone on to become the best-selling rock and roll record of all time: Back in Black.
"I guess at the time you don't know," lead guitarist Angus Young told Classic Rock. "So it was kind of 'go for broke.'"
"It was a force of nature," added Johnson. "I remember putting the first song on and just going, 'Wow.' I couldn't believe it was that good. But nobody thought it was going to do what it did."
Second only to Michael Jackson's Thriller on the best-selling albums list, Back in Black has sold an estimated 50 million copies to date.
Far from calling it a day, AC/DC went on to enjoy a long, thriving career.
All the latest guitar news, interviews, lessons, reviews, deals and more, direct to your inbox!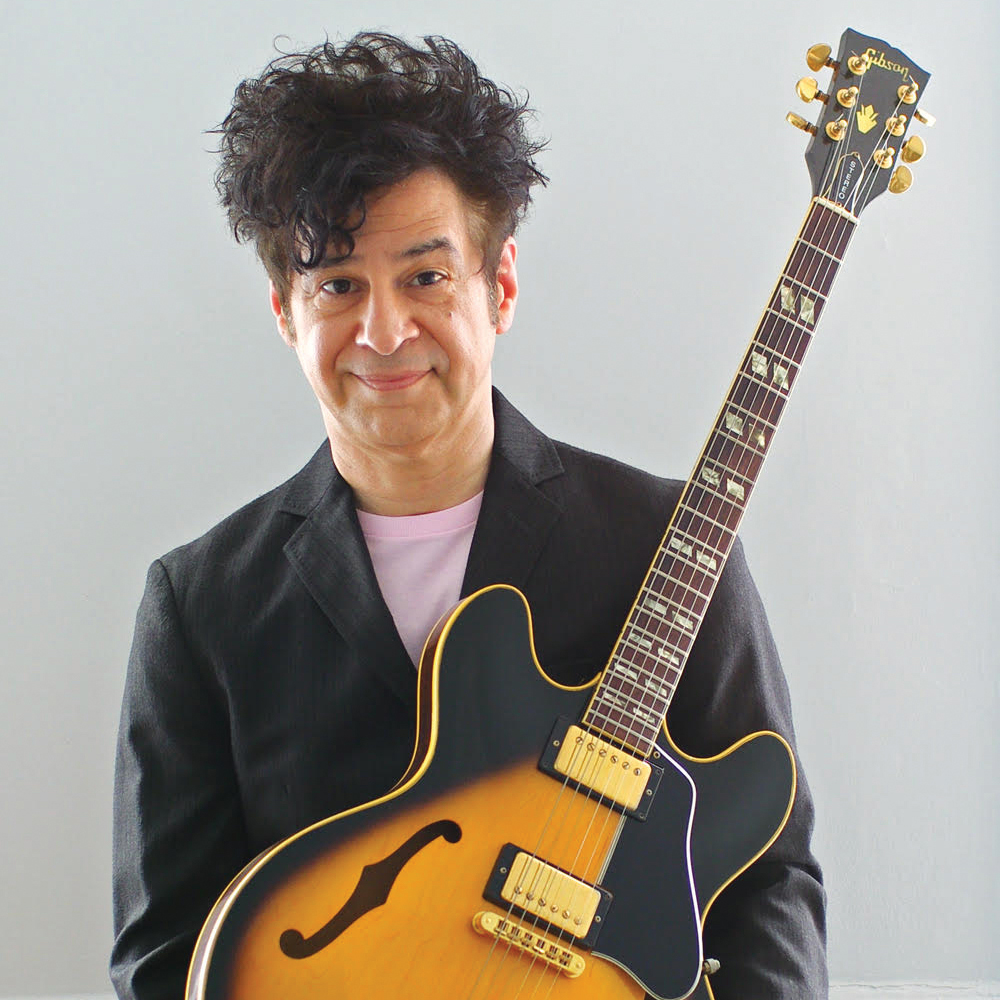 Guitar Player editor-in-chief
Christopher Scapelliti is editor-in-chief of Guitar Player magazine, the world's longest-running guitar magazine, founded in 1967. In his extensive career, he has authored in-depth interviews with such guitarists as Pete Townshend, Slash, Billy Corgan, Jack White, Elvis Costello and Todd Rundgren, and audio professionals including Beatles engineers Geoff Emerick and Ken Scott. He is the co-author of Guitar Aficionado: The Collections: The Most Famous, Rare, and Valuable Guitars in the World, a founding editor of Guitar Aficionado magazine, and a former editor with Guitar World, Guitar for the Practicing Musician and Maximum Guitar. Apart from guitars, he maintains a collection of more than 30 vintage analog synthesizers.