Watch Steve Vai Shred for Eight Minutes at Donington
The "Seven-String Sorcerer" steals the show at the 1990 Monsters of Rock Festival.
Steve Vai had already established his credentials as a guitar wizard by the time he joined Whitesnake in 1989.
After beginning his career at the age of 18 as a transcriptionist for Frank Zappa, Vai had joined Zappa's band before going on to play in Alcatrazz and, subsequently, David Lee Roth's band. During that time, he had also launched his own successful solo career.
Vai's stint in Whitesnake was brief, lasting only about two years, and produced just one album with the group, 1989's Slip of the Tongue.
In 1990, the band took the album on tour, during which they performed at the Monsters of Rock Festival at Castle Donington, on August 18, 1990.
The video above is from that show and features – starting at around the 1:06:30 mark – Vai performing an eight-minute solo that includes a medley of "For the Love of God" and "The Audience Is Listening," from his second solo album, Passion and Warfare, which was released that same year.
Vai is introduced by singer David Coverdale, who calls him "His Royal Darkness…the Seven-String Sorcerer." Enjoy this moment of magic.
All the latest guitar news, interviews, lessons, reviews, deals and more, direct to your inbox!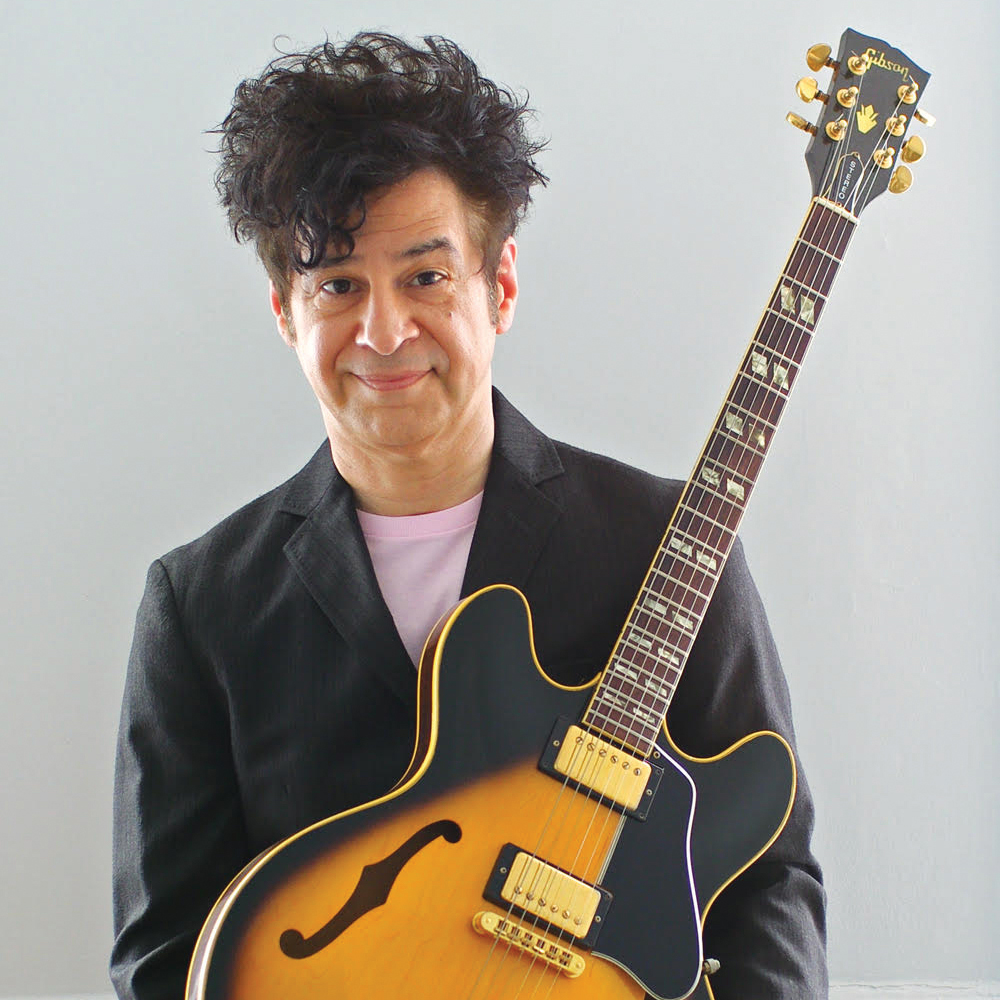 Guitar Player editor-in-chief
Christopher Scapelliti is editor-in-chief of Guitar Player magazine, the world's longest-running guitar magazine, founded in 1967. In his extensive career, he has authored in-depth interviews with such guitarists as Pete Townshend, Slash, Billy Corgan, Jack White, Elvis Costello and Todd Rundgren, and audio professionals including Beatles engineers Geoff Emerick and Ken Scott. He is the co-author of Guitar Aficionado: The Collections: The Most Famous, Rare, and Valuable Guitars in the World, a founding editor of Guitar Aficionado magazine, and a former editor with Guitar World, Guitar for the Practicing Musician and Maximum Guitar. Apart from guitars, he maintains a collection of more than 30 vintage analog synthesizers.