Watch Indie-Rock Legends the Olivia Tremor Control Perform Their Infectious Signature Song, "Jumping Fences"
Short and sweet, this gorgeously saccharine number is a lesson in songwriting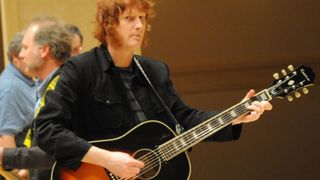 (Image credit: Bobby Bank/WireImage)
As the birthplace of both R.E.M. and the B-52s, Athens, Georgia, can lay claim to giving rock two of the most original-sounding acts of the '80s.
Lesser known, but no less original, the Olivia Tremor Control emerged from Athens in the late 1990s with a mix of indie-rock and neo-psychedelia that drew inspiration from 1960s acts like the Beatles and Beach Boys, combining ear-catching guitar lines with multipart harmonies in songs that recall that earlier era.
The band was launched in the late 1980s as Cranberry Lifecycle by guitarists Will Cullen Hart and Jeff Mangum.
When guitarist Bill Doss came onboard, Mangum left for a solo project that would become the indie-rock psychedelic-folk outfit Neutral Milk Hotel.
Between 1993 and 1996, Hart and Doss recorded dozens of songs and odd instrumental bits on a four-track cassette recorder, which became the basis for the group's first album, 1996's Music From the Unrealized Film Script: Dusk at Cubist Castle.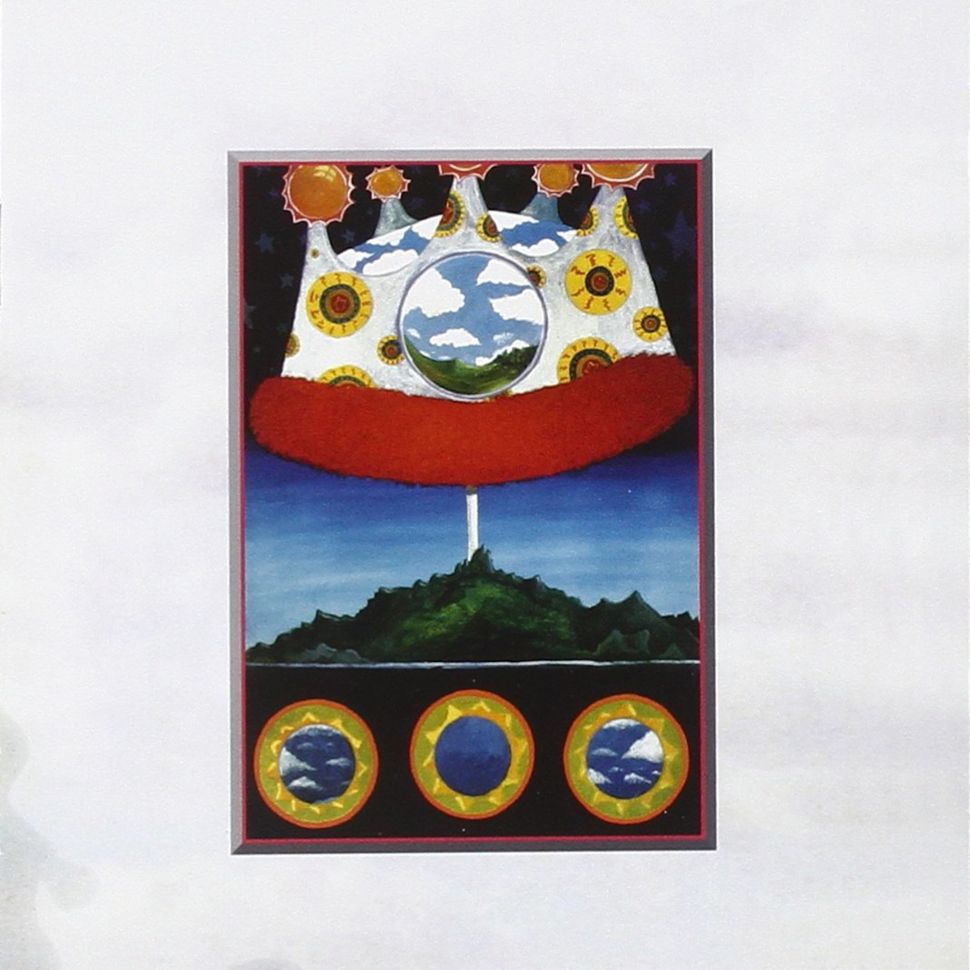 A double-disc effort, it's a rewarding if not occasionally challenging listen, drifting from lo-fi indie rock to sunny 1960s pop and avant-garde snippets of sound experimentation.
What's consistent is a passion for rich vocal harmony, lo-fi production standards, and the engaging and ever-changing guitar tones dreamed up by Hart and Doss.
"No Growing (Exegesis)" sounds like Iveys-era Badfinger if they'd been produced by Brian Eno in his Here Come the Warm Jets phase, combining angular Uni-Vibe-drenched guitar lines and shimmering acoustic guitars in a harmony-laden pop confection.
On the loping "Holiday Surprise 1, 2, 3," chiming tremolo guitar outlines the verses before Hart and Doss switch to grungy distorted tones for the chorus.
Meanwhile, "Jumping Fences," probably the most immediately engaging of the album's 27 cuts, begins with an infectious circular guitar riff and muscular rhythm playing before descending into caterwauling slide guitar just as the song – all one minute and 52 seconds of it – reaches its gorgeously saccharine chorus.
"We try to take something really simple and reiterate its theme over and over, and at the same time, like every time it comes in – if you're listening closely or after multiple listens or whatever – you'll notice some things that don't fit," Hart explained to The Dallas Observer in 1999.
For instance?
"Beach Boys harmonies and grating noise. You know, just things that we like."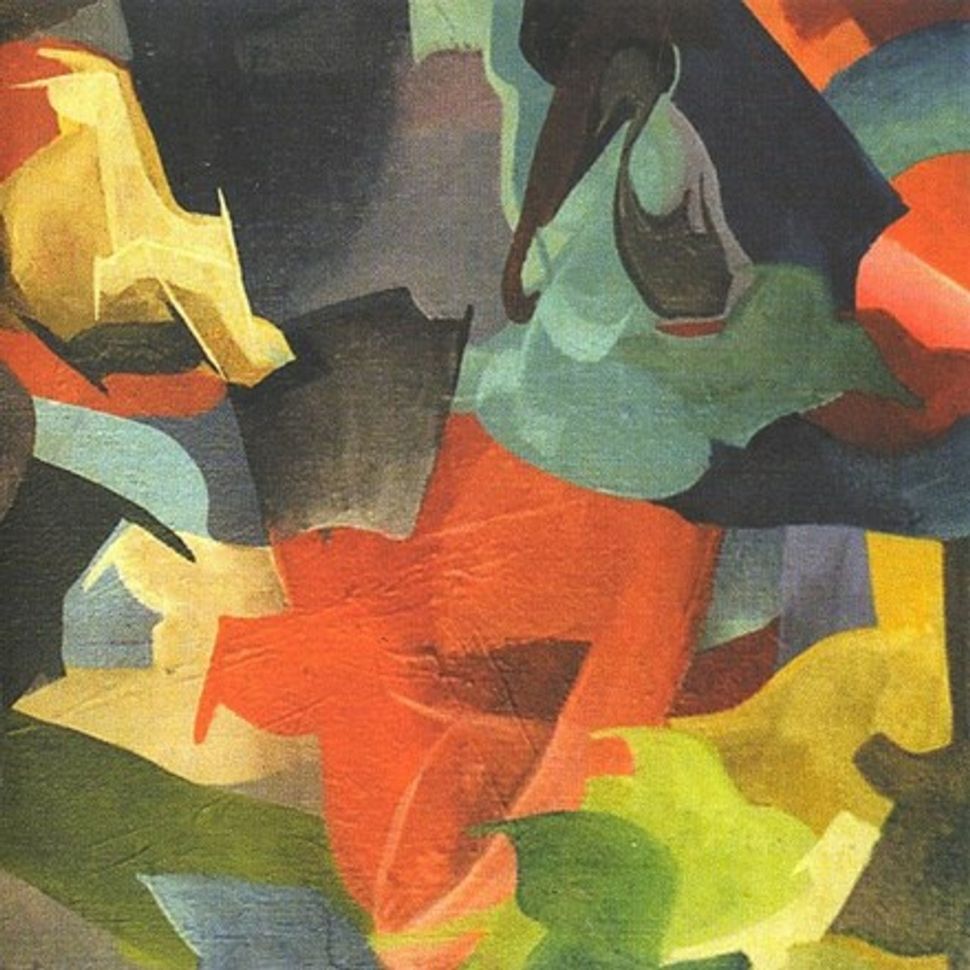 The group followed up its debut in 1999 with Black Foliage: Animation Music Volume One, a sonic collage that drew inspiration from Sgt. Pepper's and the Beach Boys' unreleased Smile album.
The band broke up in 2000, and Doss went on to work with the Apples in Stereo.
The Olivias regrouped in 2009 and continue to this day without Doss, who died on July 30, 2012.
Watch the band perform "Jumping Fences" at the Pitchfork Music Festival on July 13, 2012, shortly before Doss's tragic passing.
Browse the Olivia Tremor Control catalog here.
All the latest guitar news, interviews, lessons, reviews, deals and more, direct to your inbox!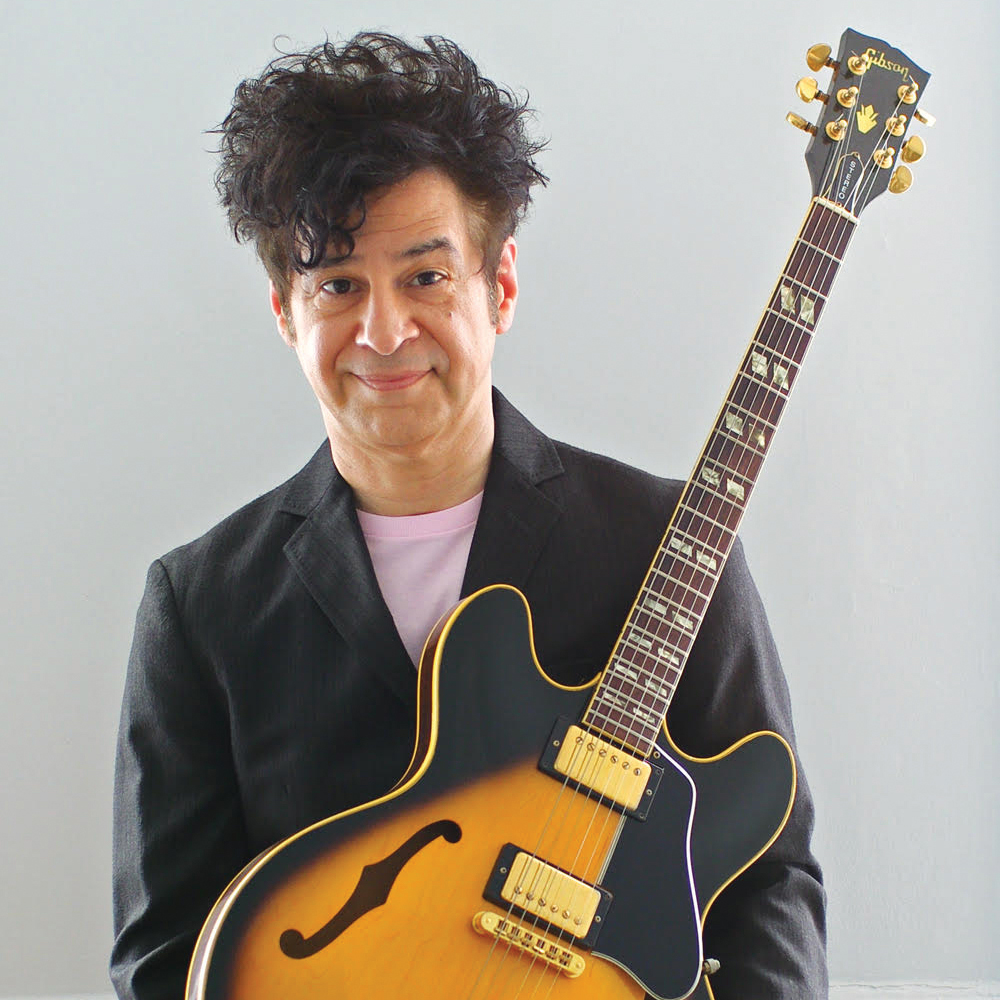 Guitar Player editor-in-chief
Christopher Scapelliti is editor-in-chief of Guitar Player magazine, the world's longest-running guitar magazine, founded in 1967. In his extensive career, he has authored in-depth interviews with such guitarists as Pete Townshend, Slash, Billy Corgan, Jack White, Elvis Costello and Todd Rundgren, and audio professionals including Beatles engineers Geoff Emerick and Ken Scott. He is the co-author of Guitar Aficionado: The Collections: The Most Famous, Rare, and Valuable Guitars in the World, a founding editor of Guitar Aficionado magazine, and a former editor with Guitar World, Guitar for the Practicing Musician and Maximum Guitar. Apart from guitars, he maintains a collection of more than 30 vintage analog synthesizers.