One of the Most Reviled Albums in the Rolling Stones' Catalog, Is It Time We Took Another Listen to 'Their Satanic Majesties Request'?
This 1967 psychedelic departure could be the Stones' most underrated album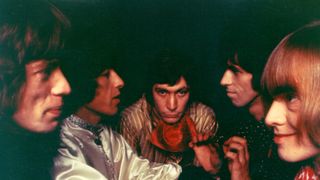 (Image credit: Michael Ochs Archives/Getty Images)
The mid-to-late '60s psychedelic movement was a remarkable time when rock musicians began to see themselves as sonic pioneers, creating new sounds and developing innovative musical approaches.
The scene tends to be viewed, retrospectively, as limited to a few years of activity, mostly in London and on the U.S. West Coast. But in fact it was a much larger phenomenon that drove music, gear and production in innovative ways that are still relevant to this day.
But it had another impact, as well, in how it made us hear and think about sound.
I was born in the early 1960s and came of age, musically speaking, during the psych-rock boom. For my seventh birthday, I received a copy of the Doors' Strange Days, an ambitious but odd record on which the band and their engineer, Bruce Botnick, experimented with electronics and new recording methods.
It joined my small but growing collection of albums, which included the Beatles' Rubber Soul, a disc that gave the flowering psychedelic movement such gems as "Norwegian Wood (This Bird Has Flown)" and "In My Life," with its baroque faux-harpsichord solo.
But I was about to go deeper into psychedelia's ether.
About a year later, my collection came to include Their Satanic Majesties Request, one of the most reviled albums in the Rolling Stones' catalog. Although it's often dismissed as the group's failed attempt to copy Sgt. Pepper's, to my young ears it was a remarkable and even magical record.
Its wild sounds entranced me: bassist Bill Wyman's heavily filtered vocals on "In Another Land," the synthesizers that rendered wind effects and wild swoops on "2,000 Light Years From Home," and the hammers and saws that popped up for no apparent reason on "She's a Rainbow."
But without a doubt, my favorite sound was Keith Richards' distorted tremolo guitar tone on "Citadel," one of the heaviest songs the Stones have ever written or recorded.
I don't doubt for a second that Their Satanic Majesties Request molded and even warped my brain. It opened my mind to the magic of sound, which is how I've gravitated toward music, more than through stylistic choices.
It also made me question how those sounds were created, which sent me off on discoveries beyond the guitar and helped attune my ears to the intricacies of tone and frequency.
More than Sgt. Pepper's, Satanic Majesties is the album that, for me, defines sonic experimentation and 1960s psychedelic music, with its indulgent and frequently headlong approach to songwriting, arranging and production.
It's in that spirit of curiosity and discovery that we invite you to turn off your mind, relax and float downstream, beginning with the tripped out "Citadel" lyric video…
All the latest guitar news, interviews, lessons, reviews, deals and more, direct to your inbox!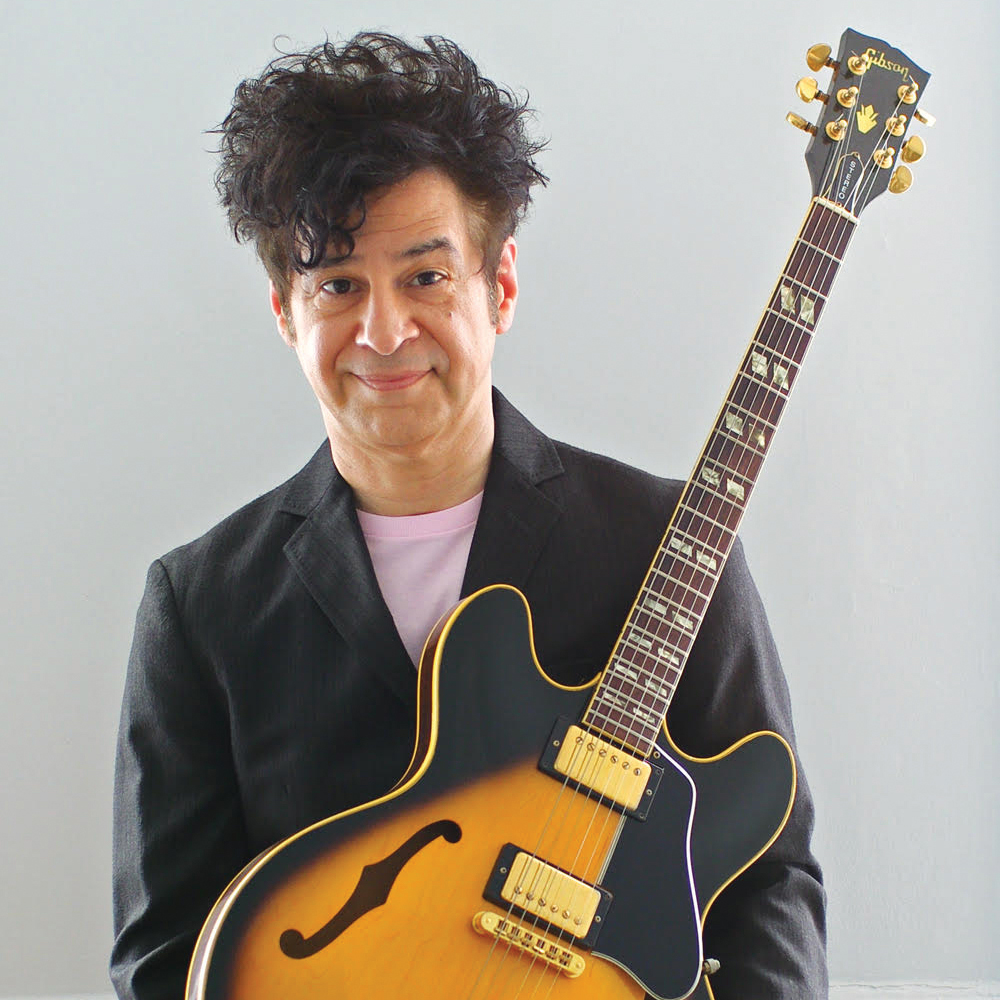 Guitar Player editor-in-chief
Christopher Scapelliti is editor-in-chief of Guitar Player magazine, the world's longest-running guitar magazine, founded in 1967. In his extensive career, he has authored in-depth interviews with such guitarists as Pete Townshend, Slash, Billy Corgan, Jack White, Elvis Costello and Todd Rundgren, and audio professionals including Beatles engineers Geoff Emerick and Ken Scott. He is the co-author of Guitar Aficionado: The Collections: The Most Famous, Rare, and Valuable Guitars in the World, a founding editor of Guitar Aficionado magazine, and a former editor with Guitar World, Guitar for the Practicing Musician and Maximum Guitar. Apart from guitars, he maintains a collection of more than 30 vintage analog synthesizers.