Listen to the Who's Psychedelic Pop Masterpiece, "Dogs"
A champion of psychedelia, the group's June 1968 single was a dog on the charts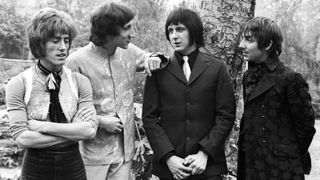 (Image credit: Michael Ochs Archives/Getty Images)
At its best, psychedelic rock could transport listeners to alternate worlds with tableaux that evoked unusual settings and past eras, as the Beatles did with Sgt. Pepper's Lonely Hearts Club Band.
In this regard, it provided fertile ground for Pete Townshend's growing musical ambitions.
After the Mod stylings of the Who's first releases, Townshend plied his talents in psychedelia with 1967's The Who Sell Out, a concept album structured as songs and commercials broadcast by a pirate radio station in London.
"At the time, there was this idea that there was a need to create these new things, and that we needed to create them very, very quickly," Townshend told Guitar Player. "Because the notion in pop music was that everything was going to be so brief. We never realized that this music would still be around 50 or 60 years later.
While tracks like "I Can See for Miles" and "Magic Bus" stand out as obvious examples of his psychedelic leanings from this time, the songs "Tattoo" (with its early use of Leslied guitar) and "Silas Stingy" are excellent representations of how the genre provided artists like Townshend with a palette for creative storytelling and sound design.
Best of all was the group's June 1968 single "Dogs," a whimsical music hall-style number about greyhound racing that includes spoken-word passages.
Though it was a dog on the charts, it is nevertheless a masterpiece of psychedelic pop.
Browse the Who catalog here.
All the latest guitar news, interviews, lessons, reviews, deals and more, direct to your inbox!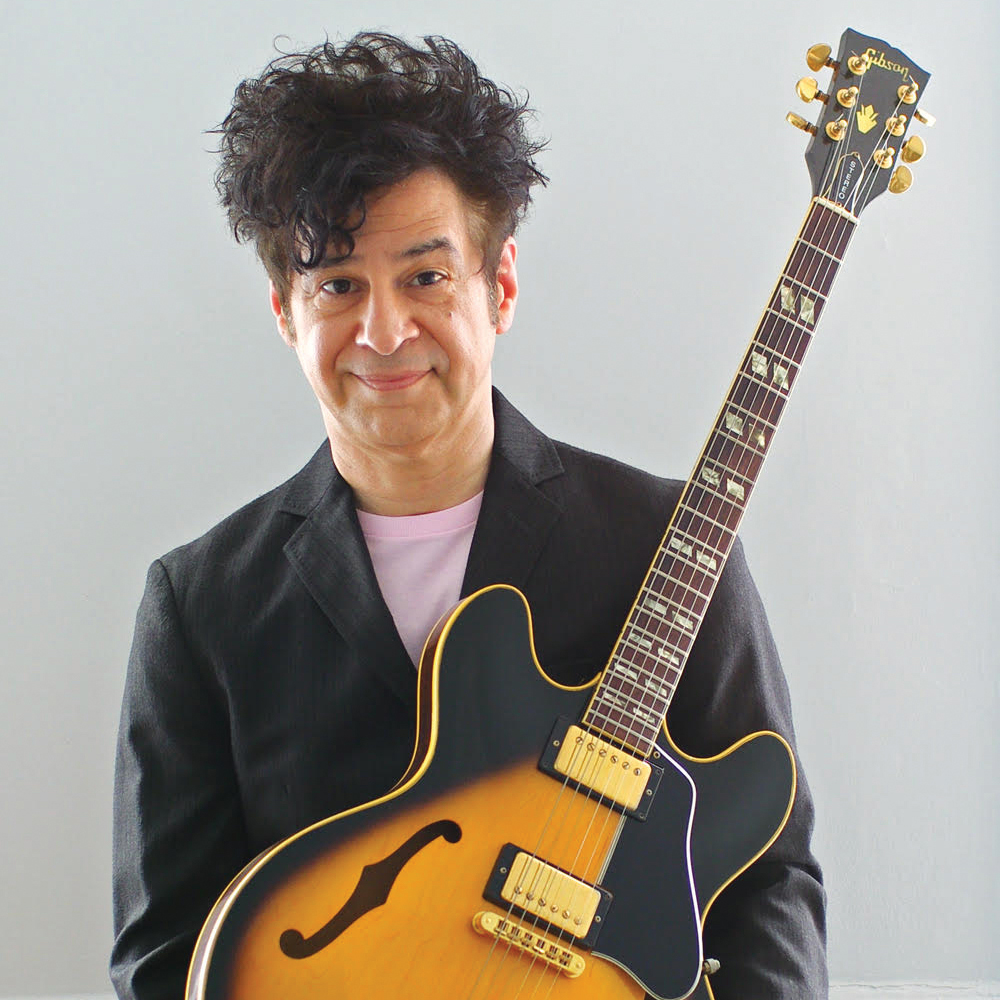 Guitar Player editor-in-chief
Christopher Scapelliti is editor-in-chief of Guitar Player magazine, the world's longest-running guitar magazine, founded in 1967. In his extensive career, he has authored in-depth interviews with such guitarists as Pete Townshend, Slash, Billy Corgan, Jack White, Elvis Costello and Todd Rundgren, and audio professionals including Beatles engineers Geoff Emerick and Ken Scott. He is the co-author of Guitar Aficionado: The Collections: The Most Famous, Rare, and Valuable Guitars in the World, a founding editor of Guitar Aficionado magazine, and a former editor with Guitar World, Guitar for the Practicing Musician and Maximum Guitar. Apart from guitars, he maintains a collection of more than 30 vintage analog synthesizers.