"I Told Motown, 'Listen, I Did This for Jeff Beck'": How Stevie Wonder's Apology Led to One of the Guitarist's Signature Tunes
"I Thought, He's Given Me the Riff of the Century," said the late electric guitar pioneer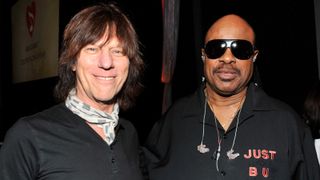 (Image credit: Kevin Mazur/WireImage)
While Beck, Bogert & Appice had no shortage of talent, the band suffered for songs. Of the nine tracks on their self-titled studio album, just four are credited to the group.
"We needed the catalyst, somebody to write these incredibly interesting songs or riffs that we could get off on," Jeff Beck told Guitarist editor Neville Marten in 1989. "Unfortunately, it wasn't forthcoming. I was into Stevie [Wonder] and I wanted to be doing more Black, souly stuff."
Beck had already cut Wonder's 1970 tune "I Gotta Have a Song" in 1972 on the Jeff Beck Group's fourth and final effort. Later that year the two artists were introduced by producers Robert Margouleff and Malcolm Cecil while making Wonder's album Talking Book.
"I really didn't know too much about him," Wonder said of Beck to Rolling Stone. "But then I heard him play in New York. We were working on 'Lookin' for Another Pure Love' and I said to him, 'Why don't you play on this?' He thought that would be great. He laid one part down, then another part and another part. It was just amazing."
From these sessions came one of Wonder's most enduring hits: "Superstition." As Beck explained to Ultimate Classic Rock, "One day I was sitting at the drum kit, which I love to play when nobody's around, doing this beat. Stevie came kinda boogie-ing into the studio: 'Don't stop.' 'Ah, c'mon, Stevie, I can't play the drums.'
"Then the lick came out: 'Superstition.' That was my song in return for playing on Talking Book. I thought, He's given me the riff of the century."
Unfortunately, Motown, Wonder's label, realized the song's hit potential and insisted he record it.
"I told Motown, 'Listen, I did this for Jeff Beck. He likes the song,'" Wonder explained to The Detroit Free Press. "I thought we should make 'Sunshine of My Life' the first single. They said, 'No, no, no, no. The first single should be 'Superstition.' So I went back to Jeff and had that discussion."
Beck didn't come away empty-handed. Beck, Bogert & Appice recorded their own successful version of "Superstition." And to make up for the slight, Wonder gave Beck "Cause We've Ended as Lovers," which he would record for his debut solo record and jazz-rock fusion bow, Blow by Blow.
It would remain one of Beck's signature songs to the end.
Order Jeff Beck's Blow by Blow here.
All the latest guitar news, interviews, lessons, reviews, deals and more, direct to your inbox!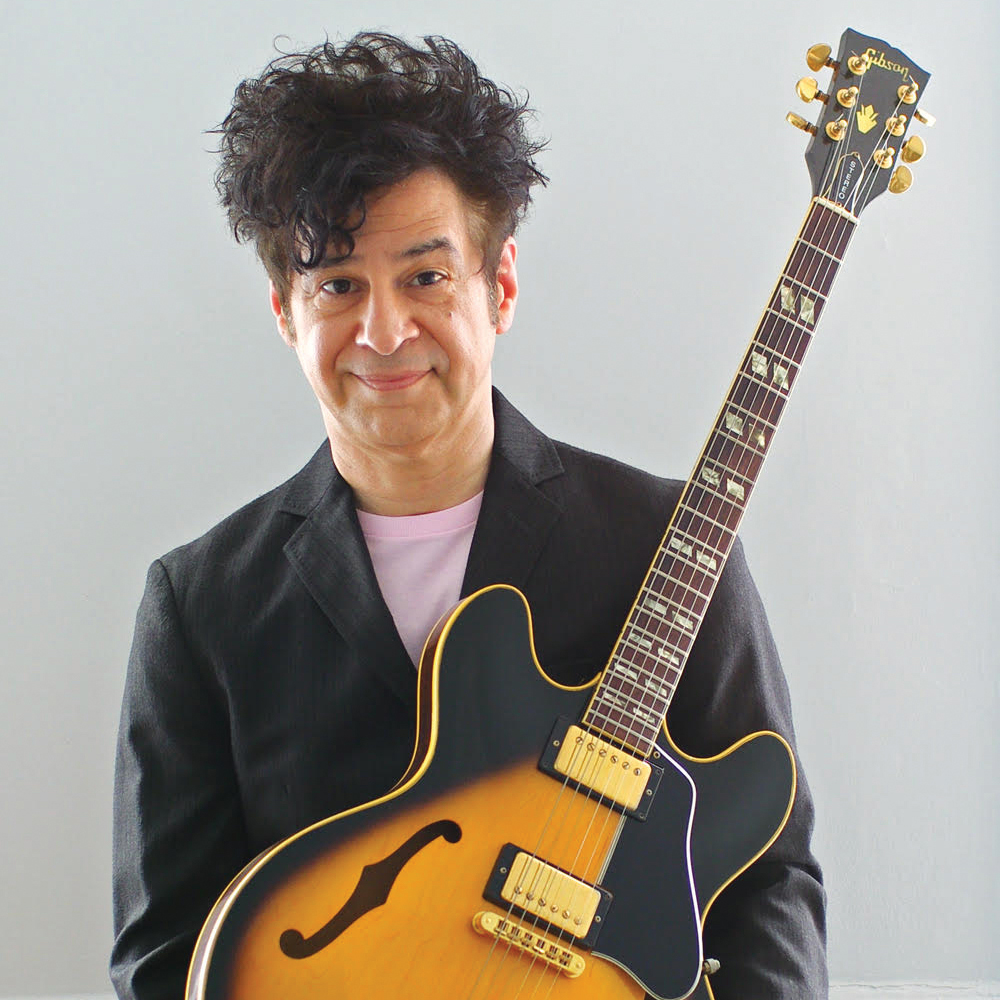 Guitar Player editor-in-chief
Christopher Scapelliti is editor-in-chief of Guitar Player magazine, the world's longest-running guitar magazine, founded in 1967. In his extensive career, he has authored in-depth interviews with such guitarists as Pete Townshend, Slash, Billy Corgan, Jack White, Elvis Costello and Todd Rundgren, and audio professionals including Beatles engineers Geoff Emerick and Ken Scott. He is the co-author of Guitar Aficionado: The Collections: The Most Famous, Rare, and Valuable Guitars in the World, a founding editor of Guitar Aficionado magazine, and a former editor with Guitar World, Guitar for the Practicing Musician and Maximum Guitar. Apart from guitars, he maintains a collection of more than 30 vintage analog synthesizers.