Tommy Emmanuel and Mike Dawes Team Up For Spellbinding Acoustic Cover of Somebody That I Used to Know
The Aussie virtuoso trades liquid blues lines with Dawes' mind-boggling percussive arrangement of the Gotye smash.
Two of today's foremost acoustic guitar virtuosos, Tommy Emmanuel and Mike Dawes, have joined forces to cover Gotye's 2011 hit, Somebody That I Used to Know, premiering today exclusively at Guitar Player.
The video finds Emmanuel – who Dawes describes as "the greatest guitar player alive in my opinion" – laying down a wealth of vocal blues licks over Dawes' awe-inspiring rhythmic arrangement. The result is a captivating rendition that builds on the legacy of the UK percussive mastermind's viral 2012 original.
There were a number of reasons why the collaborative cover simply had to happen, says Dawes.
"Somebody That I Used to Know is one of the biggest songs to come out of Australia and Tommy is an Aussie national hero!" he laughs.
"Not only that, but this month marks the 10-year anniversary of the song, as well as the nine-year anniversary of my 2012 arrangement. We're also announcing our 2022 USA tour together. I am so proud of this collaboration, the arrangement and production. Once you add Tommy to a track, everything falls into place."
Dawes was inspired to rework his arrangement – adding some smart tuning-peg harmonic tweaks and a cheeky percussion and chord shake-up during the track's middle section – after hearing what Emmanuel laid down over the original.
"Tommy tracked his part to my original recording, and then I reworked my part into a re-recording with extra licks, structure and harmony based around what he played," Dawes explains.
"That way I could get Tommy's DNA into the tune in a way that avoided a lazier approach of just having him play over the top of an old arrangement. I'm so happy with the result."
The pair recorded their parts in the UK and Nashville, but the touring buddies' musical connection remained strong despite the geographical divide.
"Mike's style is so different to mine and that makes for a good chemistry between us," says Emmanuel.
"I asked him to play his arrangements as he did solo, then I found a way to blend in, harmonize, strengthen choruses and stay out of his way, musically, yet add to what he's doing.
"He was covering everything, including melody, rhythm, bass and percussion parts! So, I just needed to play the chorus melody and add some vocal-type fills around his playing."
The two are set to bring their distinctive styles – and, no doubt, a live rendition of this very cover – to the US for a January 2022 tour, beginning on January 7 in Denver, Colorado.
Head over to TommyEmmanuel.com for full dates, and for tabs of Somebody That I Used to Know, visit MikeDawes.com.
All the latest guitar news, interviews, lessons, reviews, deals and more, direct to your inbox!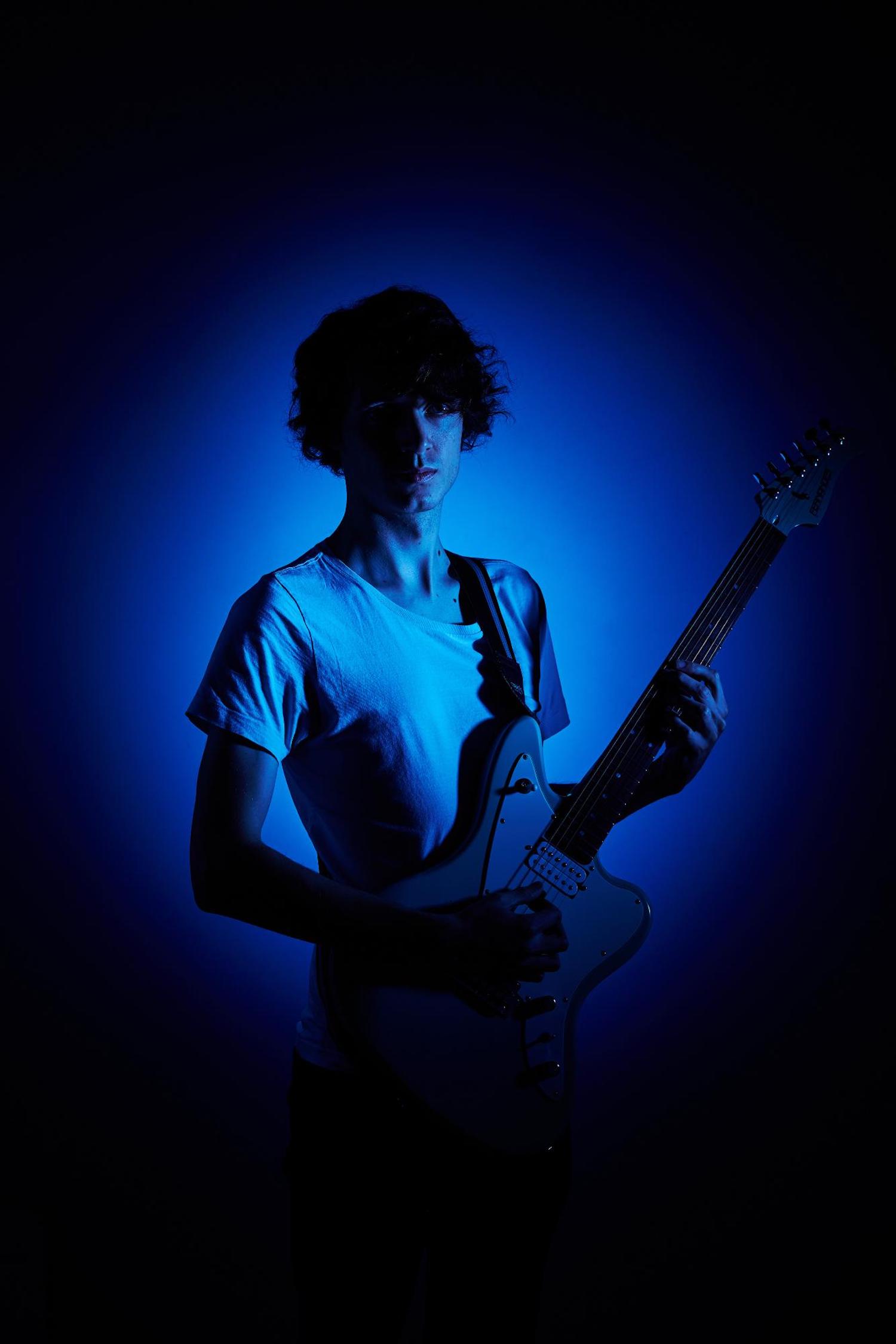 Editor-in-Chief of GuitarPlayer.com
Mike is Editor-in-Chief of GuitarWorld.com and GuitarPlayer.com, in addition to being an offset fiend and recovering pedal addict. He has a master's degree in journalism, and has spent the past decade writing and editing for guitar publications including MusicRadar, Total Guitar and Guitarist, as well as the best part of 20 years performing in bands of variable genre (and quality). In his free time, you'll find him making progressive instrumental rock under the nom de plume Maebe.