Watch the Essential 'Love Letters: Samantha Fish Live from New Orleans' Documentary Concert Special
This unmissable film offers an intimate look into the life and career of one of today's most vital blues artists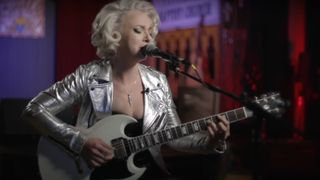 (Image credit: WYES/Very Productive Pictures/Carl Van Productions)
The blues has proved to be a supremely versatile and durable musical genre for generations.
Sanctimonious purists may decry modern musicians who mix their blues in a cocktail of divergent musical influences, but that sort of intermingling has played a vital role in the genre's history.
From its origins in the Deep South, the blues spread throughout the U.S., taking root in various regions where it blossomed into such forms as Piedmont, swamp and hill country. It became electrified in Texas and the West Coast, and in urban markets like Detroit, Chicago, Memphis and Kansas City.
By the 1960s, the blues had spread to England – where it eventually merged with rock and roll, courtesy of guitarists like Eric Clapton, Peter Green and Jimmy Page.
Wherever it traveled, the music served as a pliable form that could be shaped to serve the expression of those who played it. Thanks to its malleability, the blues is both diverse and pervasive, though, oddly, it tends to lurk just below the radar of popular culture.
Lately, however, its signal has strengthened once again, thanks to a growing number of six-string practitioners. Not surprisingly, given the blues' history, many contemporary artists are merging the genre's traditional forms with other styles.
Guitarist Samantha Fish is a stylistic rolling stone who's woven a path from Delta blues to traditional blues-rock to hill country blues.
She's also revealed her range by delving into classic soul and Americana, and even covered tunes by Screamin' Jay Hawkins and Black Sabbath.
Her musical beginnings were, as she says, "all over the map"; it was only through the blues that it all came together for her.
Filmed during the summer of 2021 prior to the release her studio album, Faster, and narrated by NPR's Gwen Thompkins, the Love Letters: Samantha Fish Live from New Orleans documentary and concert special offers insight into the career of one of today's most vital blues artists.
All the latest guitar news, interviews, lessons, reviews, deals and more, direct to your inbox!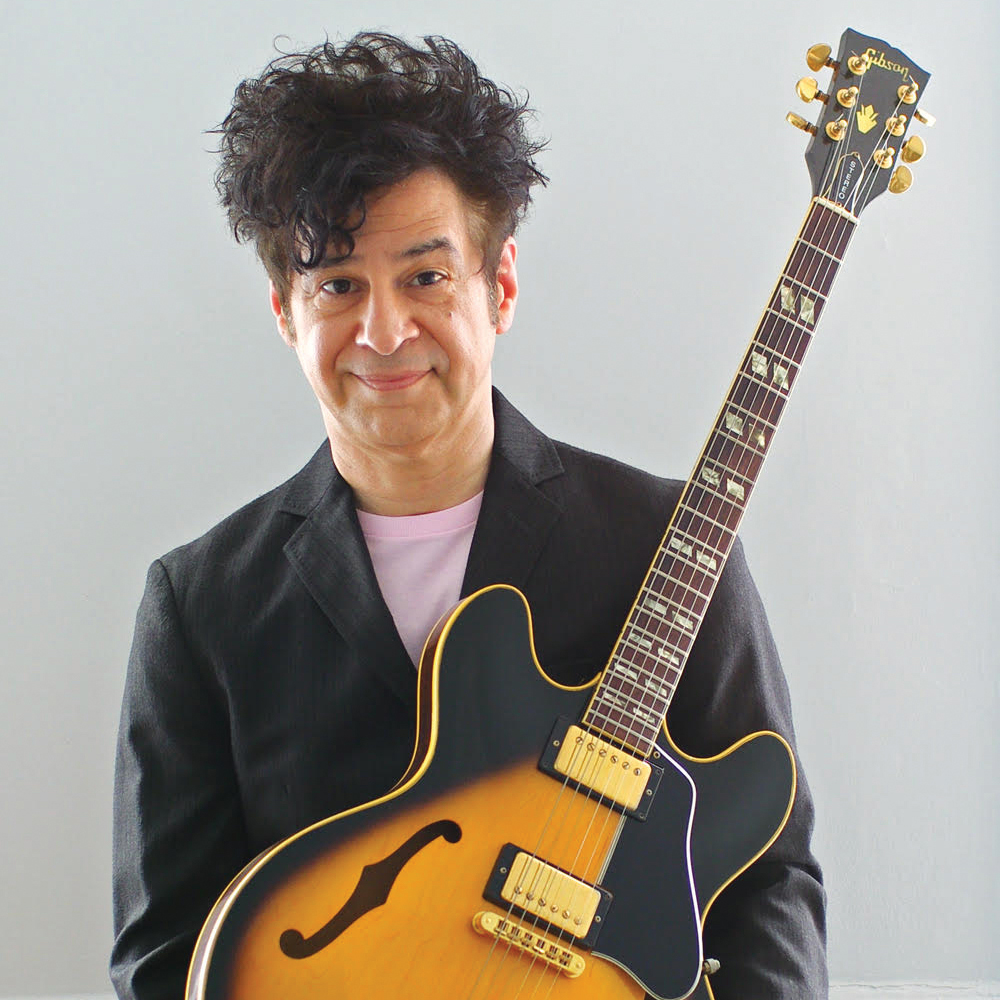 Guitar Player editor-in-chief
Christopher Scapelliti is editor-in-chief of Guitar Player magazine, the world's longest-running guitar magazine, founded in 1967. In his extensive career, he has authored in-depth interviews with such guitarists as Pete Townshend, Slash, Billy Corgan, Jack White, Elvis Costello and Todd Rundgren, and audio professionals including Beatles engineers Geoff Emerick and Ken Scott. He is the co-author of Guitar Aficionado: The Collections: The Most Famous, Rare, and Valuable Guitars in the World, a founding editor of Guitar Aficionado magazine, and a former editor with Guitar World, Guitar for the Practicing Musician and Maximum Guitar. Apart from guitars, he maintains a collection of more than 30 vintage analog synthesizers.