"The Biggest Thrill Was When I Got Two Warranty Cards from Jeff Beck": Watch Guitar Innovator Tom Scholz's Intriguing Mini-Doc
The Boston founder's Rockman invention was the precursor to amp sims and multi-effects.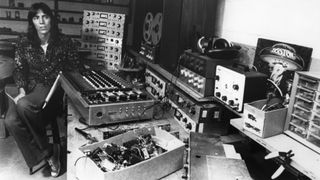 (Image credit: Ron Pownall/Michael Ochs Archives/Getty Images)
Having scored Platinum record-selling success with his band Boston, MIT-trained engineer Tom Scholz poured the proceeds into Scholz Research & Development in 1980 to create and build music tech products.
First came the Power Soak power attenuator that delivered precise control over a rig's global volume.
But it was Scholz's follow-up that revolutionized guitar tone in the 1980s.
"In 1982 there was no way to practice high-power rock guitar quietly," he explained in a 2020 Facebook post. "What I needed was a way to get that maxed-out overdrive sound in headphones."
Scholz also needed to make the device small enough to fit in an electric guitar case, and affordable.
Using Sony's then-popular, portable Walkman cassette players as his model, Scholz created a stereo headphone amp that featured an amp simulator comprising a compressor, a distortion circuit that offered two clean settings, plus distortion and Edge, and a cab simulator, as well as stereo chorus and echo.
Dubbed the Rockman, it ran on eight AA batteries, or AC power via the Rockadaptor. More than a portable practice amp, the Rockman was the first commercial amp simulator and a forerunner of today's multi-effects guitar pedals.
It didn't take long for guitarists like Phil Collen, Steve Clark and Joe Satriani to realize the Rockman made a great DI for recording.
Browse the Boston catalog here.
All the latest guitar news, interviews, lessons, reviews, deals and more, direct to your inbox!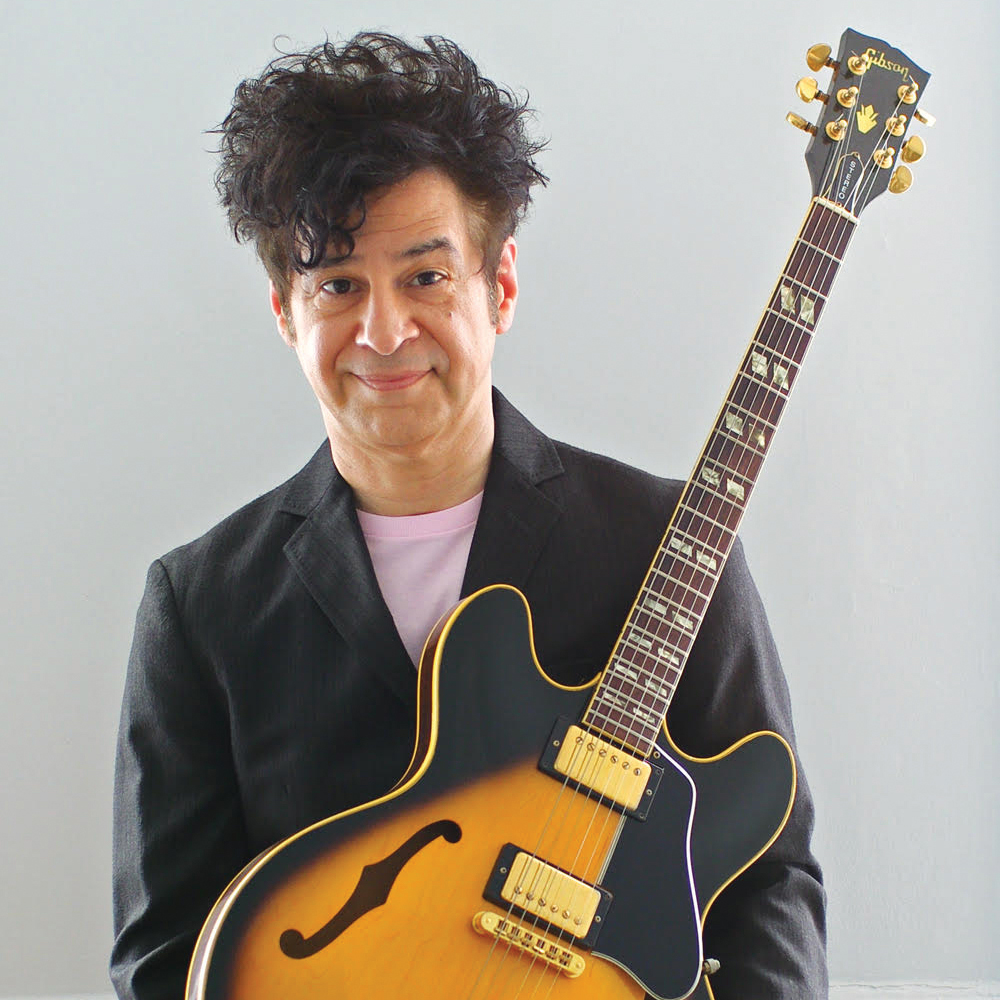 Guitar Player editor-in-chief
Christopher Scapelliti is editor-in-chief of Guitar Player magazine, the world's longest-running guitar magazine, founded in 1967. In his extensive career, he has authored in-depth interviews with such guitarists as Pete Townshend, Slash, Billy Corgan, Jack White, Elvis Costello and Todd Rundgren, and audio professionals including Beatles engineers Geoff Emerick and Ken Scott. He is the co-author of Guitar Aficionado: The Collections: The Most Famous, Rare, and Valuable Guitars in the World, a founding editor of Guitar Aficionado magazine, and a former editor with Guitar World, Guitar for the Practicing Musician and Maximum Guitar. Apart from guitars, he maintains a collection of more than 30 vintage analog synthesizers.