Watch Randy Rhoads Perform with Quiet Riot in 1979
This show – which you can watch an hour of here – marked the first time Rhoads ever used his now-legendary custom black-and-white polka-dot Flying V.
This footage of Quiet Riot performing at L.A.'s Whisky A Go Go on September 22, 1979 is notable as one of guitarist Randy Rhoads' last appearances with the group before he went on to join Ozzy Osbourne's band.
In addition, as Forgotten Guitar notes, the show marked the first time Rhoads ever used the custom black-and-white polka-dot Flying V that would become one of his signature axes. The guitar was built by luthier Karl Sandoval at a cost of $738. Rhoads picked up the guitar the day of this show.
Quiet Riot at this point featured Rhoads with singer Kevin DuBrow, bassist Rudy Sarzo (who took over for founding bassist Kelly Garni), and drummer Drew Forsyth.
For a real treat, check out Rhoads' solo that begins around the 37-minute mark.
All the latest guitar news, interviews, lessons, reviews, deals and more, direct to your inbox!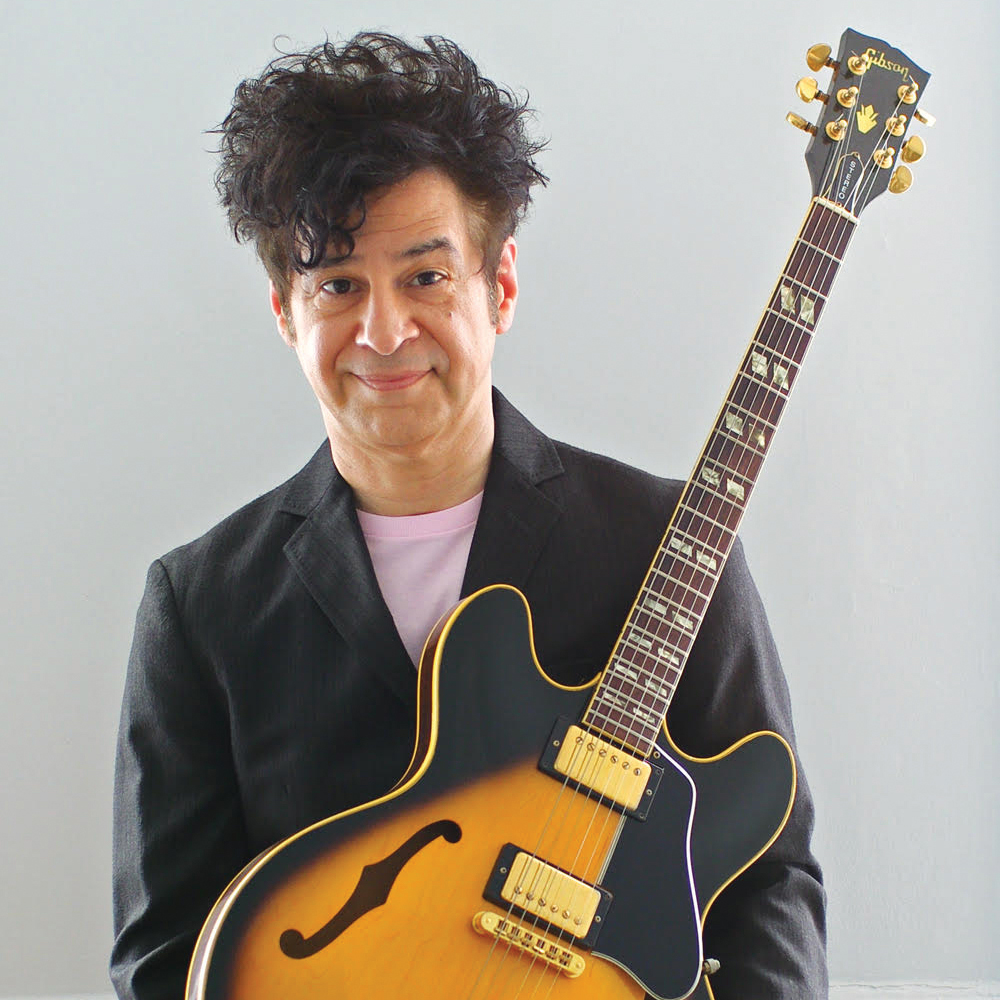 Guitar Player editor-in-chief
Christopher Scapelliti is editor-in-chief of Guitar Player magazine, the world's longest-running guitar magazine, founded in 1967. In his extensive career, he has authored in-depth interviews with such guitarists as Pete Townshend, Slash, Billy Corgan, Jack White, Elvis Costello and Todd Rundgren, and audio professionals including Beatles engineers Geoff Emerick and Ken Scott. He is the co-author of Guitar Aficionado: The Collections: The Most Famous, Rare, and Valuable Guitars in the World, a founding editor of Guitar Aficionado magazine, and a former editor with Guitar World, Guitar for the Practicing Musician and Maximum Guitar. Apart from guitars, he maintains a collection of more than 30 vintage analog synthesizers.