Watch: Kirk Fletcher On The Pedals He Can't Live Without
Blues player Kirk Fletcher shows us the three pedals that make up his "singing tone". Yup, it's the latest episode of the planet's most awkwardly-named pedal show, Pedalpocalypse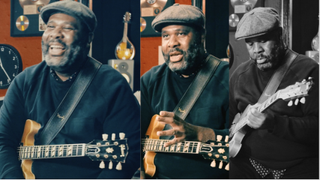 (Image credit: Pedalpocalypse)
Kirk Fletcher joins Pedalpocalypse, the video show from Guitar Player (and our sister sites MusicRadar and Guitar World) in which we ask guitarists: "If you could only take three pedals with you into a future lockdown, which ones would they be?"
It's not that much of a dilemma for Kirk Fletcher, he says: "I only use one or two pedals but the ones I use are really crucial."
"My style is really once removed from the blues greats that we all love – you know, like Albert King, BB King, Otis Rush and all those guys," says Kirk. "I have a little bit more of a 'singing tone' – it's almost like a 70s West Coast, Larry Carlton, Robben Ford – so I'll go for more of that."
To get it, he uses the Vemuram Jan Ray, the Line 6 DL4, and the TC Electronic HOF. "Reverb just kind of lifts the notes," he says. "It's kind of like this pillow, you know, that I can like crash into and it's like just makes everything more pillow-y like."
Pedalpocalypse is produced in LA by British guitarist Robin Davey and Growvision.
Kirk Fletcher's acclaimed new album Heartache By The Pound is out now.
All the latest guitar news, interviews, lessons, reviews, deals and more, direct to your inbox!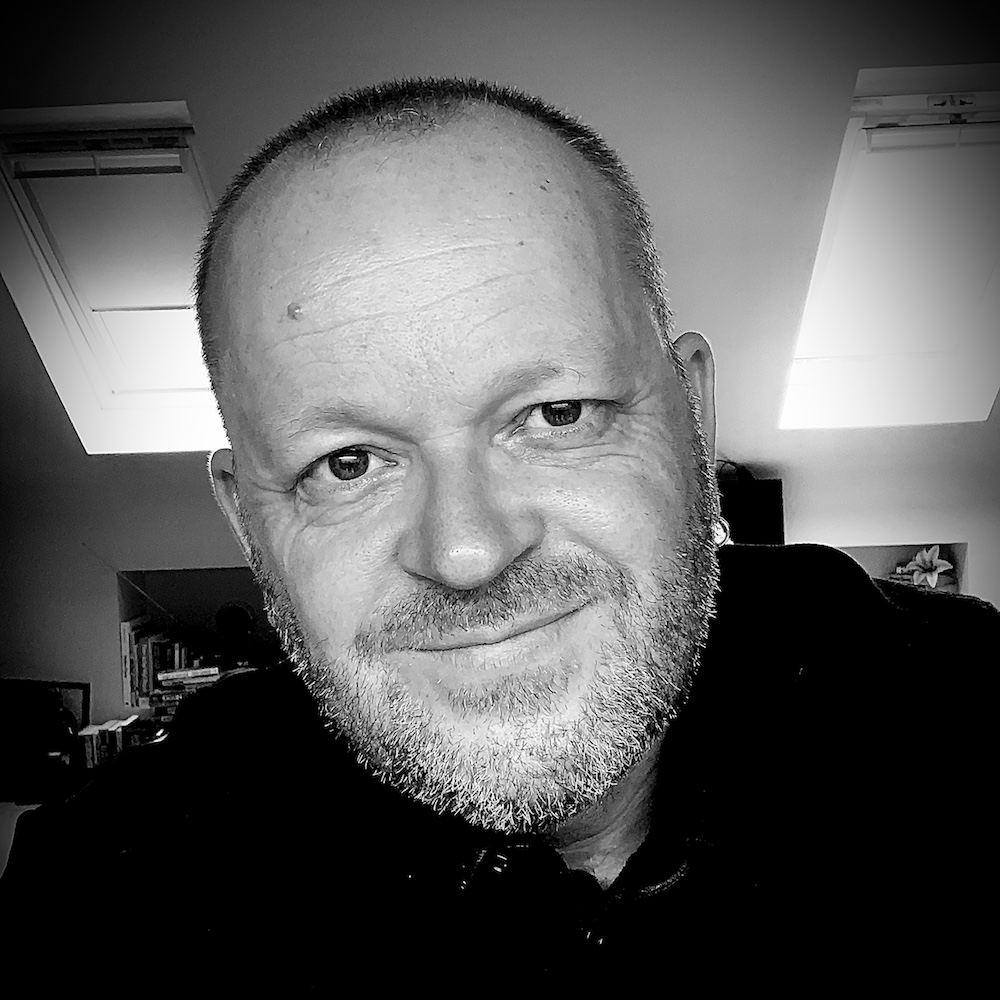 Content Director of Music @ Future plc
Scott is the Content Director of Music at Future plc, responsible for the editorial strategy for online and print brands like Guitar Player, Guitar World, Total Guitar, Louder, Classic Rock, Metal Hammer, Prog, Guitarist and more. He was Editor in Chief of Classic Rock for 10 years and Editor of Total Guitar for 4 years. Scott regularly appears on Classic Rock's podcast, The 20 Million Club, and was the writer/researcher on 2017's Mick Ronson documentary Beside Bowie.
Over the years Scott has interviewed players like Jimmy Page, Slash, Brian May, Poison ivy (the Cramps), Lemmy, Johnny Depp (Hollywood Vampires), Mark Knopfler, Robin Guthrie (Cocteau Twins), Will Sergeant (Echo & The Bunnymen), Robert Smith (The Cure), Robbie Robertson (The Band), Jonny Greenwood (Radiohead), Joe Bonamassa, Scotty Moore (Elvis Presley), J Mascis (Dinosaur Jr), Mick Jones and Paul Simonon (The Clash), Pete Shelley (Buzzcocks) and more.