Largely Considered a Career Mistake, Todd Rundgren's 'A Wizard, a True Star' Is Now a Celebrated Work. Here's Why…
Fortified by psychedelic mushrooms and Ritalin, the artist abandoned his career as "the male Carole King" and began recording the music of his mind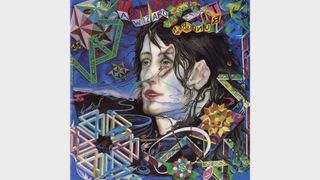 (Image credit: Bearsville)
As the guitarist and main songwriter for Philadelphia's Nazz, Todd Rundgren emerged in 1968 as a 20-year-old wunderkind of the budding power-pop genre.
His ambitious mix of musical styles doomed the group's chances – imagine Eric Clapton leading the Who, with Laura Nyro on piano – but it resulted in psychedelic gems like "Open My Eyes," "Forget All About It" and "A Beautiful Song," an opus that merged all of Rundgren's nascent musical interests into 11 breathtaking minutes of orchestrated proto-prog balladry.
He soon abandoned Nazz to make his mark largely as a piano-playing singer-songwriter, but in 1973, years after psychedelic rock had been laid to rest, Rundgren gave the genre a late, last gasp with his 1973 masterpiece, A Wizard, a True Star.
Riding high at the time from the success of his hit "Hello, It's Me," he abandoned his career as "the male Carole King" and set out to explore his emerging interest in the music of artists like Yes, Frank Zappa and John McLaughlin's Mahavishnu Orchestra.
Fortified by psychedelic mushrooms and Ritalin, Rundgren settled into his newly created New York City studio, Secret Sound, and began composing and recording the music of his mind.
The result was a psychedelic mashup of musical styles that included power-pop, hard rock, show tunes, blue-eyed soul and instrumental synth-pop.
Largely considered a career mistake at the time of its release, A Wizard, a True Star has since been celebrated as a landmark work of psychedelic electronica, and hailed by artists ranging from Trent Reznor to modern psychedelic acts like Tame Impala.
Rundgren's bizarro sound explorations continued on his next release, 1974's Todd.
Although notable mostly for the keyboard-driven hit "A Dream Goes on Forever," it also saw him firmly re-embrace the electric guitar, the instrument with which he has ever since been associated.
Browse the Todd Rundgren catalog here.
All the latest guitar news, interviews, lessons, reviews, deals and more, direct to your inbox!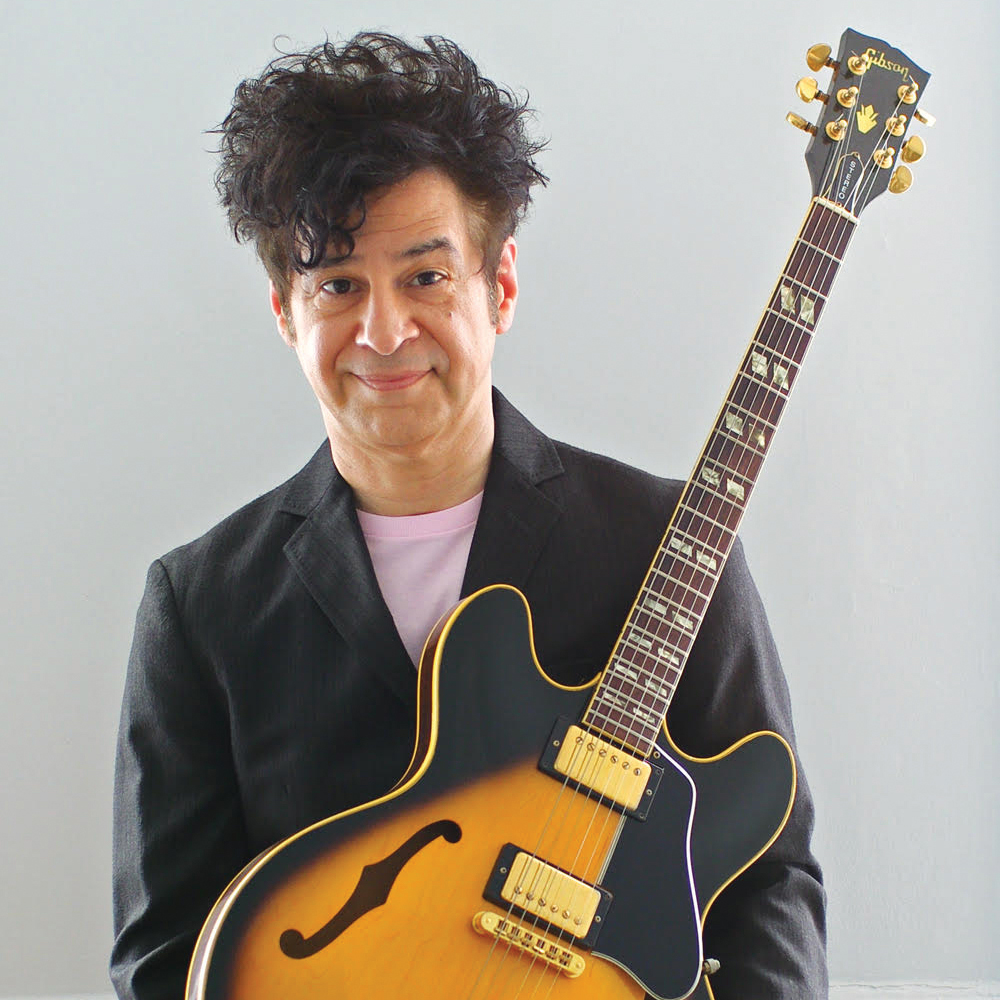 Guitar Player editor-in-chief
Christopher Scapelliti is editor-in-chief of Guitar Player magazine, the world's longest-running guitar magazine, founded in 1967. In his extensive career, he has authored in-depth interviews with such guitarists as Pete Townshend, Slash, Billy Corgan, Jack White, Elvis Costello and Todd Rundgren, and audio professionals including Beatles engineers Geoff Emerick and Ken Scott. He is the co-author of Guitar Aficionado: The Collections: The Most Famous, Rare, and Valuable Guitars in the World, a founding editor of Guitar Aficionado magazine, and a former editor with Guitar World, Guitar for the Practicing Musician and Maximum Guitar. Apart from guitars, he maintains a collection of more than 30 vintage analog synthesizers.