Listen to Jazz Innovator Charlie Christian Bringing Electric Guitar to the Forefront of Music
This 1941 "Solo Flight" cut with the Benny Goodman Orchestra demonstrates the groundbreaking guitarist at the top of his game.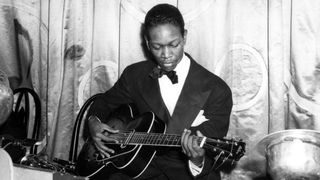 (Image credit: PoPsie Randolph/Michael Ochs Archives/Getty Images)
One of the most sensational jazz guitarists of his era, Charlie Christian greatly influenced the evolution of the electric guitar, and particularly the sound of jazz guitar.
In 1937, he was playing piano in Oklahoma City when he met Count Basie's guitarist, Eddie Durham, himself credited as being one of the first to record with an amplified guitar.
Durham convinced Christian to get a Gibson ES-150 electric hollowbody, which was 16 inches wide and had a 24 ¾-inch scale mahogany neck, solid mahogany back and sides with a solid spruce top, and a single blade pickup (later dubbed the Charlie Christian pickup (opens in new tab)).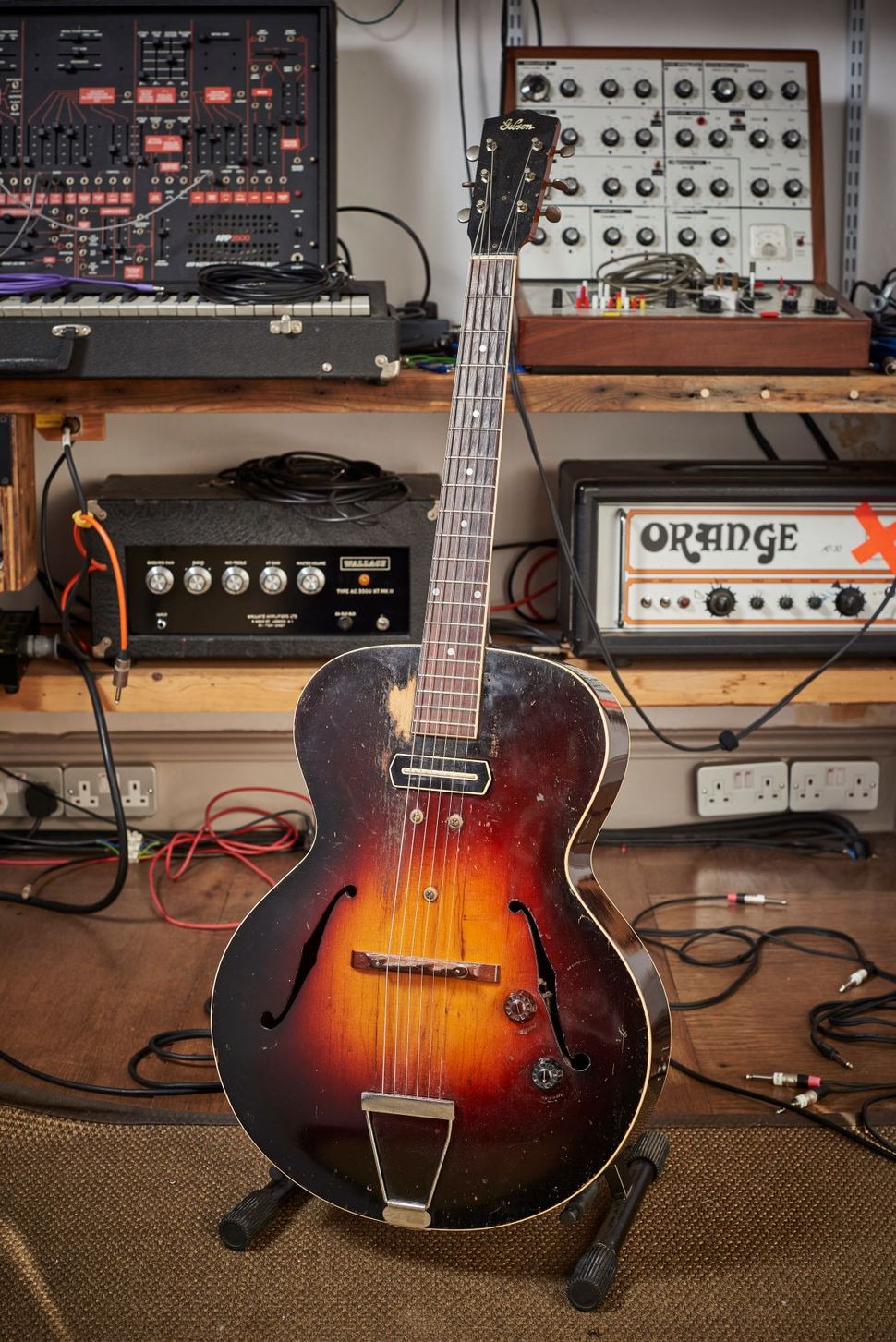 Priced at $150, the guitar came with a matching tube amplifier, the EH-150, which had a single 10-inch speaker and developed 15-watts via (in the Style 2 version of '36/'37) two 6F6 power tubes, a 5Z4 rectifier, one 6C5 triode and a 6N7 preamp tube.
Armed with this rig, Christian rapidly developed his unique saxophone-style playing approach.
Those who witnessed him performing around this time included jazz guitarist Mary Osborne, who was particularly impressed by his sound, which she likened to a "distorted saxophone."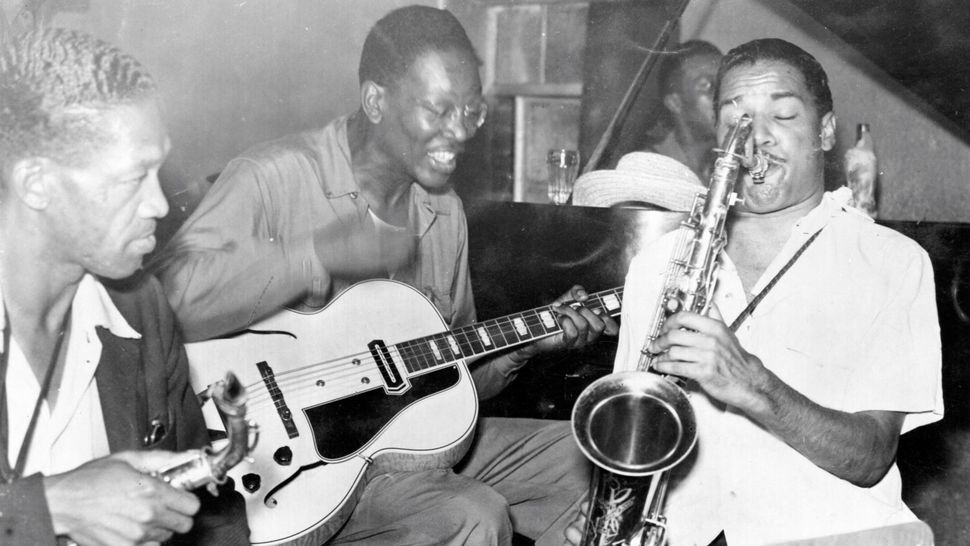 In 1939, following a tip from jazz/blues producer John Hammond, Christian was invited to audition for swing clarinetist Benny Goodman, who was interested in adding electric guitar to his band.
Goodman hired Christian and the guitarist quickly made jazz history with his deft single-line soloing on songs like "Airmail Special," "Honeysuckle Rose" and, especially, "Solo Flight."
Christian's association with Goodman made him one of the biggest names of the swing era.
Though he also played a Gibson ES-250 guitar and EH-185 amp, he always favored the ES-150, which led directly to Gibson's ES-175 from 1949 (a dual-pickup version debuted in 1953) and still remains highly popular in jazz-guitar circles some 73 years on.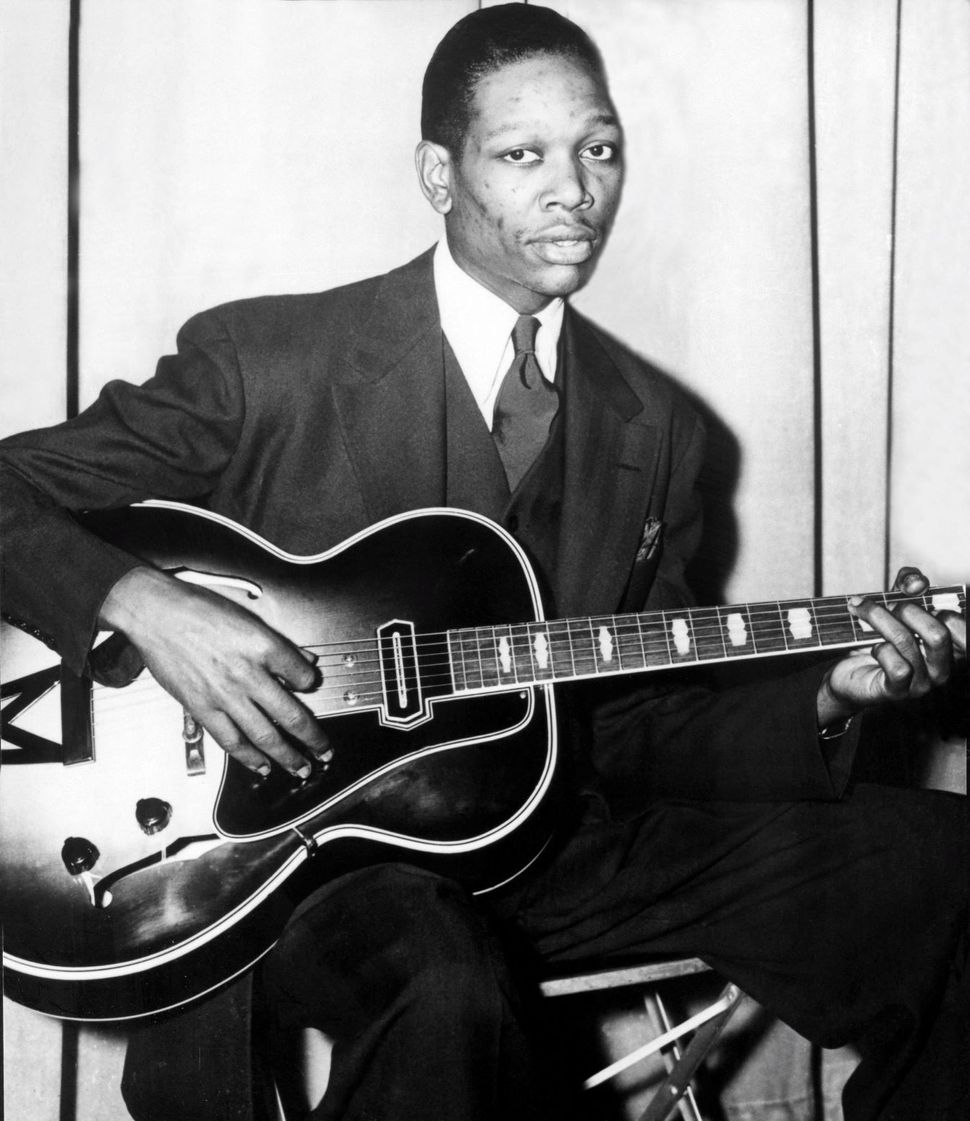 Captured on March 4, 1941, in New York with Benny Goodman and His Orchestra, this excellent recording sees the young musical innovator at the peak of his prowess.
Sadly, however, Christian died of tuberculosis at just 25, almost exactly a year later on March 2, 1942.
Get Solo Flight: The Genius of Charlie Christian here (opens in new tab).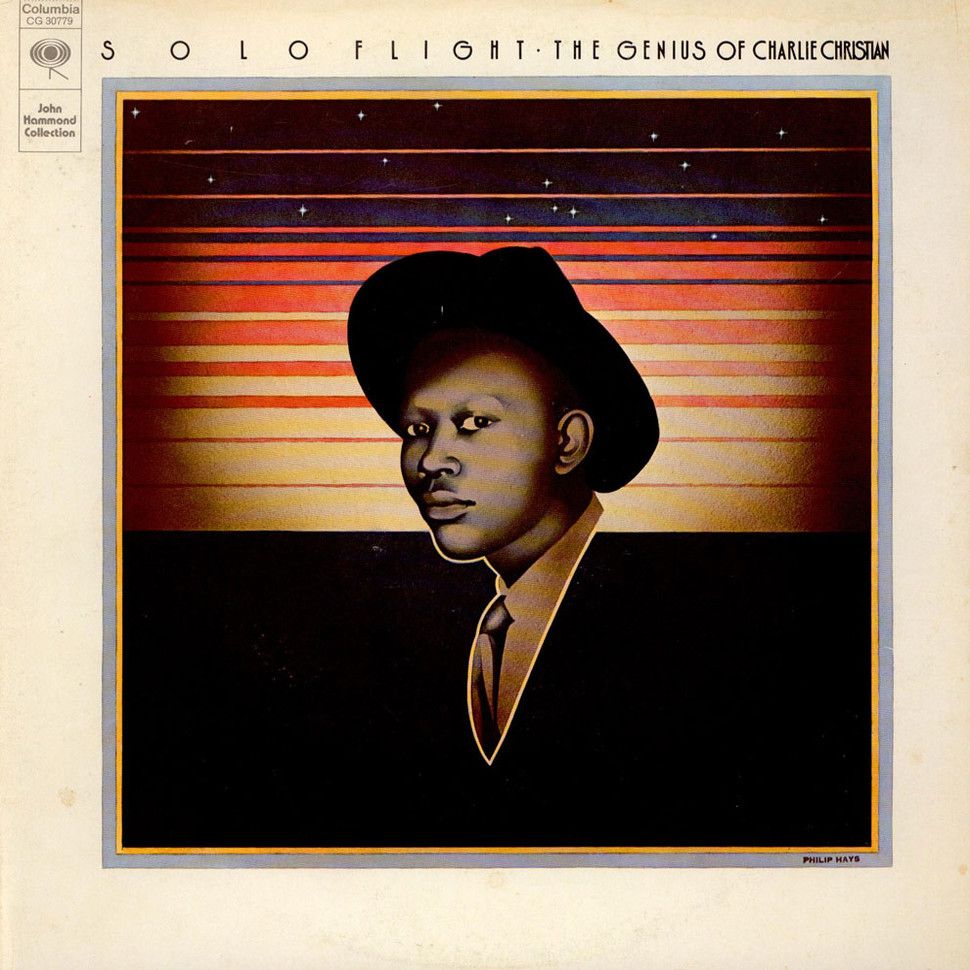 Thank you for signing up to The Pick. You will receive a verification email shortly.
There was a problem. Please refresh the page and try again.