How to Build Your Own License Plate Electric Guitar
These fun home-builds are perfect for swampy slide and blues work.
A few years ago, we were mighty impressed when we saw Texas guitarist Chris Boss show off a Texas license plate box guitar. Made by his buddy Walter at Texas Box Guitars, its top is a real Texas license plate, which gives the guitar a bright tone that's perfect for swampy slide and blues work.
And while we're always happy to direct our readers to the great work of musicians and musical instrument makers, we also want to offer our more-ambitious and mechanically inclined readers an opportunity to try their hand at making an electric license-plate guitar for themselves.
To that end, we found a great video that can help you turn one out in about the time it takes to say, "Damn, where did the weekend go?"
The video above shows you in about six minutes everything you need to buy and do to create your very own electric license-plate guitar - from building the box to winding your own pickups out of wood, screws, wire and magnets.
Now, this video is a few years old. It's presented by Radio Shack, and it tells viewers that they can get all of the electronic components at their stores, which, of course, have all long since closed. You can probably, however, get all the parts you need from StewMac, Allparts or even Amazon.
For a license plate, check a junkyard, eBay or your garage. Look behind the broken rakes and rusty gas can. It's probably back there.
More instructions can be found here at Makezine.com. Check it out, and by all means let us know if you make one.
All the latest guitar news, interviews, lessons, reviews, deals and more, direct to your inbox!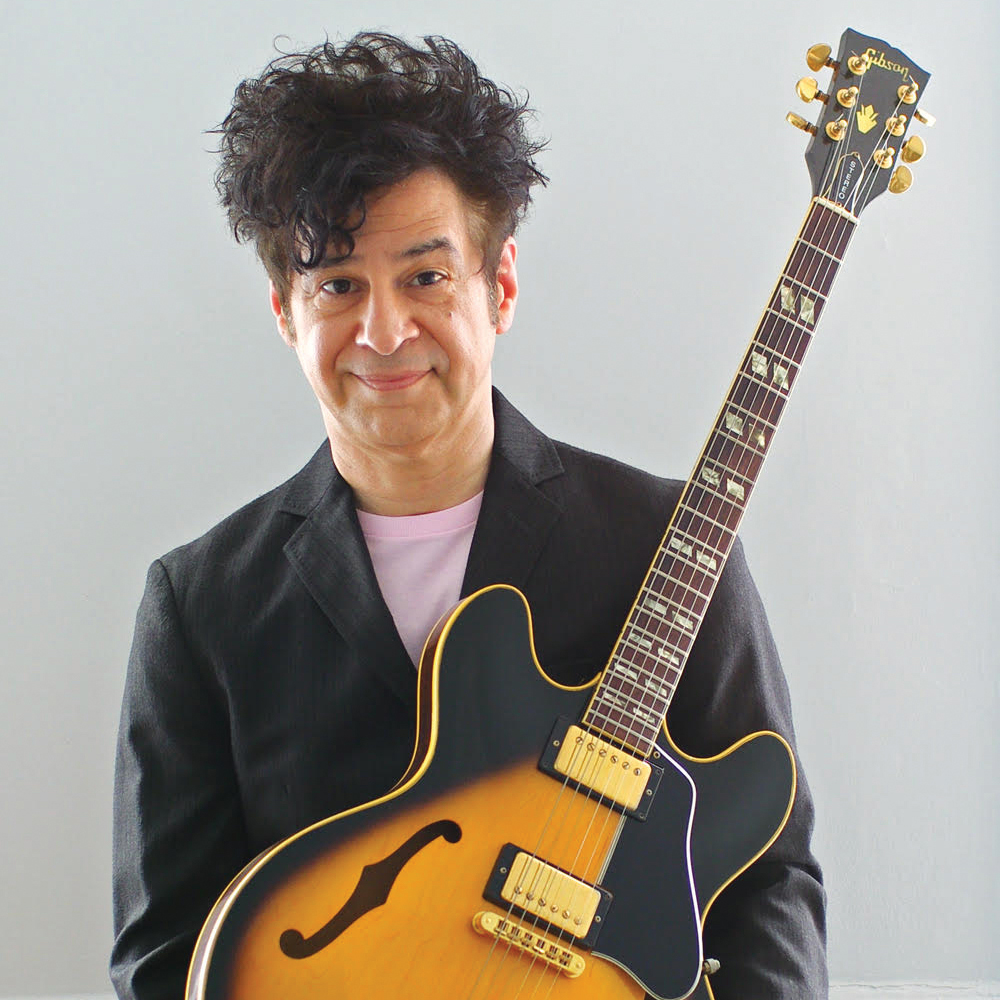 Guitar Player editor-in-chief
Christopher Scapelliti is editor-in-chief of Guitar Player magazine, the world's longest-running guitar magazine, founded in 1967. In his extensive career, he has authored in-depth interviews with such guitarists as Pete Townshend, Slash, Billy Corgan, Jack White, Elvis Costello and Todd Rundgren, and audio professionals including Beatles engineers Geoff Emerick and Ken Scott. He is the co-author of Guitar Aficionado: The Collections: The Most Famous, Rare, and Valuable Guitars in the World, a founding editor of Guitar Aficionado magazine, and a former editor with Guitar World, Guitar for the Practicing Musician and Maximum Guitar. Apart from guitars, he maintains a collection of more than 30 vintage analog synthesizers.