Watch the Electric Prunes Perform Their Signature Hit "I Had Too Much to Dream (Last Night)" on 'American Bandstand' in 1967
Heavy tremolo, fuzz guitars and Eastern-inspired lead lines – this psychedelic rock smash has it all!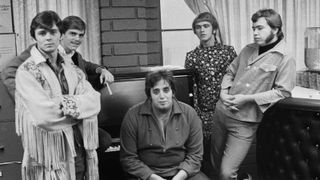 (Image credit: Hulton Archive/Getty Images)
There is perhaps no better example of classic-era psychedelic rock than the Electric Prunes' 1967 single "I Had Too Much to Dream (Last Night)."
Selected by Lenny Kaye to lead off his seminal 1972 psychedelic compilation, Nuggets, the song checks all the essential boxes, including heavy tremolo and fuzz guitars and snaky Eastern-inspired lead lines that swell up from the record's depths.
Credit for the latter goes to Ken Williams, who used his sunburst 1958 Gibson Les Paul – purchased for $285 in 1967 – to play the track's stinging fuzzed-out intro.
"That would be my 15 minutes of fame," Williams told ThePsychedelicGuitar.com. "Those are the hardest to make, as most players are so ready to show you they can shred."
Starting out as a L.A. surf act in 1965, the Prunes landed a gig opening for Bo Diddley at the Troubadour before honing their trademark psychedelic sound.
Those stylings tended to obscure the fact that Williams was a terrific blues-rock guitarist, something immediately evident to anyone who's heard his lead playing on "I Got My Mojo Workin''' and "Smokestack Lightning" from the Prunes' live album, Stockholm 67.
Written by Annette Tucker and Nancie Mantz and recorded by the Electric Prunes at the behest of producer Dave Haddinger, "I Had Too Much to Dream (Last Night)" is the band's second single and the lead track from their eponymous debut album.
"I came up with the title one day and called Nancie," Tucker told spectropop.com. "She loved it and we wrote it the next day in one half hour."
Following its release in November 1966, the "I Had Too Much to Dream (Last Night)" single peaked at number 11 on the Billboard Hot 100 chart in February 1967.
In the meantime, the band had appeared on the popular music-performance television show American Bandstand.
Aired in January 1967, this clip shows the band performing their famous single before long-time AB presenter Dick Clark helps introduces each member while chatting to singer James Lowe.
Browse the Electric Prunes catalog here.
All the latest guitar news, interviews, lessons, reviews, deals and more, direct to your inbox!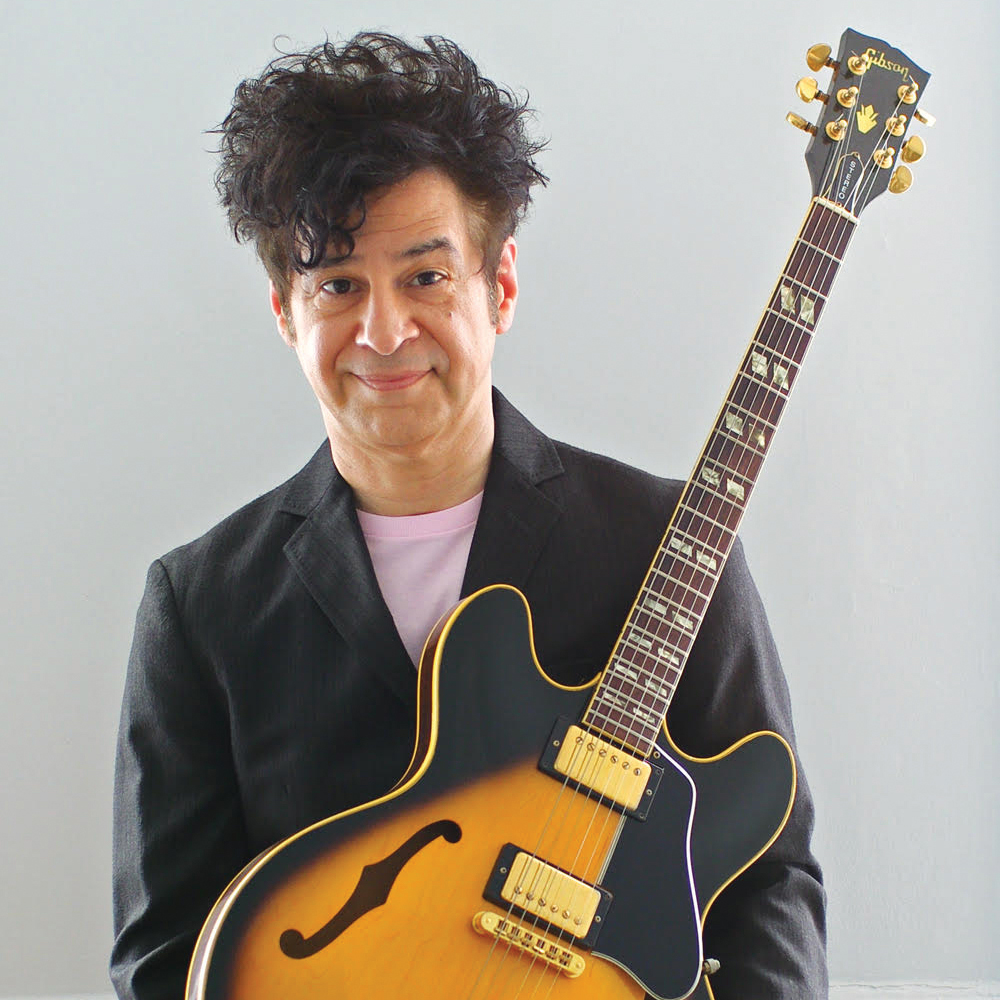 Guitar Player editor-in-chief
Christopher Scapelliti is editor-in-chief of Guitar Player magazine, the world's longest-running guitar magazine, founded in 1967. In his extensive career, he has authored in-depth interviews with such guitarists as Pete Townshend, Slash, Billy Corgan, Jack White, Elvis Costello and Todd Rundgren, and audio professionals including Beatles engineers Geoff Emerick and Ken Scott. He is the co-author of Guitar Aficionado: The Collections: The Most Famous, Rare, and Valuable Guitars in the World, a founding editor of Guitar Aficionado magazine, and a former editor with Guitar World, Guitar for the Practicing Musician and Maximum Guitar. Apart from guitars, he maintains a collection of more than 30 vintage analog synthesizers.