Watch Mazzy Star's Spellbinding "Fade Into You" Live Performance
This timeless rendition of the band's '90s dream pop classic is a great example of influential guitarist David Roback's neo-psychedelic approach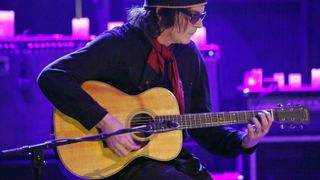 (Image credit: Lloyd Bishop/NBCU Photo Bank/NBCUniversal via Getty Images via Getty Images)
If psych-rock was a fun experiment for some guitarists, it was a discipline for David Roback.
In 1983, after enjoying modest success with the Rain Parade, Roback departed to form the band Clay Allison with fellow Paisley Underground musician bassist Kendra Smith, formerly of the Dream Syndicate.
By 1984, they had changed their name to Opal, a beguiling name for a folk-country psychedelic outfit.
As much as the Rain Parade were psych-rock revivalists, Opal were intent on moving beyond the genre's Byrdsian tropes.
On their sole full-length LP, 1987's Happy Nightmare Baby, Roback peels off squalls of Crazy Horse-style distorted wah guitar on tracks like the loping country-punk "Relevation," the stoner-rocker "Siamese Trap" and the ethereal noise jam "Soul Giver," but he punctuates the proceedings with plenty of fine blues guitar lines, served up with a generous dose of distortion and reverb.
When Smith departed prior to their followup, Roback tapped Hope Sandoval, a young unsigned singer whose band he was producing.
Changing their name to Mazzy Star, they took their songs at a slower pace and with more bare-bones arrangements that worked his sensuous guitar lines against Sandoval's tentative vocals.
Their best-known song, "Fade Into You," is a good measure of their sound and a classic example of Roback's neo-psychedelic "dream pop" approach.
It was also an odd and unplanned minor hit from an artist with no concern for commercial success.
"It doesn't matter how well our records do," he told The San Diego Union-Tribune in 1990. "None of that matters, because we're completely free."
Despite his low exposure, or perhaps because of it, Roback proved influential to artists ranging from Nada Surf's Matthew Caws to Dinosaur Jr.'s J Mascis.
He died from metastatic cancer on February 24, 2020.
Browse the Mazzy Star catalog here.
All the latest guitar news, interviews, lessons, reviews, deals and more, direct to your inbox!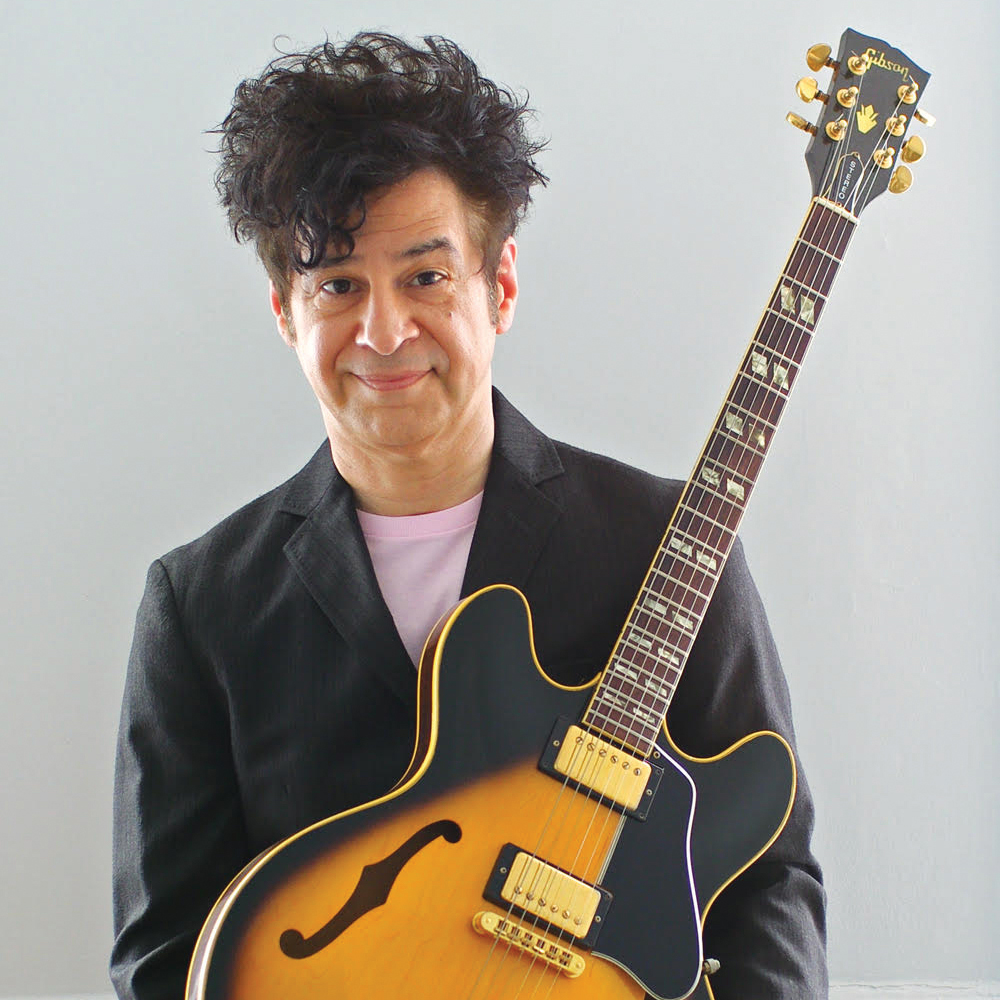 Guitar Player editor-in-chief
Christopher Scapelliti is editor-in-chief of Guitar Player magazine, the world's longest-running guitar magazine, founded in 1967. In his extensive career, he has authored in-depth interviews with such guitarists as Pete Townshend, Slash, Billy Corgan, Jack White, Elvis Costello and Todd Rundgren, and audio professionals including Beatles engineers Geoff Emerick and Ken Scott. He is the co-author of Guitar Aficionado: The Collections: The Most Famous, Rare, and Valuable Guitars in the World, a founding editor of Guitar Aficionado magazine, and a former editor with Guitar World, Guitar for the Practicing Musician and Maximum Guitar. Apart from guitars, he maintains a collection of more than 30 vintage analog synthesizers.