"It Has the Best Guitar Tone Stevie Ever Got on Record": Watch Stevie Ray Vaughan's Showstopping "Love Struck Baby" Music Video
Relive the magic of this MTV staple as we approach the 40th anniversary of 'Texas Flood'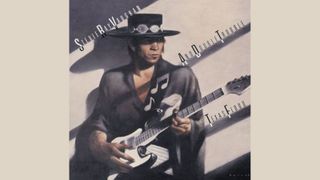 (Image credit: Epic)
Who knows what guitar music might be today if Stevie Ray Vaughan hadn't come along in 1983.
When SRV and Double Trouble released Texas Flood that year, radio was dominated by synth-pop and hair-metal acts. It seemed unlikely that an electric blues album was going to change anything, let alone make a dent in the charts.
But that's exactly what Stevie and his band did.
Despite assurances from record promoters that rock radio would never touch the album or its pair of singles, "Pride and Joy" and "Love Struck Baby," Texas Flood began climbing the charts shortly after its June 13 release that year, while the video for the latter track became an MTV staple.
Touring the U.S. in support of the album, SRV and Double Trouble saw attendance at their shows quickly grow.
Coming out at a time when production values favored synthetic sheen over natural tone, Texas Flood was an antidote of sorts for fans of blues, rock and great guitar playing.
"The performance is pure, honest and right there," Double Trouble bassist Tommy Shannon told Alan Paul and Andy Aledort, authors of the 2019 book Texas Flood: The Inside Story of Stevie Ray Vaughan. "And it has the best guitar tone Stevie ever got on record."
Texas Flood would eventually go double Platinum in the U.S., but sales figures aren't the real story. The album unleashed a flood of its own as young electric guitar players got turned on to this "new" sound and began playing blues.
Older and less well-known blues guitarists like Robert Cray, Robben Ford and Walter Trout were suddenly enjoying success and acclaim, and even John Lee Hooker found his popularity revived in 1989 with The Healer.
Before the decade was over, blues fans had their own magazines devoted to the music, along with bars and clubs across the country. Stevie Ray launched an industry.
And then suddenly he was gone.
The shock of his death on August 27, 1990, at just 35 years old, has lessened over the years, but the memory still brings a flash of astonishment and sacred awe over those who recall hearing the news and reflecting upon what was lost.
All the latest guitar news, interviews, lessons, reviews, deals and more, direct to your inbox!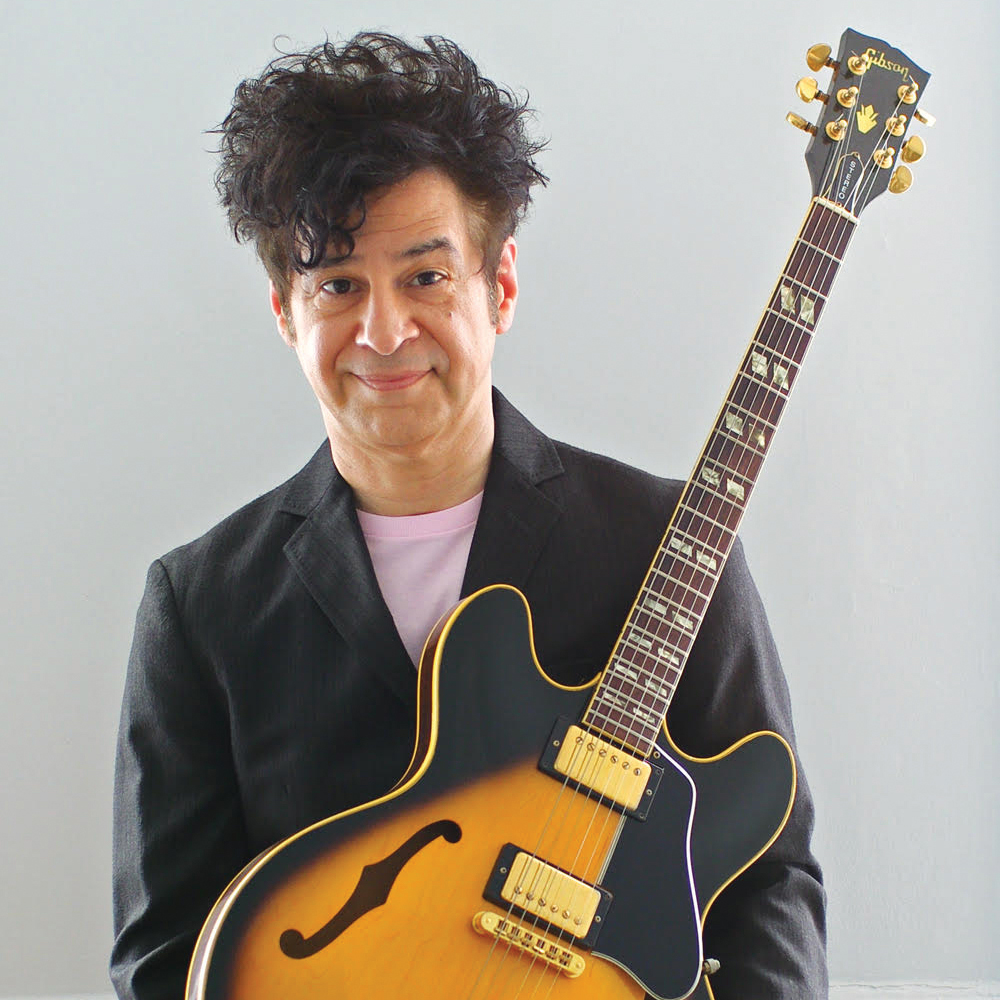 Guitar Player editor-in-chief
Christopher Scapelliti is editor-in-chief of Guitar Player magazine, the world's longest-running guitar magazine, founded in 1967. In his extensive career, he has authored in-depth interviews with such guitarists as Pete Townshend, Slash, Billy Corgan, Jack White, Elvis Costello and Todd Rundgren, and audio professionals including Beatles engineers Geoff Emerick and Ken Scott. He is the co-author of Guitar Aficionado: The Collections: The Most Famous, Rare, and Valuable Guitars in the World, a founding editor of Guitar Aficionado magazine, and a former editor with Guitar World, Guitar for the Practicing Musician and Maximum Guitar. Apart from guitars, he maintains a collection of more than 30 vintage analog synthesizers.