Pedalpocalypse: Steve Vai And The Pedals He Couldn't Live Without
Steve Vai gives us a quick glimpse into his huge pedal collection. But which pedals couldn't he live without?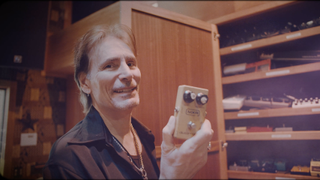 (Image credit: Pedalpocalypse)
Pedalpocalypse is a new show from Guitar Player, MusicRadar and Guitar World. Produced in the US by British guitarist Robin Davey, in each episode we ask guitarists: "If you could only take three guitar pedals with you into a future lockdown and/or zombie apocalypse, which ones would they be?"
We kick off a new round of episodes with Steve Vai. Recorded at his home studio in LA, Vai talks us through his favorite pedals and demonstrates how he uses them to get the Steve Vai sound.
He also gives us a peak at his extensive collection of effects pedals. Vai is the third installment of Pedalpocalypse – catch up on all the videos below.
Steve's choices include the Ibanez Jemini Distortion pedal, a signature pedal ("I love tube screamers"), the Boss DD-7 digital delay ("a beautiful workhorse") and the Jim Dunlop Cry Baby Wah. Why Steve? "I like wah-wahs," he says, "Delay, distortion and wah-wah. I just like it!"
Previous episodes of Pedalpocalypse are available to watch below:
Pedalpocalypse #1: Josh Smith
Pedalpocalypse #2: Scott McKeon
All the latest guitar news, interviews, lessons, reviews, deals and more, direct to your inbox!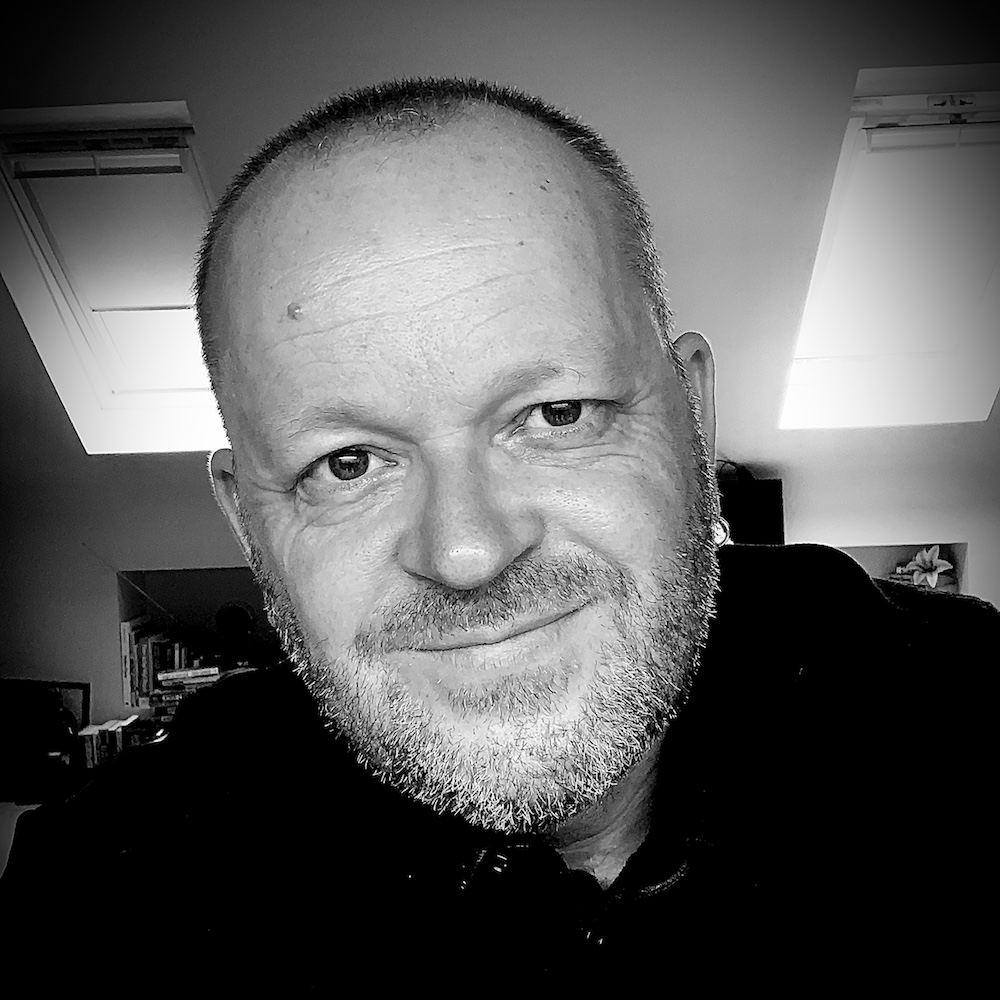 Content Director of Music @ Future plc
Scott is the Content Director of Music at Future plc, responsible for the editorial strategy for online and print brands like Guitar Player, Guitar World, Total Guitar, Louder, Classic Rock, Metal Hammer, Prog, Guitarist and more. He was Editor in Chief of Classic Rock for 10 years and Editor of Total Guitar for 4 years. Scott regularly appears on Classic Rock's podcast, The 20 Million Club, and was the writer/researcher on 2017's Mick Ronson documentary Beside Bowie.
Over the years Scott has interviewed players like Jimmy Page, Slash, Brian May, Poison ivy (the Cramps), Lemmy, Johnny Depp (Hollywood Vampires), Mark Knopfler, Robin Guthrie (Cocteau Twins), Will Sergeant (Echo & The Bunnymen), Robert Smith (The Cure), Robbie Robertson (The Band), Jonny Greenwood (Radiohead), Joe Bonamassa, Scotty Moore (Elvis Presley), J Mascis (Dinosaur Jr), Mick Jones and Paul Simonon (The Clash), Pete Shelley (Buzzcocks) and more.