Eddie Van Halen's "Unchained" Guitar – Isolated
Have a listen to Ed's bracing wake-up call in all its isolated glory.
This 1981 cut from Van Halen's Fair Warning is the song that sold a million MXR M-117 stomp boxes. Eddie Van Halen set the flanger's speed to sweep up on the first half of the riff and down on the second, creating a roller-coaster effect that takes you on a wild sonic ride.
Ed's guitar work here is phenomenal as always, but at the time he was not getting along with producer Ted Templeman.
"I felt at the time that [Templeman] didn't understand me anymore," Eddie told our sister publication Guitar World. "I'd get so frustrated at not being able to do what I wanted. I ended up doing 90 percent of the guitar tracking at four o'clock in the morning with our engineer, Donn Landee."
Have a listen to Ed's bracing wake-up call in all its isolated glory.
All the latest guitar news, interviews, lessons, reviews, deals and more, direct to your inbox!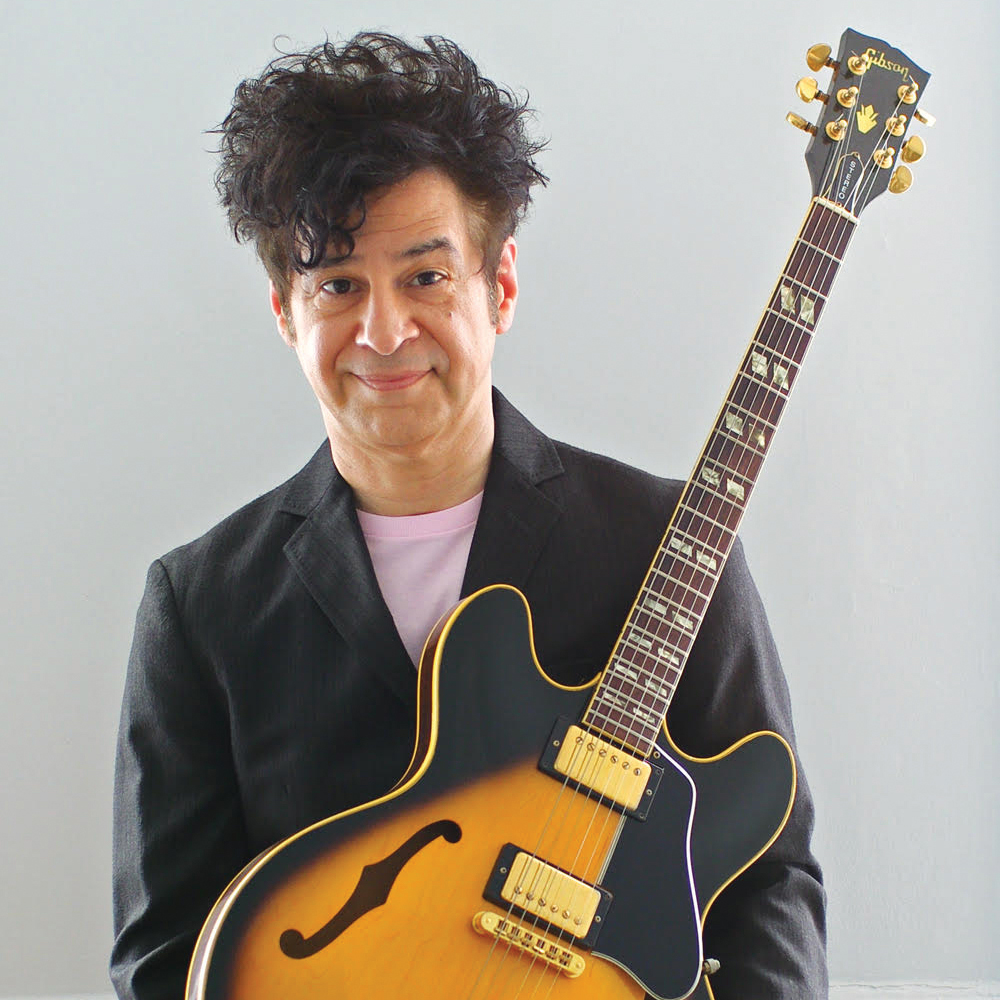 Guitar Player editor-in-chief
Christopher Scapelliti is editor-in-chief of Guitar Player magazine, the world's longest-running guitar magazine, founded in 1967. In his extensive career, he has authored in-depth interviews with such guitarists as Pete Townshend, Slash, Billy Corgan, Jack White, Elvis Costello and Todd Rundgren, and audio professionals including Beatles engineers Geoff Emerick and Ken Scott. He is the co-author of Guitar Aficionado: The Collections: The Most Famous, Rare, and Valuable Guitars in the World, a founding editor of Guitar Aficionado magazine, and a former editor with Guitar World, Guitar for the Practicing Musician and Maximum Guitar. Apart from guitars, he maintains a collection of more than 30 vintage analog synthesizers.