Watch Tommy Emmanuel Shred Jimi Hendrix and a Stevie Ray Vaughan-Style Blues on an Acoustic Guitar
"If you like guitar playing, it simply doesn't get any better than Tommy," Jason Isbell once said of Tommy Emmanuel. This clip shows exactly what he means.
A YouTube user who goes by the name Chickadee 'n Cockadoodledoo captured this amazing performance by Tommy Emmanuel in 2012, in which he plays his original Stevie Ray Vaughan tribute, "Stevie's Blues," and Jimi Hendrix's "Purple Haze" solo on acoustic guitar.
The clip was recorded while the photographer was standing and was captured using a telephoto lens without a tripod – hence the shaky camera work. (If you've ever worked with a telephoto, you'll have some sympathy.)
In addition, the camera used, a Nikon D90, permits only mono sound and a five-minute limit – hence the crossfade that occurs at the 5:08 mark as the two clips are joined.
Regardless, Emmanuel's amazing guitar work is captured and is here for us all to watch in awe.
Check it out above, and enjoy!
All the latest guitar news, interviews, lessons, reviews, deals and more, direct to your inbox!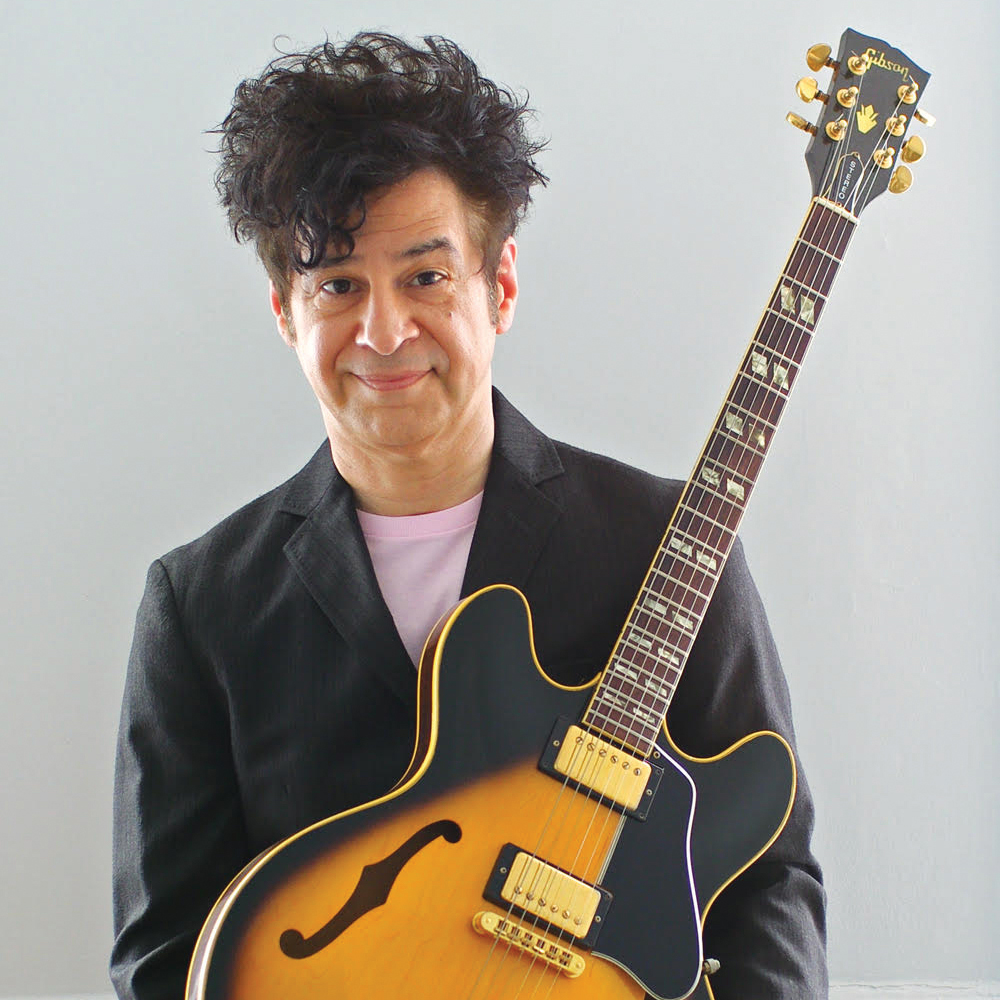 Guitar Player editor-in-chief
Christopher Scapelliti is editor-in-chief of Guitar Player magazine, the world's longest-running guitar magazine, founded in 1967. In his extensive career, he has authored in-depth interviews with such guitarists as Pete Townshend, Slash, Billy Corgan, Jack White, Elvis Costello and Todd Rundgren, and audio professionals including Beatles engineers Geoff Emerick and Ken Scott. He is the co-author of Guitar Aficionado: The Collections: The Most Famous, Rare, and Valuable Guitars in the World, a founding editor of Guitar Aficionado magazine, and a former editor with Guitar World, Guitar for the Practicing Musician and Maximum Guitar. Apart from guitars, he maintains a collection of more than 30 vintage analog synthesizers.