Watch Fender "Pickup Artist" Abigail Ybarra Hand Wind an Esquire Bridge
Meet the woman behind 57 years of guitar tone.
Meet Abigail Ybarra, the woman behind the most famous guitar tones in music.
For 57 years, Ybarra worked at Fender, where she hand wound pickups, many of which undoubtedly found their way onto guitars played by some of the most important guitarists of our time, including Jimi Hendrix, Eric Clapton, Jimmy Page, and Jeff Beck.
Dubbed "the queen of tone," Ybarra is legendary among guitarists, who treasure the pickups that she wound by hand. (Units she wound bear her signature; those whose work she oversaw bear her initials.)
Though Ybarra retired in 2013, you can see her at work in the video above, where she winds an Esquire bridge pickup for a Fender master builder. Unlike machine winding, hand winding produces "scatter winds" that are irregular. The wires are not placed as closely to one another as they would be with standard machine winding.
"Doing it with an automatic coil winder, it winds really uniformly," Ybarra says in the clip. "Winding it by hand it winds it different. It's not as uniform as a machine."
The result is more air space in the coil and lowered capacitance that allows more of the high frequencies to come through, with a slightly increased resonant peak. Hand winding also creates pickups that are individually unique in tone, making them a personal signature of the operator who made them.
Ybarra's contribution to Fender guitars is incalcuable, but artistry always is. Her successor, Josefina Campos, spent three years apprenticing under Ybarra to master the pickup-winding technique, and now lends her personal touch to instruments bearing the pickups she creates.
All the latest guitar news, interviews, lessons, reviews, deals and more, direct to your inbox!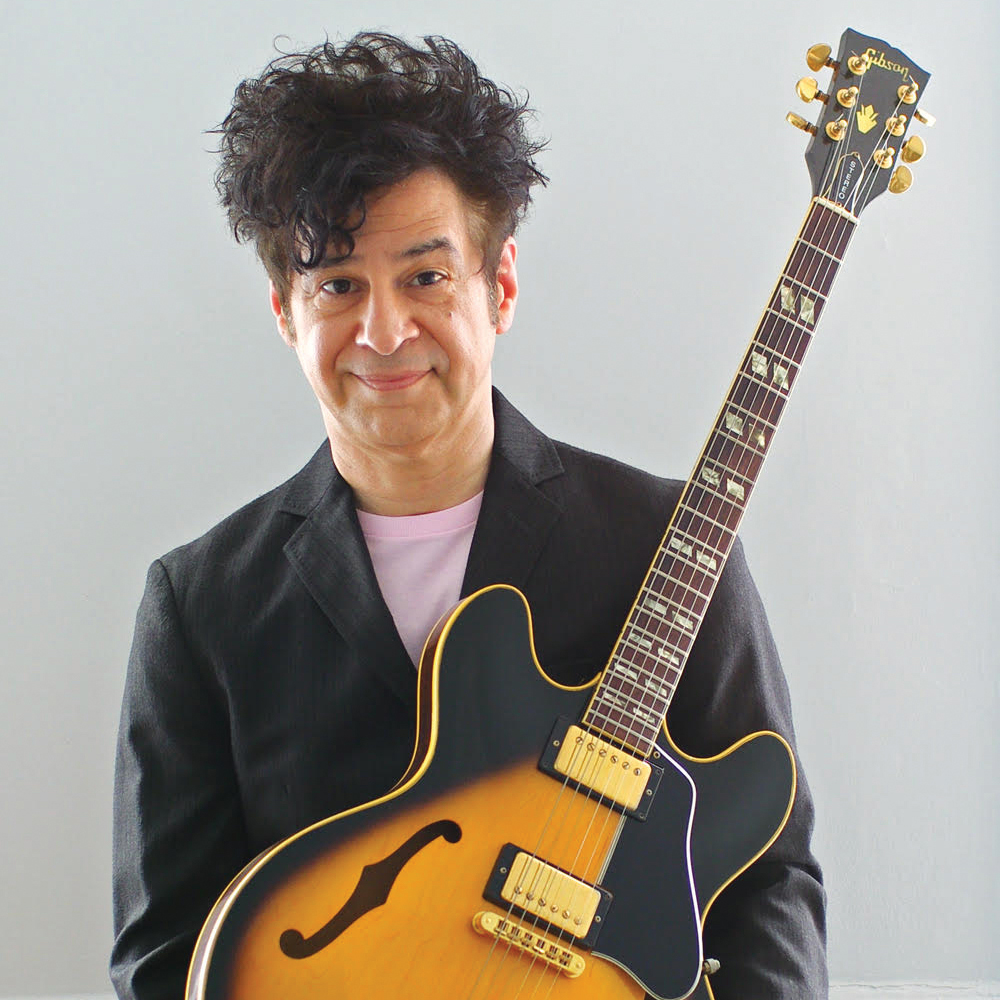 Guitar Player editor-in-chief
Christopher Scapelliti is editor-in-chief of Guitar Player magazine, the world's longest-running guitar magazine, founded in 1967. In his extensive career, he has authored in-depth interviews with such guitarists as Pete Townshend, Slash, Billy Corgan, Jack White, Elvis Costello and Todd Rundgren, and audio professionals including Beatles engineers Geoff Emerick and Ken Scott. He is the co-author of Guitar Aficionado: The Collections: The Most Famous, Rare, and Valuable Guitars in the World, a founding editor of Guitar Aficionado magazine, and a former editor with Guitar World, Guitar for the Practicing Musician and Maximum Guitar. Apart from guitars, he maintains a collection of more than 30 vintage analog synthesizers.