Watch B.B. King Change His String Onstage Without Stopping the Song
They sure didn't call him the King for nothing.
B.B. King was among the artists who performed at Farm Aid on September 22, 1985. In this video, he delivers a fantastic rendition of "How Blue Can You Get," a song that served as the showstopper at many a B.B. King gig over the decades.
But what makes this performance so special is what happens about three and a half minutes in. B.B. breaks a string on his guitar and changes it himself – right onstage – while he carries on performing the song.
All strings are still clearly attached to the guitar at the three-minute mark. The video then cuts to a shot of the horn players, and when it returns to B.B., the highest string is dangling from the headstock.
At around 3:12 you can see a roadie, wearing a blue cap, running behind the band, and a few seconds later he hands a replacement to King. After casually twisting off the broken string, King winds the new one on while he continues to sing up a storm.
One thing's for certain – B.B. wasn't about to let down the crowd. There were 80,000 people in attendance that day.
This is showmanship and professionalism in action. And it's one more reason why they called him the King.
All the latest guitar news, interviews, lessons, reviews, deals and more, direct to your inbox!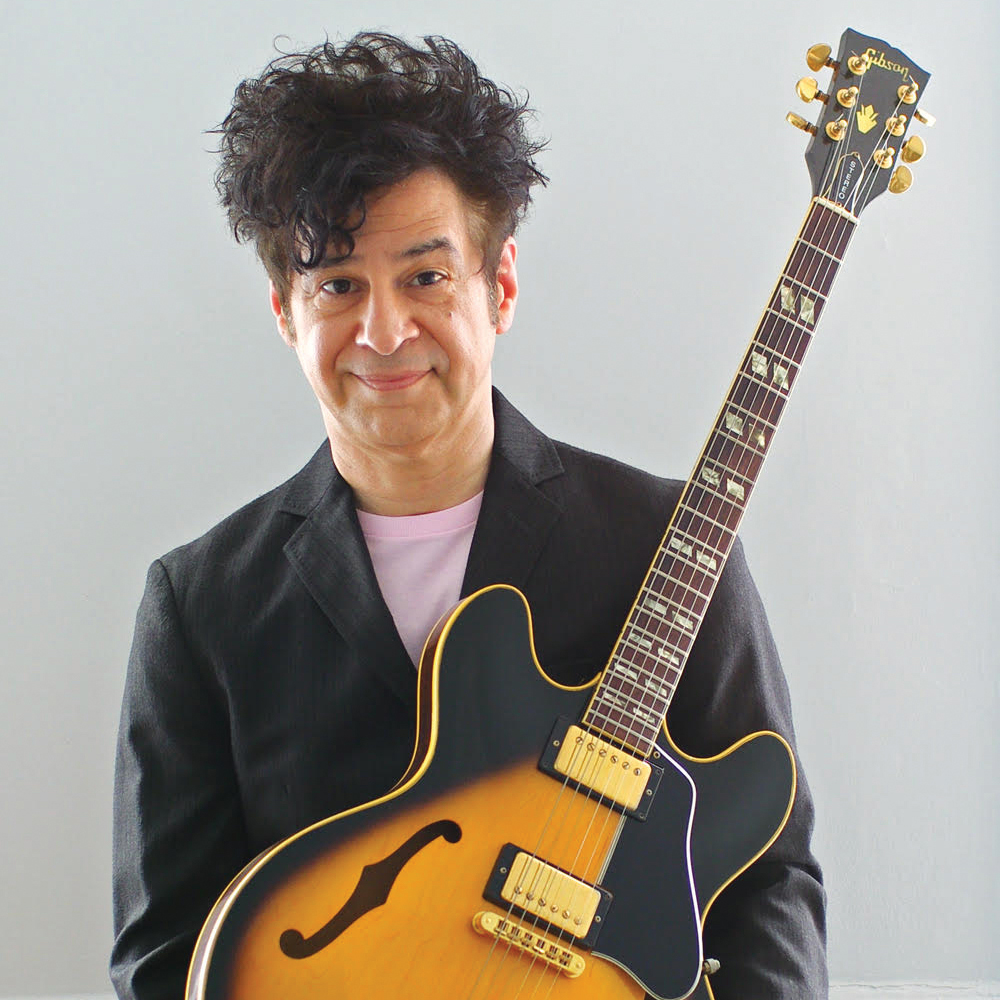 Guitar Player editor-in-chief
Christopher Scapelliti is editor-in-chief of Guitar Player magazine, the world's longest-running guitar magazine, founded in 1967. In his extensive career, he has authored in-depth interviews with such guitarists as Pete Townshend, Slash, Billy Corgan, Jack White, Elvis Costello and Todd Rundgren, and audio professionals including Beatles engineers Geoff Emerick and Ken Scott. He is the co-author of Guitar Aficionado: The Collections: The Most Famous, Rare, and Valuable Guitars in the World, a founding editor of Guitar Aficionado magazine, and a former editor with Guitar World, Guitar for the Practicing Musician and Maximum Guitar. Apart from guitars, he maintains a collection of more than 30 vintage analog synthesizers.