Get a year's worth of expert guitar lessons for just $99 with Guitar Tricks - plus $321 worth of extras
Improve your chops for less with this brilliant Black Friday offer from one of our favorite online guitar lessons platforms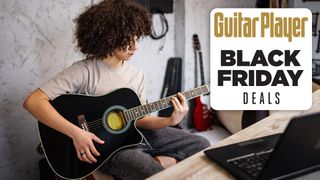 (Image credit: Getty Images/chabybucko)
It's that time of the year when both new guitarists pick up their first instrument and veteran guitar players vow to finally sort out their poor technique. Whichever category you fall into, Guitar Tricks is offering a fantastic Black Friday deal with an annual subscription for just $99. Not only do you get a year's worth of expert tuition, but there are also $321 worth of extra content thrown in too, taking the total value of the offer to $500.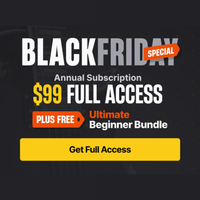 Guitar Tricks Black Friday: $99 one year sub + extras
Get yourself a year's guitar lessons worth $179 for just $99 with this fantastic value Black Friday offer from Guitar Tricks. As well as full access to well over 11,000 quality video lessons, you'll also get a custom lesson plan, 'bootcamp' courses, essential licks, and an ultimate beginner's guide. With all the extras the full value of this deal is $500, so you're saving yourself a serious amount of money.
Guitar Tricks' website is probably as comprehensive as it gets when it comes to online guitar lessons. There is a huge range of lessons available on the platform, which covers beginner through to intermediate extensively, teaching you all the techniques you'll need to enable you to become a complete guitar player.
One of the things we like best about Guitar Tricks is how it structures your lessons specifically for your needs. This prevents you from getting sidetracked by tailoring the content to what you want the sort of guitar player you want to be, as well as taking into account previous experience with the instrument. It's like what you'd get from an actual guitar tutor, but costs far less.
The variety of content is fantastic too, it's one of very few online lesson platforms that supports more esoteric styles like surf and classical, with an absolutely massive song library that numbers over 900. It's constantly being added to as well, so you'll never run out of new things to learn and new songs to get stuck into.
All the latest guitar news, interviews, lessons, reviews, deals and more, direct to your inbox!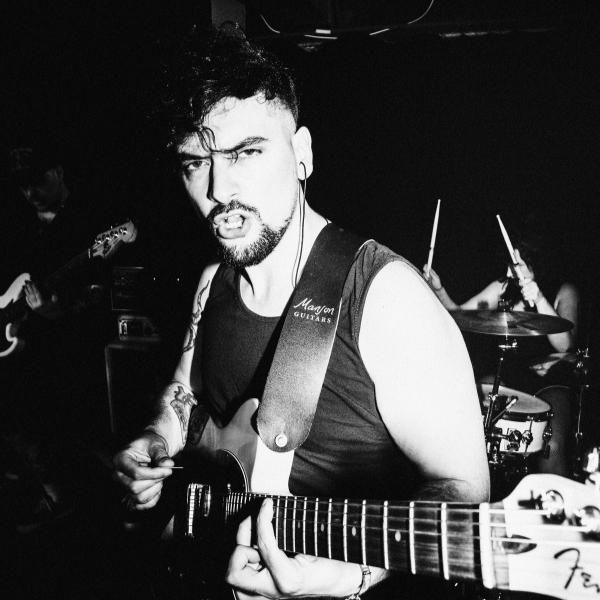 Matt is a Junior Deals Writer at Guitar Player and has been playing guitar as his main instrument for well over 20 years. He also plays drums, bass, and keys – producing out of his home studio in Manchester, UK. He has previously worked for Dawsons Music, Northwest Guitars, and freelanced for various magazines and blogs, writing reviews, how-to's, and features. When he's not downloading the latest VSTs or justifying yet another guitar pedal purchase, you'll find him making a racket with Northern noise hounds JACKALS.