The Uberchord Guitar Chord-Recognition App Works in Real Time
Meet the app-based chord trainer.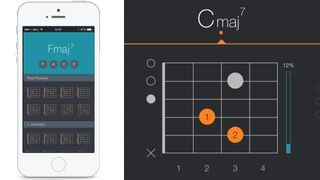 (Image credit: Uberchord)
When it comes to guitar-related apps, we've seen everything – from tuners and metronomes to amps with multi-effects and multitrack capabilities.
Uberchord, on the other hand, is a chord trainer that automatically recognizes chords it hears through your phone's mic, and displays the matching diagram onscreen. This alone could be useful in some circumstances, but Uberchord also has a built-in library that lets you see every inversion for the chord, allowing you to build greater fretboard knowledge. According to the site, Uberchord's chord recognition abilities and database are robust enough to identity "even evil Jazz chords that you've never heard of!"
To help you master those chords, Uberchord also includes a trainer that listens as you play and provides instant feedback to your progress. Play the chord wrong and Uberchord will show you which fingers are incorrectly positioned, as demonstrated in the videos below. In addition, the app includes a chord transposer to facilitate playing songs in different keys, as well as a tuner.
Uberchord's chord-recognition ability suggests it might be able to tell you the chords to your favorite solo acoustic track. While the website makes no claim to this, apparently the app can determine chords produced by things other than guitar: the company's marketing manager used it to detect her pug's snoring and learned it snores C6#11/G and Eb (Add #11) /A.
As of this post, Uberchord is in development for iPhone iOS 8 only. The website doesn't give a release date but says the app is "coming soon."
For now, you can apply to become a beta tester and get a first-hand look. That's what I'm going to do. Spots are limited, but if my application is accepted, I'll be reporting back. Stay tuned.
All the latest guitar news, interviews, lessons, reviews, deals and more, direct to your inbox!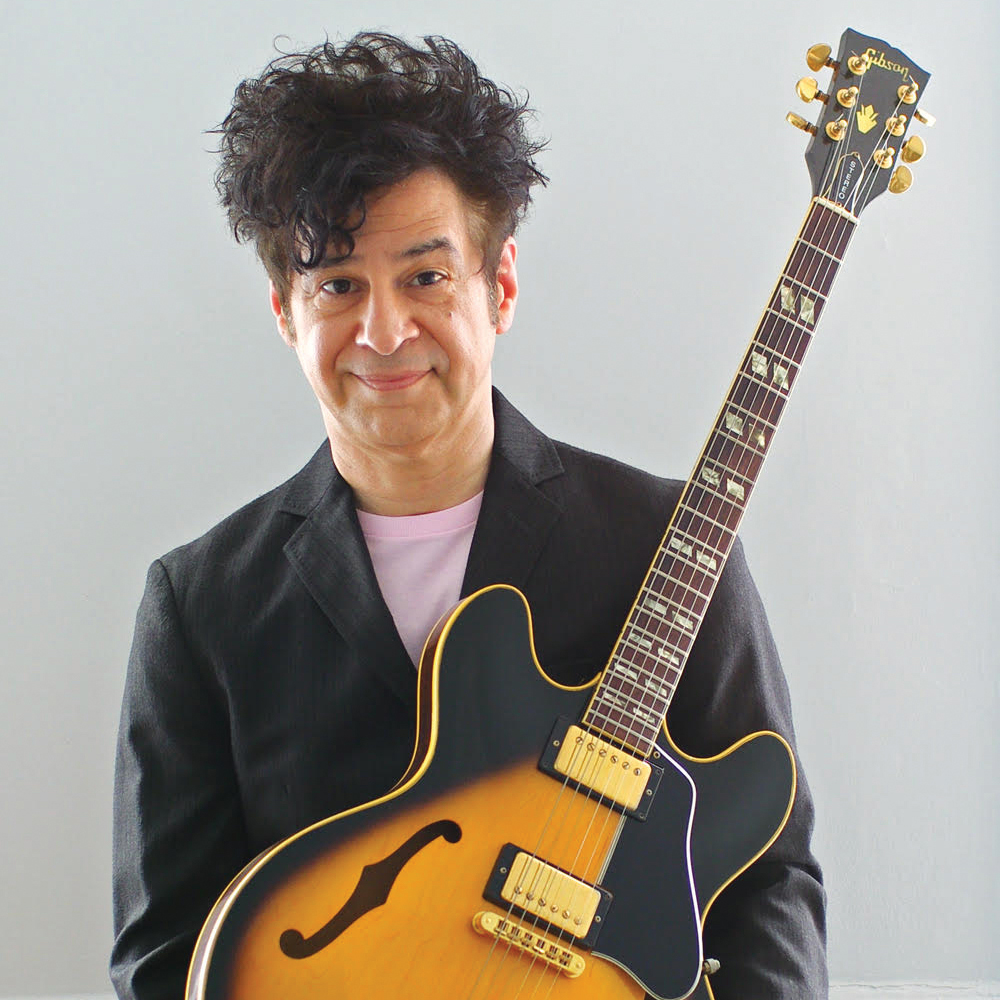 Guitar Player editor-in-chief
Christopher Scapelliti is editor-in-chief of Guitar Player magazine, the world's longest-running guitar magazine, founded in 1967. In his extensive career, he has authored in-depth interviews with such guitarists as Pete Townshend, Slash, Billy Corgan, Jack White, Elvis Costello and Todd Rundgren, and audio professionals including Beatles engineers Geoff Emerick and Ken Scott. He is the co-author of Guitar Aficionado: The Collections: The Most Famous, Rare, and Valuable Guitars in the World, a founding editor of Guitar Aficionado magazine, and a former editor with Guitar World, Guitar for the Practicing Musician and Maximum Guitar. Apart from guitars, he maintains a collection of more than 30 vintage analog synthesizers.