How Slash Found - and Lost - Joe Perry's 1959 Les Paul
It "was the coolest guitar I had ever seen," Slash says.
When Slash first saw Joe Perry's 1959 Les Paul in the gatefold of Aerosmith's 1978 Live! Bootleg album, it was lust at first sight.
"That was the coolest guitar I had ever seen," Slash says.
Years later, after finding success with Guns N' Roses, Slash was able to fulfill his boyhood dreams by purchasing the guitar. As Perry himself relates in his 2014 autobiography, Rocks, he had parted ways with the Les Paul in 1980 when money became tight.
Over the following years, it ended up with Eric Johnson, who recognized it as Perry's guitar and offered to sell it back to him for a mere $8,000. Unfortunately, that was more than Perry could afford. Johnson eventually sold the guitar, and its whereabouts were unknown.
One day, Perry's bandmate Brad Whitford saw Slash posing with the guitar in Guitar Player magazine and brought the photo to Perry's attention. Thus began Perry's all-out effort to get the guitar back.
Slash (with Jerry Cantrell of Alice in Chains riding shotgun) tells the tale behind the guitar in the guitar documentary, Turn It Up!, and we've provided the relevant clip above. Take a look.
(As some of you may know, Joe related this story on Conan O'Brien's show a few years back. We've included that clip below as well.)
All the latest guitar news, interviews, lessons, reviews, deals and more, direct to your inbox!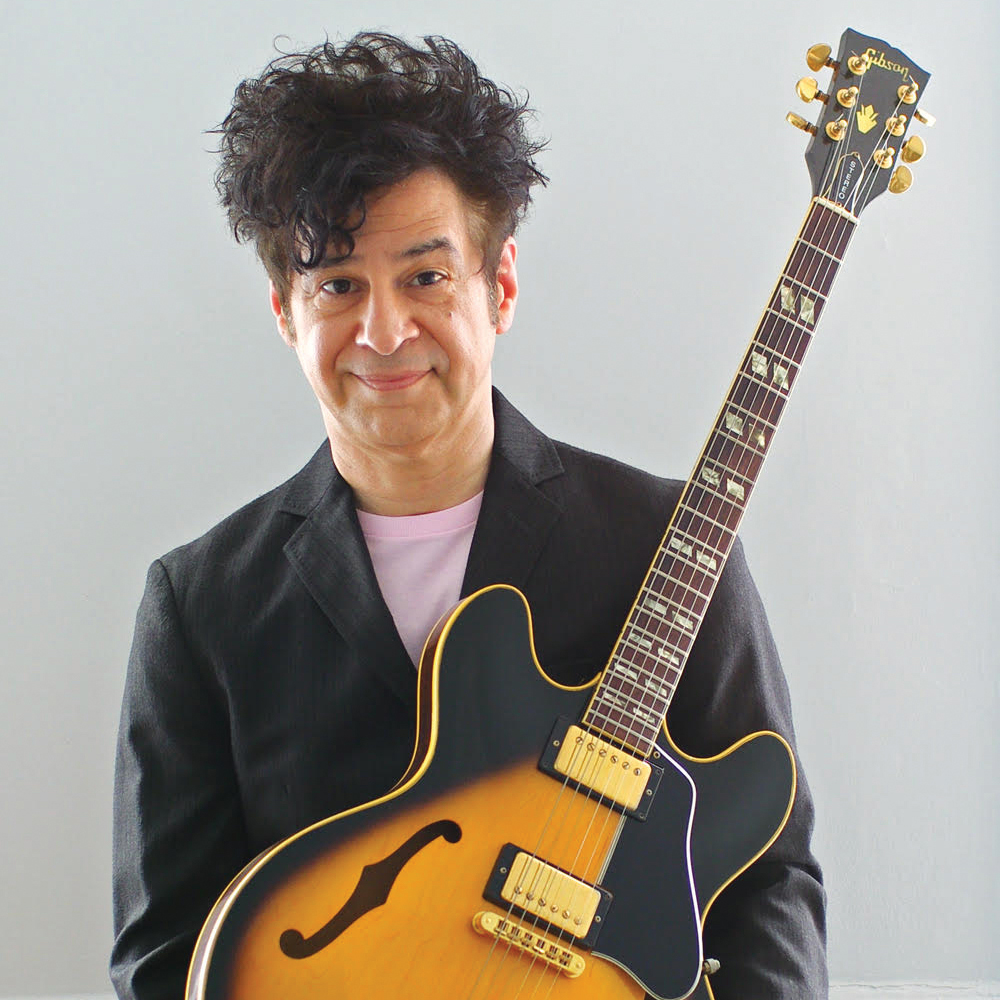 Guitar Player editor-in-chief
Christopher Scapelliti is editor-in-chief of Guitar Player magazine, the world's longest-running guitar magazine, founded in 1967. In his extensive career, he has authored in-depth interviews with such guitarists as Pete Townshend, Slash, Billy Corgan, Jack White, Elvis Costello and Todd Rundgren, and audio professionals including Beatles engineers Geoff Emerick and Ken Scott. He is the co-author of Guitar Aficionado: The Collections: The Most Famous, Rare, and Valuable Guitars in the World, a founding editor of Guitar Aficionado magazine, and a former editor with Guitar World, Guitar for the Practicing Musician and Maximum Guitar. Apart from guitars, he maintains a collection of more than 30 vintage analog synthesizers.