Fans Demand Rolling Stones Release Entire 'Get Yer Ya-Ya's Out' Live Recordings
An online petition calls for a box set of the band's historic 1969 Madison Square Garden gigs in their entirety.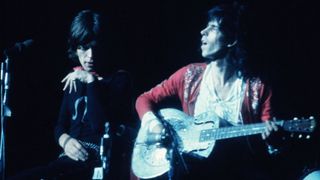 (Image credit: Walter Iooss Jr./Getty Images)
The Rolling Stones' 1969 U.S. Tour might have been the first rock 'n' roll tour of any real consequence.
"In 1969, they listened," the former Stones bassist Bill Wyman says. "It was the first time that the audiences had actually listened to us."
Woodstock may be the musical event of 1969 that defined a generation, but the Rolling Stones' 1969 American tour set the standard for the future of rock 'n' roll concerts.
On November 27, 1969, the Stones played a show at New York's Madison Square Garden, followed by two more the next day. Recordings curated from all three concerts soon made their way onto the band's 1970 release, Get Yer Ya-Ya's Out! The Rolling Stones in Concert.
This classic album was the first live LP to reach the number one spot in the Stones' native U.K. and is rumored to have been released in response to the popular Live'r Than You'll Ever Be bootleg recorded just weeks earlier in Oakland, California.
While ABKCO Records released a Get Yer Ya-Ya's Out! box set containing 3 CDs and 1 DVD back in 2009, many Rolling Stones fans feel that this remastered version along with five previously unreleased tracks (including footage) from the second evening concert, plus performances by opening acts simply isn't enough.
Consequently, super-fan Scott Sigel has organized an online petition requesting recordings from all three Madison Square Garden concerts be released.
A statement written by Sigel reads:
"We in the Stones fan-base community have longed to hear all three MSG shows (minus the excessive vocal/instrumental overdubs & extraneous editing) released in excellent quality in order to experience a true representation of being at a Rolling Stones concert in 1969!"
Meanwhile, rumors abound concerning the availability of video footage from all three concerts, with bootleg audio recordings promising distinctive performances from each.
"In conclusion," continues Sigel, "what a better time to honor the 60th anniversary of the Rolling Stones as a working band by releasing the Madison Square Garden shows in their entirety when the band was playing at its zenith."
If you want to jump onboard and sign the petition then simply head on over to change.org
Buy Get Yer Ya-Ya's Out! The Rolling Stones in Concert here.
All the latest guitar news, interviews, lessons, reviews, deals and more, direct to your inbox!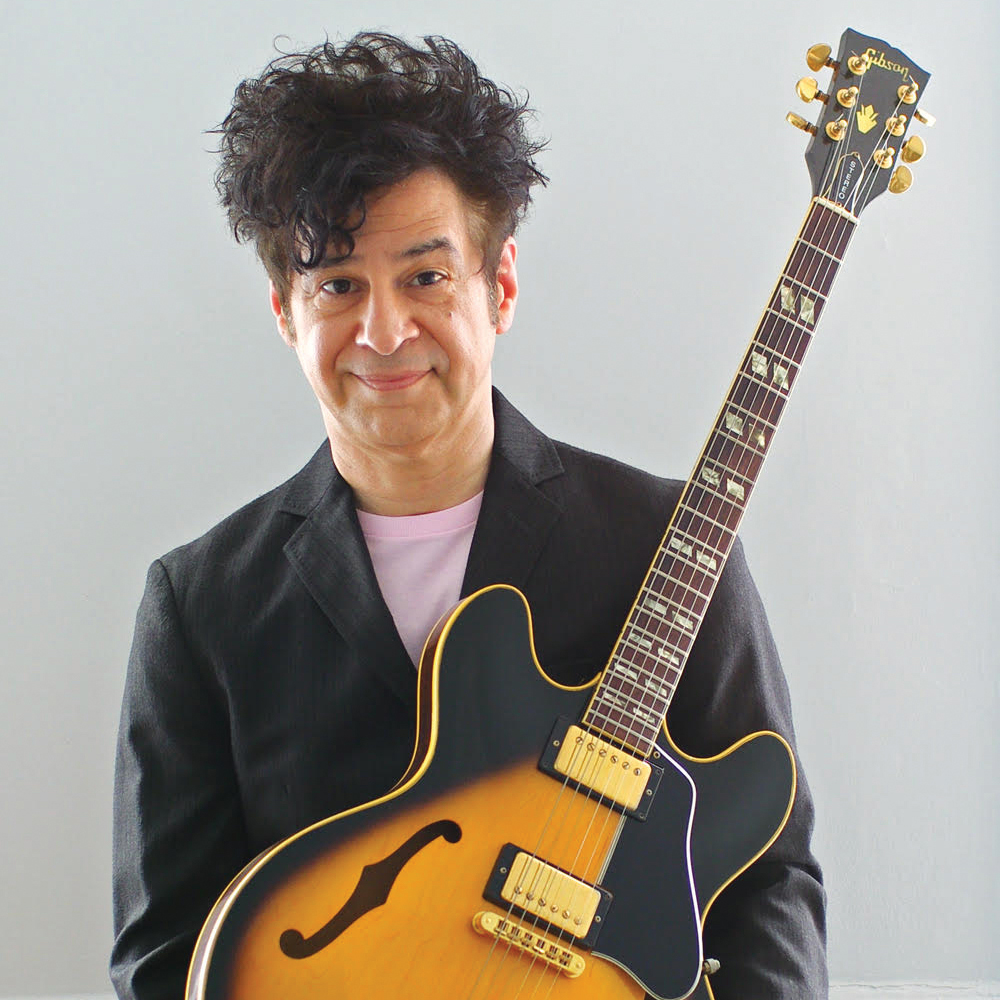 Guitar Player editor-in-chief
Christopher Scapelliti is editor-in-chief of Guitar Player magazine, the world's longest-running guitar magazine, founded in 1967. In his extensive career, he has authored in-depth interviews with such guitarists as Pete Townshend, Slash, Billy Corgan, Jack White, Elvis Costello and Todd Rundgren, and audio professionals including Beatles engineers Geoff Emerick and Ken Scott. He is the co-author of Guitar Aficionado: The Collections: The Most Famous, Rare, and Valuable Guitars in the World, a founding editor of Guitar Aficionado magazine, and a former editor with Guitar World, Guitar for the Practicing Musician and Maximum Guitar. Apart from guitars, he maintains a collection of more than 30 vintage analog synthesizers.