Watch As 12-Year-Old Joe Bonamassa Opens for B.B. King in 1989
"He's the nicest person I've ever met in the music business. He is the blues, the blues is him," Bonamassa said.
Awhile back, Joe Bonamassa treated his Facebook followers to a very special Throwback Thursday when he shared a video clip of his 12-year-old self opening for B.B. King in 1989.
Bonamassa played roughly 20 shows as King's opening act on what would be his first tour, billed as Smokin' Joe Bonamassa. The youngster had been gaining a following by performing in cities in Western New York and Pennsylvania. His mother wouldn't let him perform out on school nights, but when the invitation came through from King, she relented. Judging from Bonamassa's own account, at least part of the tour took place over a school vacation.
In the video, Joe can be seen playing a red Telecaster with the name Rachel lettered across the pickguard. Bonamassa recalls that he also owned a 1972 Fender Stratocaster in crimson red, which he called Rosie.
"He's the nicest person I've ever met in the music business. He is the blues, the blues is him," Bonamassa said, recalling the late blues guitarist. "He helped me write the playbook on what I'm doing now."
(BB's appraisal of the young man would open doors for years to come: "This kid's potential is unbelievable," he said. "He hasn't even begun to scratch the surface. He's one of a kind") became a powerful endorsement that opened doors.)
Once the tour was over, Bonamassa returned to school. "The teacher asked what we'd done on our vacation and I wrote a detailed account of touring with B.B. King," he says. "The teacher's reply was, 'Please stop making stuff up in your gumdrop house on Lollipop Lane in the Land of Make Believe.'
"But I had the backstage pass."
All the latest guitar news, interviews, lessons, reviews, deals and more, direct to your inbox!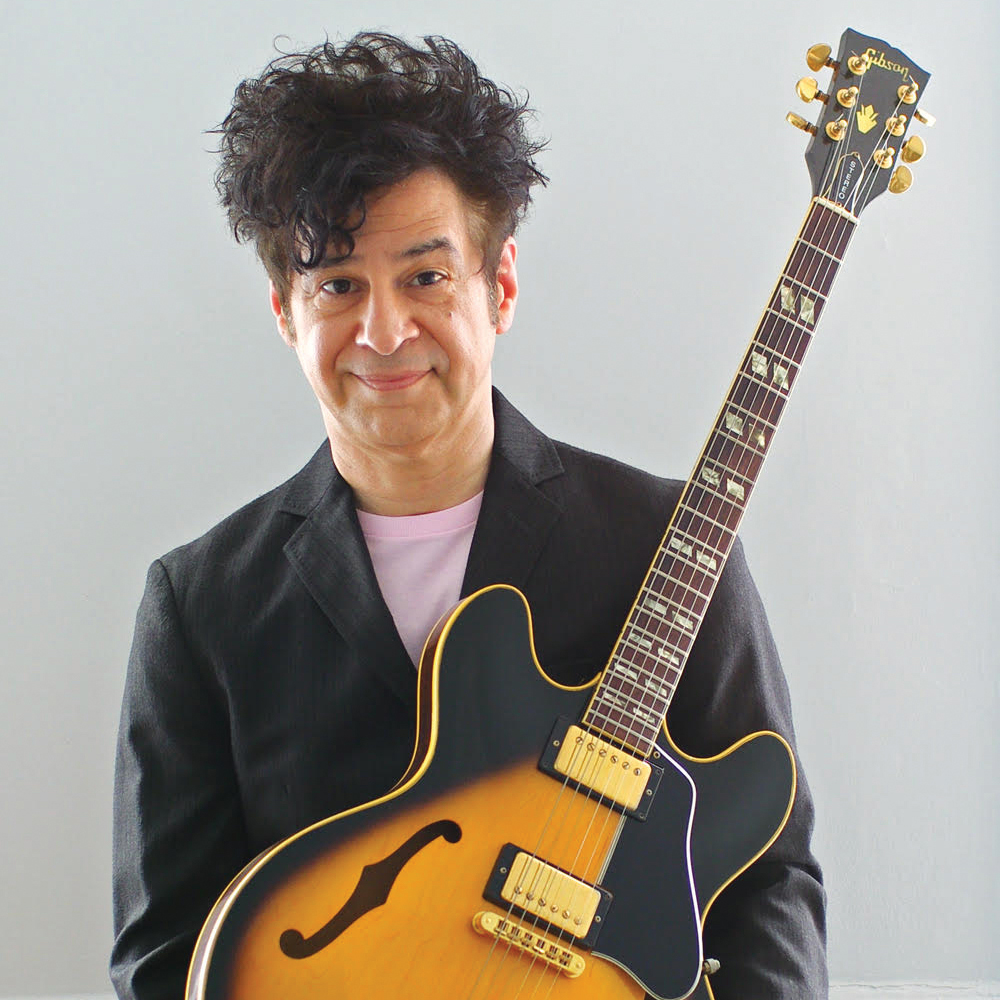 Guitar Player editor-in-chief
Christopher Scapelliti is editor-in-chief of Guitar Player magazine, the world's longest-running guitar magazine, founded in 1967. In his extensive career, he has authored in-depth interviews with such guitarists as Pete Townshend, Slash, Billy Corgan, Jack White, Elvis Costello and Todd Rundgren, and audio professionals including Beatles engineers Geoff Emerick and Ken Scott. He is the co-author of Guitar Aficionado: The Collections: The Most Famous, Rare, and Valuable Guitars in the World, a founding editor of Guitar Aficionado magazine, and a former editor with Guitar World, Guitar for the Practicing Musician and Maximum Guitar. Apart from guitars, he maintains a collection of more than 30 vintage analog synthesizers.