Learn the Other "Purple Haze" Chord
"E7#9 is so overused in the post-Stevie Ray world, that this chord makes a nice alternative."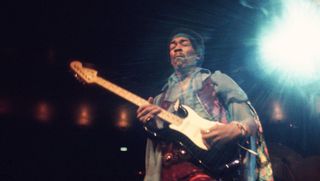 (Image credit: Walter Iooss Jr./Getty Images)
Ask most guitarists how to play the chord made famous by "Purple Haze," and they'll likely strum the E7#9 grip known informally the world over as "the Hendrix chord."
However, other players - such as Chicago, Illinois, guitarist Paul Petraitis, who saw Jimi Hendrix perform four times in 1968 - can attest that in later performances of the song, Hendrix sometimes used an open-position Em7 instead.
Don't believe him? Hit YouTube.
"E7#9 is so overused in the post-Stevie Ray world, that this Em7 chord makes a nice alternative," says Petraitis. "It doesn't have that G#/G dissonance. It's like the 'Foxey Lady' voicing."
All the latest guitar news, interviews, lessons, reviews, deals and more, direct to your inbox!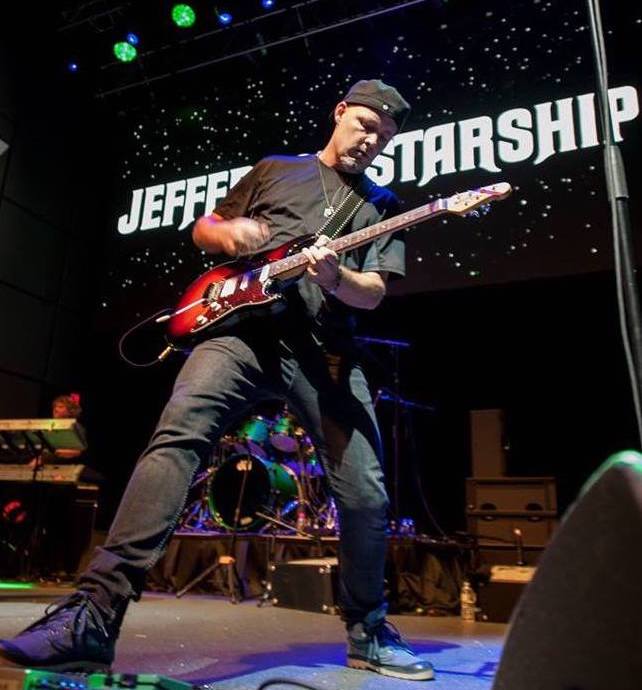 Los Angeles Editor, Guitar Player
Whether he's interviewing great guitarists for Guitar Player magazine or on his respected podcast, No Guitar Is Safe – "The guitar show where guitar heroes plug in" – Jude Gold has been a passionate guitar journalist since 2001, when he became a full-time Guitar Player staff editor. In 2012, Jude became lead guitarist for iconic rock band Jefferson Starship, yet still has, in his role as Los Angeles Editor, continued to contribute regularly to all things Guitar Player.
Watch Jude play guitar here.